Mizuno RB Tour balls: What you need to know
Mizuno RB Tour balls: What you need to know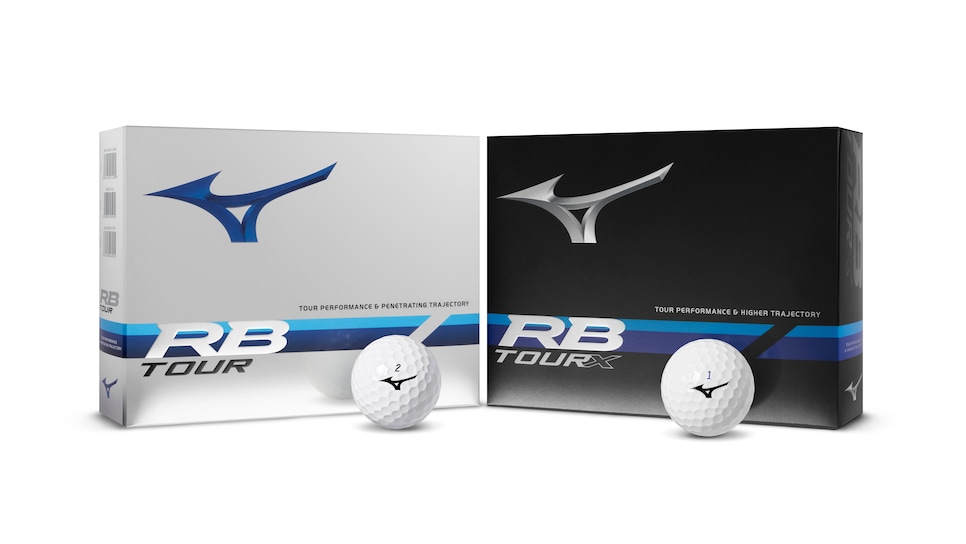 WHAT YOU NEED TO KNOW: Mizuno updates its family of multilayer, urethane-cover balls with the new RB Tour and RB Tour X. Both balls feature a three-piece design (core, mantle mid-layer and cover) with a distinctly large dimple shape in which the bottom of each dimple is positioned off-center in a varying pattern. The shape is designed to produce higher launch off the driver and a flatter trajectory off the wedges.
THE DEEP DIVE: Dimple design in golf balls is a tedious, underappreciated process for a lot of reasons. Aside from the fact that their designs involve darn near microscopic changes in shapes and curves and angles and edges, chief among the reason a dimple pattern is routinely overlooked might be the fact that while the average consumer might be able to see how patterns and shapes might be different, he or she has no clue what those differences might mean. Plus, none is entirely convinced they matter all that much because all golf balls pretty much fly through the air as opposed to falling randomly from the sky.
Perhaps that's why Mizuno, a relative newcomer to the U.S. market in golf balls, spent three years developing its second set of RB Tour balls, the RB Tour and RB Tour X. Wading through 99 prototypes, this latest iteration of multilayer urethane cover "tour ball" entries gets its substance from its 272 dimples. All of them feature a slightly skewed bottom, tilted seemingly randomly at every turn.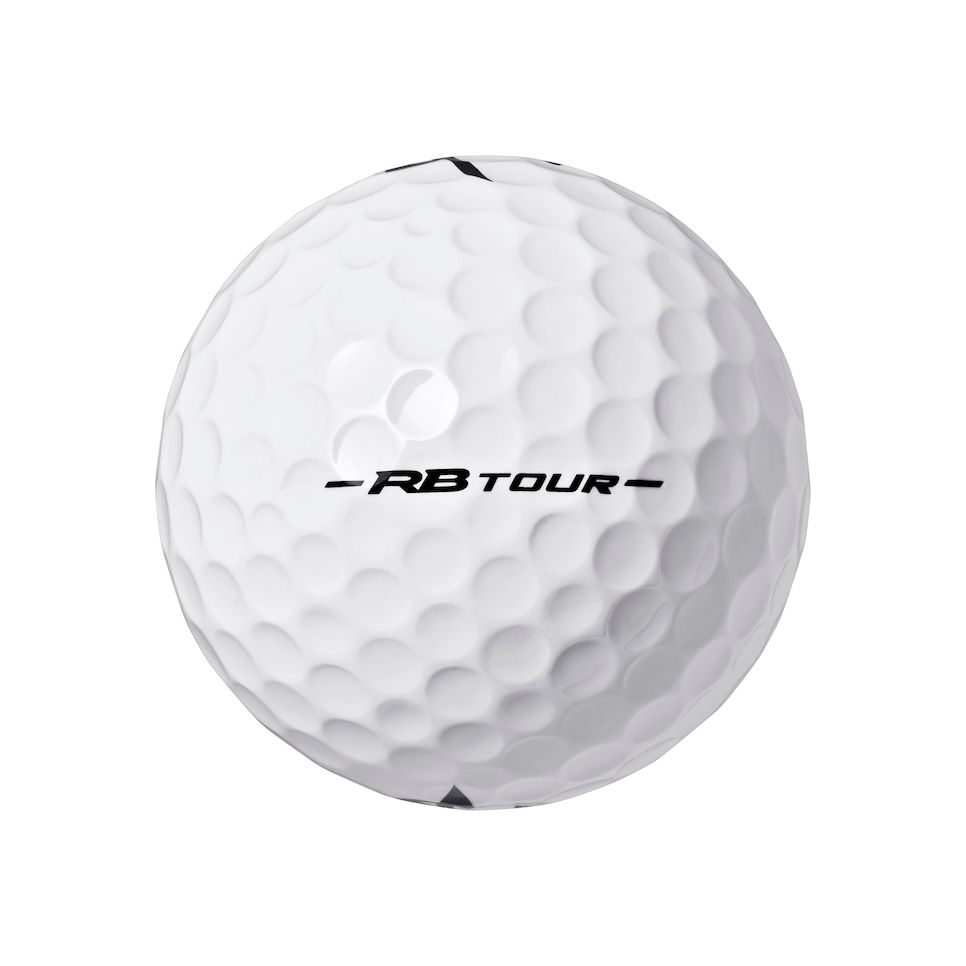 But of course those odd angles are anything but random. Developed jointly between the Japan and U.S.-based research and development teams, the angled bottom changes position from dimple to dimple through an optimization algorithm. The intent is to produce higher flying shots with the driver mixed with flatter trajectory wedge shots.
"The airflow effect is better with larger dimples," said David Llewellyn, director of research and development for Mizuno USA. "The low point of the dimple keeps air attached, and the dimple pattern is efficient at creating height."
Llewellyn said the higher flight was developed with the younger elite players in mind who have focused on the ideal launch parameters of higher flight with lower spin. Both the RB Tour and RB Tour X are designed to yield low spin off the driver (a specific focus for improvement over the original versions), the RB Tour with the lower spin of the two and aimed at the fastest swinging players.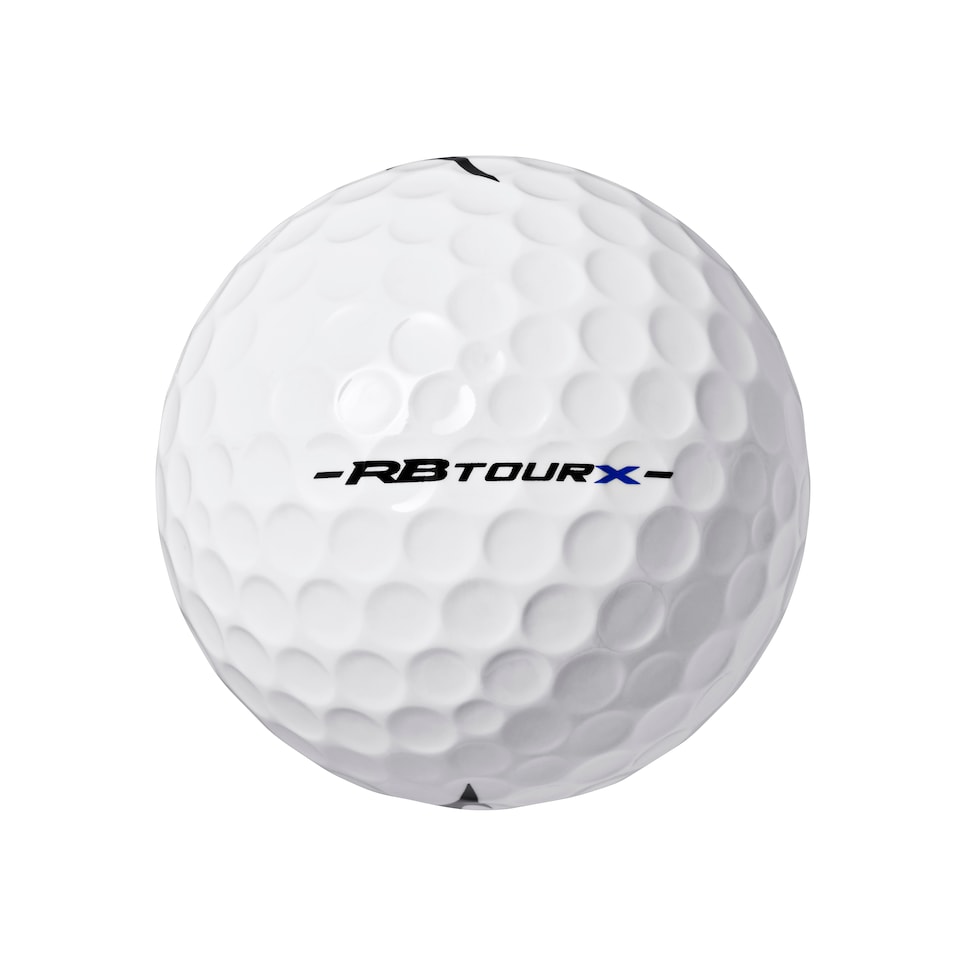 Conversely, the new dimple pattern, what Mizuno calls "Axiaflow," targets a more controlled flight with the shorter clubs. The new cover formulation is designed to improve durability, as well.
The RB Tour and RB Tour X sell for $43 a dozen.