Equipment
Miura Golf's latest "friendly" clubs include PP-Neo hybrid and PP-W01 wedge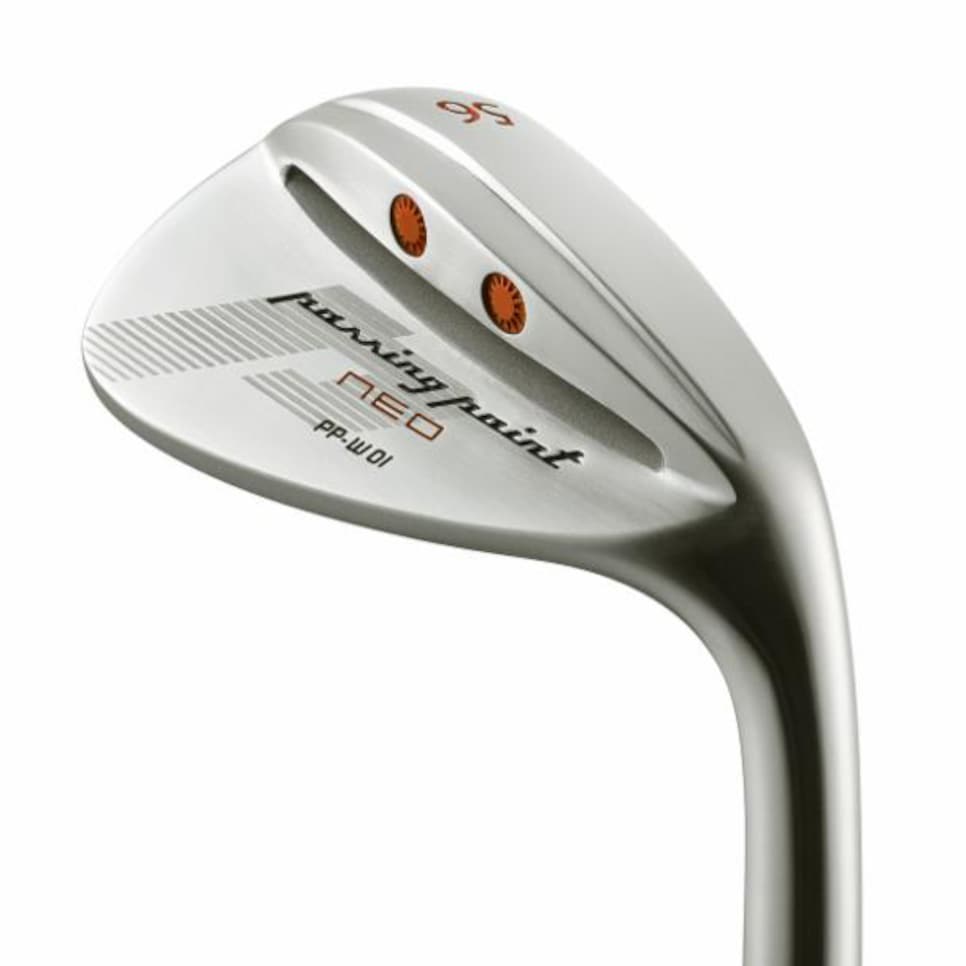 The PP-Neo hybrid and PP-W01 wedge continue Miura Golf's recent rapid-fire introduction of products, a strange influx of eight new clubs this year from the company that typically is methodical in its product introductions.
But the latest entries also reflect the company's new-found interest in attracting a larger audience, one that might have been comfortable with Miura Golf's high-end price structure in the past but had not necessarily been able to find Miura clubs that were easy for them to play. Both new clubs use the prefix "PP," which stands for "Passing Point." It's a reference to players who are looking to transition from beginner clubs to true game-improvement clubs. On Miura's website, Passing Point is described as "a friendly club that doesn't force the player into positions and make quick corrections, but rather helps each player reach his or her potential."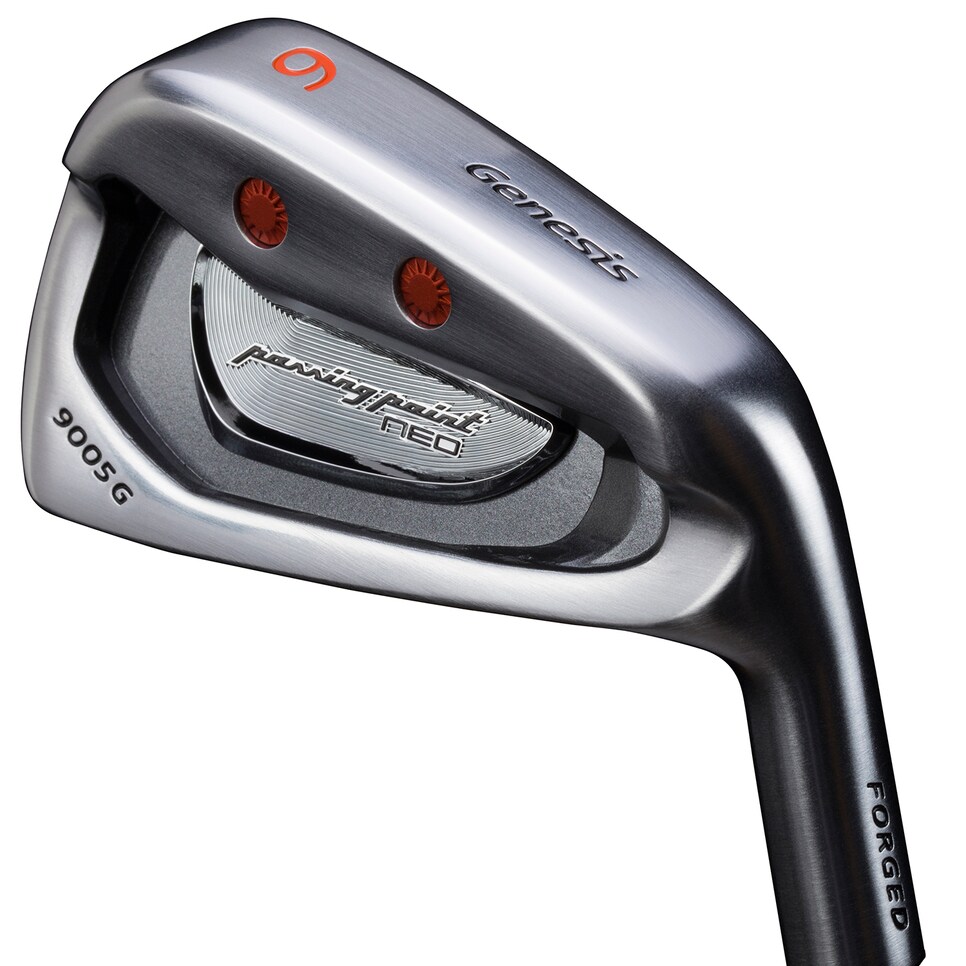 The PP-Neo hybrid incorporates a raised internal weight that rests just above the sole. The 35-gram mass optimizes the center of gravity for shots that launch with ideal spin. The PP-Neo is offered in 21- and 24-degree lofts ($390).
The new products are the seventh and eighth introduced by Miura this year since a majority interest in its North American distribution rights were acquired by the Howard Milstein family. Milstein is chairman, president and CEO of New York Private Bank & Company, the largest privately owned, family-run bank in the U.S.
Miura COO Bill Holowaty recently explained the company's expansion this way to Golf Digest. "I think that's the influence Mr. Miura's son Shinei has had," he said. "There's a real recognition that we need to pay more attention to categories like players' cavity backs and game improvement irons and those clubs in between or in new categories. And that's being said without saying that we're going to neglect where we've really been strong in terms of forged clubs."
You are using an unsupported version of Internet Explorer. Please upgrade to Internet Explorer 11 or use a different web browser.