Equipment
Miura CB-2008 irons continue company's techy, game-improvement trend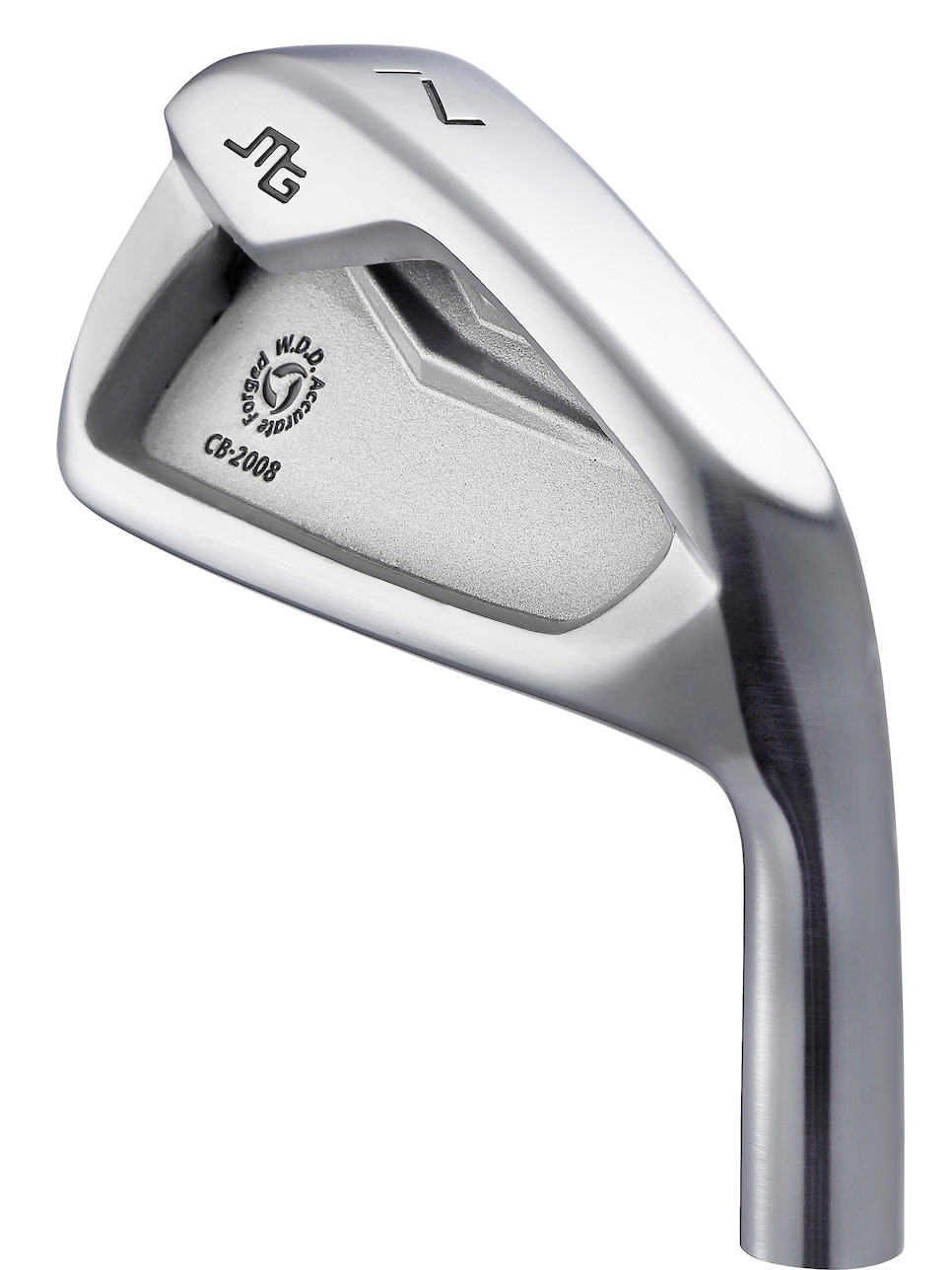 The new Miura CB-2008 irons, the fourth new product since the start of the year from the normally methodical and traditionally minded forged iron company from Japan, represents again a new energy behind its classic shapes.
The latest in the company's line of game-improvement irons, the Miura CB-2008 represents another technological stretch for a company whose main iron philosophy has been governed by one-piece forged irons. To be sure, the midsize design incorporates one-piece forging but mixes in forgiveness elements in the multimaterial long irons.
The two-part long irons (5- through 8-iron) feature a single-piece forged face and neck made of soft carbon steel. The face portion is as little as four millimeters thick, particularly thin for a Miura forged iron design. That shape is backed with a stainless steel-composite piece that adds a wider sole, extra mass to lower the center of gravity and additional perimeter weighting for improved stability on off-center hits. As an example of the CB-2008's forgiveness, the sole on the 7-iron measures some 20 millimeters from leading edge to trailing edge, the widest in a Miura forged iron.
The combination of the two pieces creates a pocket cavity to help push the center of gravity farther back for increased stability on mishits.
"The Miura CB-2008 epitomizes how advancements in technology can be delivered to golfers of all skill levels," says Bill Holowaty, COO of Miura Golf. "The most important aspect of the design and development process is delivering the feel and performance that have long been the DNA of Miura forged irons."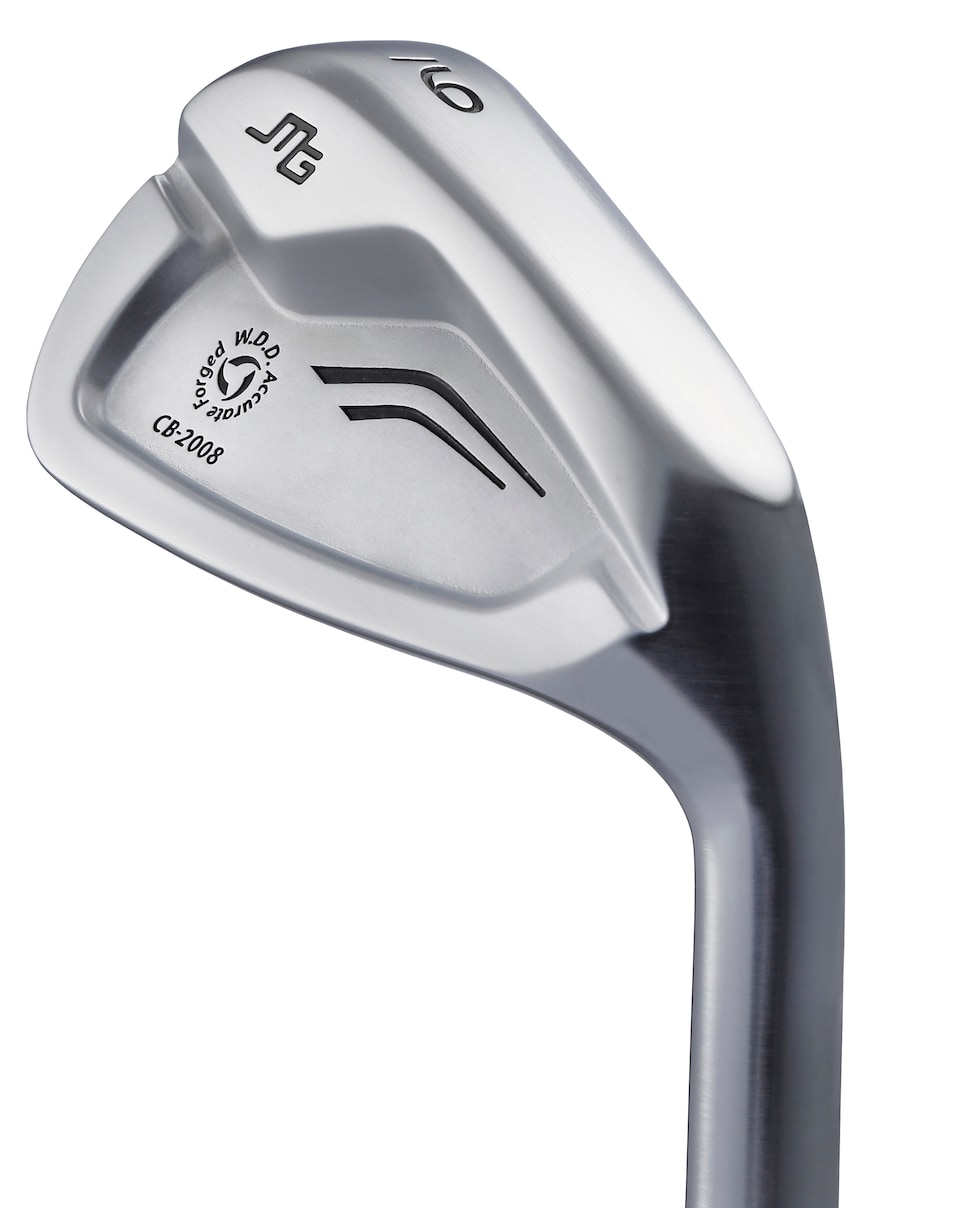 The four multi-piece long irons are joined by single-piece forged cavity back short irons in the 9-iron and pitching wedge.
This is the second game-improvement iron offering this year from Miura, joining the PP-9005 irons, which feature a Carpenter 455 steel face plate for improved face deflection and enhanced ball speed. The new offerings this year also include the Hayate driver and fairway woods, making for four new products since investor Howard Milstein and family acquired a majority interest in Miura's distribution in North America and in key markets worldwide.
The Miura CB-2008 six-piece set (5-iron through pitching wedge) will sell for approximately $2,400, depending on custom shaft choice, and they are available now through Miura authorized dealers.