friendly
DP World Tour pro fires back at internet troll in most NSFW way imaginable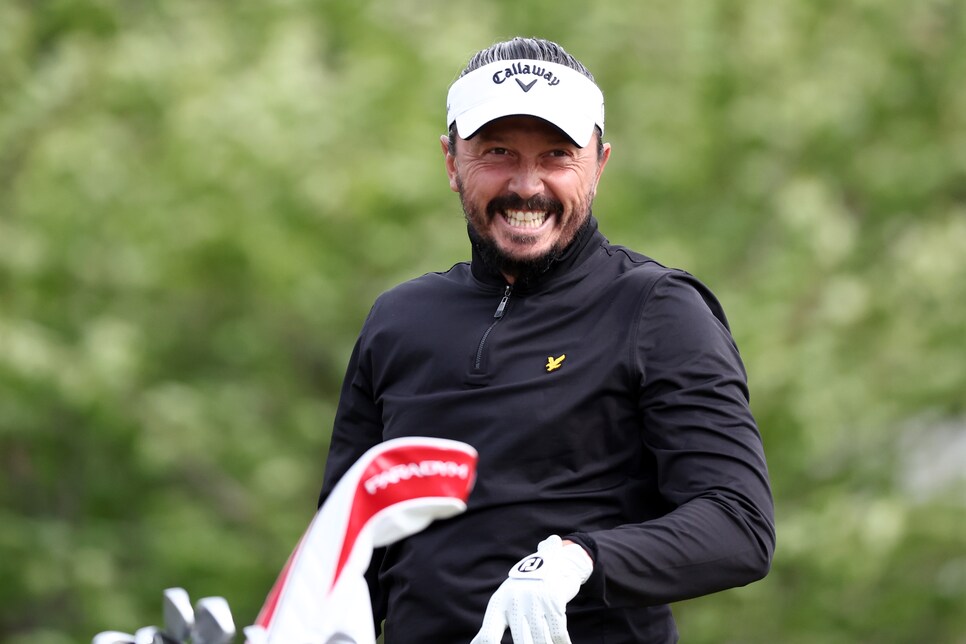 You can't say that Mike Lorenzo-Vera doesn't tell it like it is. The DP World Tour pro and frequent major competitor is a critical social media follow for good reason, and this back-and-forth with a troll is just the latest reason why.
It's that kind of straightforward and simple prose with such fury behind it that makes Lorenzo-Vera the Shakespeare of our times.
The back-and-forth is almost definitely referring to MLV's second-round 74 at the Qatar Masters, which led to him barely missing the cut at the Doha Golf Club. Whether betting is at the root of the heckler's wrath is unknown, but Lorenzo-Vera certainly seems to think so.
If you're willing to message something nasty to a professional athlete, that athlete has all the right in the world to send back an equally expletive-laden message. That's the beauty of the internet. There's always room for a few more curse words.