News
Michelle Wie withdraws from Evian Championship with wrist injury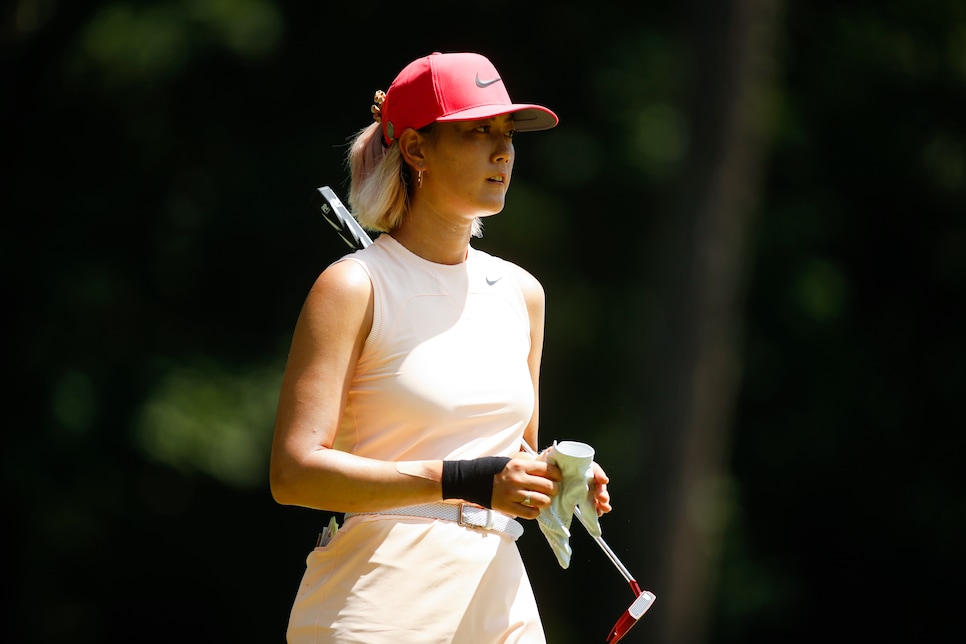 The 2018 season started strong for Michelle Wie, but the late summer months haven't been as kind. She won the third event of the season and finished in the top 15 five other times before having to withdraw from the Ricoh Women's British Open in the middle of the first round, siting injury to her right wrist.
Now, after a month of rest and rehab, Wie has announced that her wrist is not recovered enough to allow her to play in the Evian Championship. She took to Instagram to notify her fans:
Her long-time instructor Dave Leadbetter said in a text that it is "nerve damage due to bone spurs."
The wrist injury is not a new one for the 28-year-old. Throughout the season she's been taping the wrist, putting it in a brace, and even getting injections to help ease the pain. This marks the second season in a row that Wie has had to miss the Evian. In 2017 Wie was recovering after undergoing an emergency appendectomy and was unable to make the trip to France.