Henni & Hally Can't Quit Golf
Michelle Wie West explains how she lived a "double life" as a young golf phenom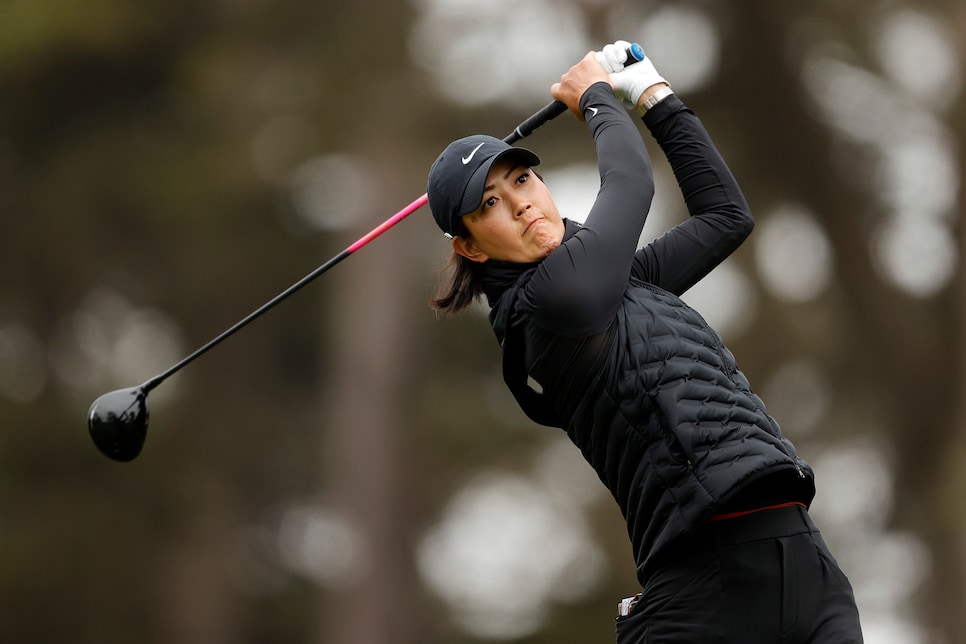 You'd think Michelle Wie West's middle-school classmates would have been astounded by her success as a young golf phenom, but that wasn't the case. According to the five-time LPGA winner and major champion, it wasn't cool to be so talented. Wie West had an abnormal lifestyle as a teen: She traveled the country to play elite competitive golf and did her homework on long car rides. But her celebrity status among the golf community disappeared when she went to school.
"When I left the course I was really a nobody," said Wie West. "A lot of the time I felt like I was living a double life. I had to act a lot older than I was when I was surrounded by Hall of Famers and amazing players on Tour. But when I went back to school, I was still this little nerd."
On this week's episode of Henni and Hally Can't Quit Golf, Wie West divulges what her teenage years were like as a national junior golf sensation. Wie also updates hosts Henni Koyack and Hally Leadbetter about her current relationship with golf, her two-year-old daughter Makenna, and new investment ventures.
"Golf isn't my whole life and I'm comfortable with saying that," said Wie.