Henni and Hally Can't Quit Golf: A new podcast from Golf Digest
This podcast tackles the most interesting topics in the game we all love—and sometimes find utterly frustrating. Henni Koyack and Hally Leadbetter both grew up in golf and have built successful careers in the golf industry, but it's a complicated relationship. The game is full of highs and lows, and from Tour players to rank beginners, everyone who picks up a club can relate to that roller coaster of emotions. This podcast will cover a broad range of topics and include a roster of high-profile interview guests from all walks of life, and the aggravating parts of the game are the perfect icebreaker to kick off conversations before going into a myriad of other topics.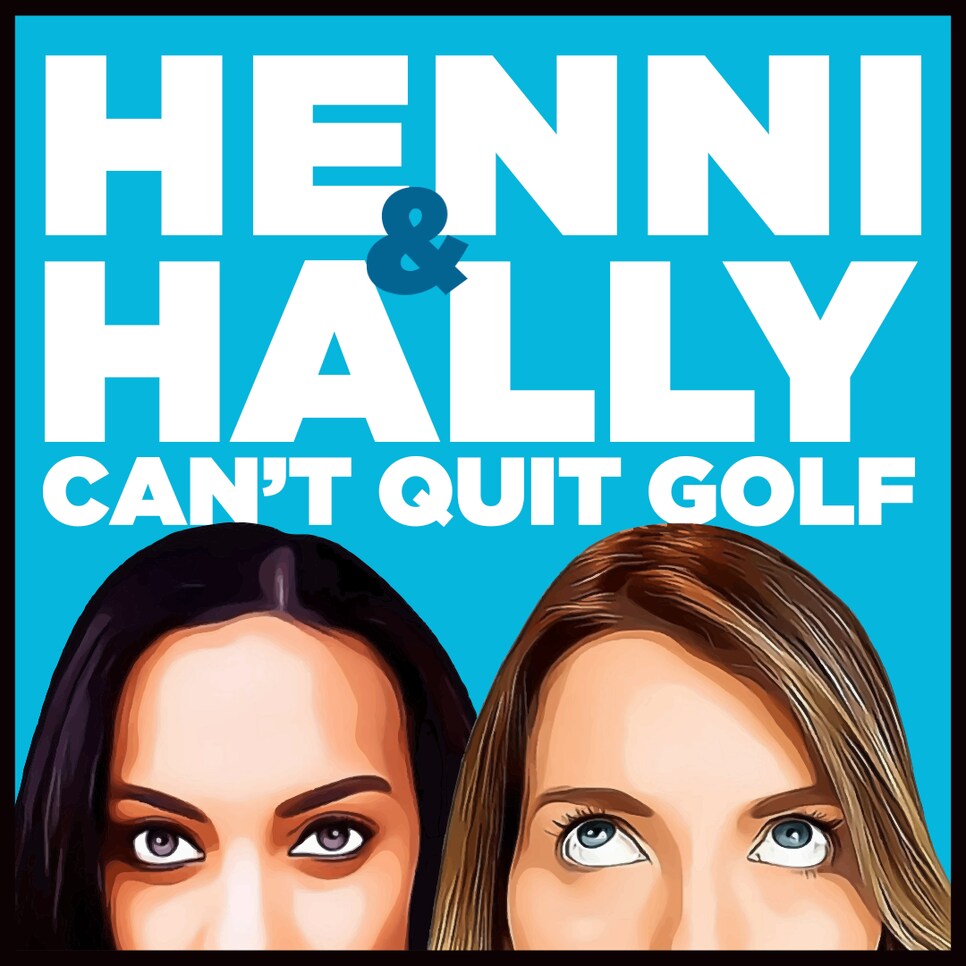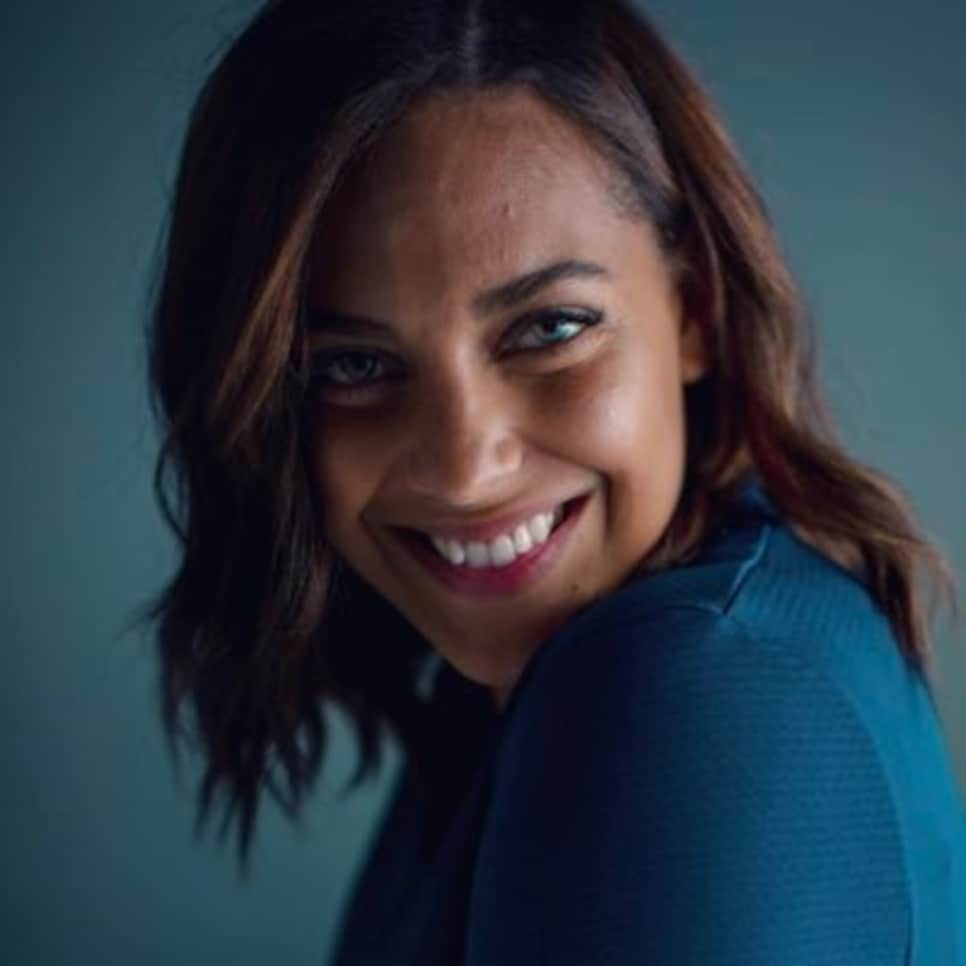 Henni Koyack is a two-time Ladies European Tour winner who grew up playing elite junior golf alongside the likes of Rory McIlroy and Tommy Fleetwood. Henni has turned her impressive golf résumé into a career as one of the game's most sought-after commentators, working for Sky Golf and Golf Channel as well as GOLFTV and Discovery. Henni's history as a successful player and knack for putting her subjects at ease makes her one of the game's best interviewers.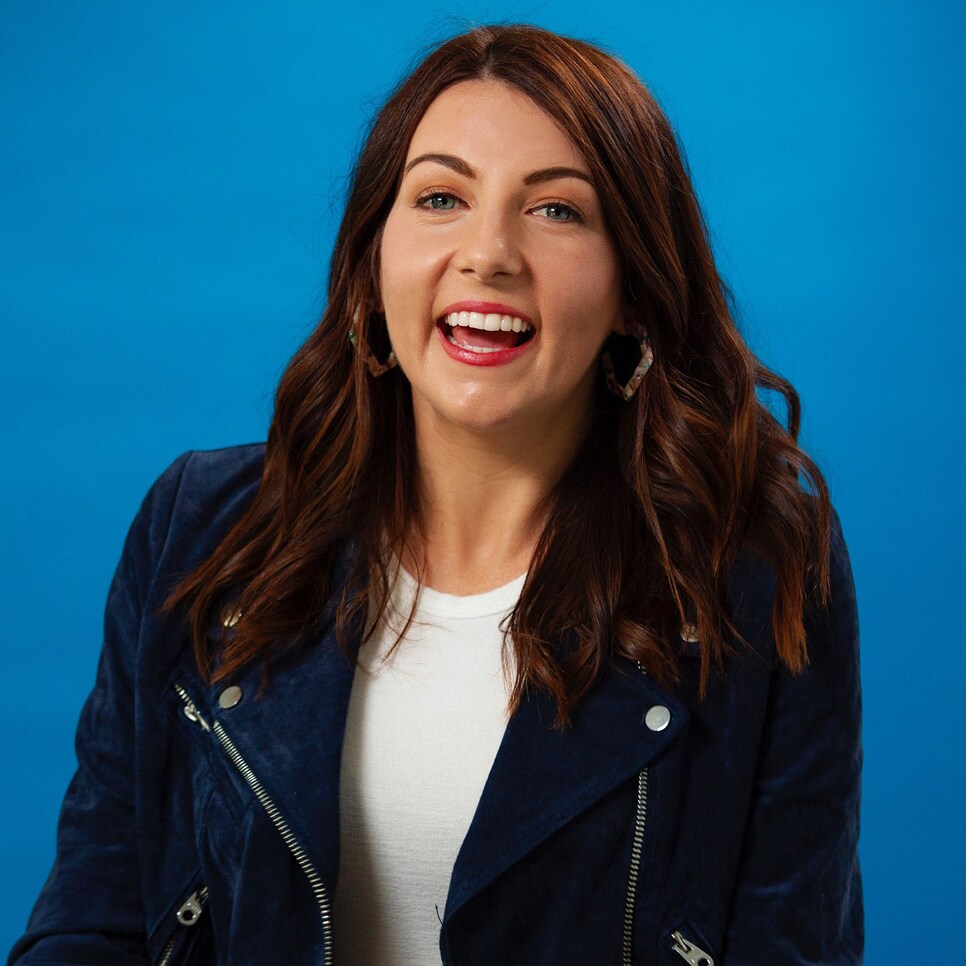 Hally Leadbetter is a former NCAA DII golf champion who's played golf since she was a child and is now Golf Digest's lead on-air talent. Hally combines deep knowledge of the game with quick wit and creativity, delivering content and interviews unlike anything seen in the golf media space. She has become a favorite social-media follow for golf fans of all ages and abilities.