News
Men's golf among three sports eliminated for budget reasons at the University of Akron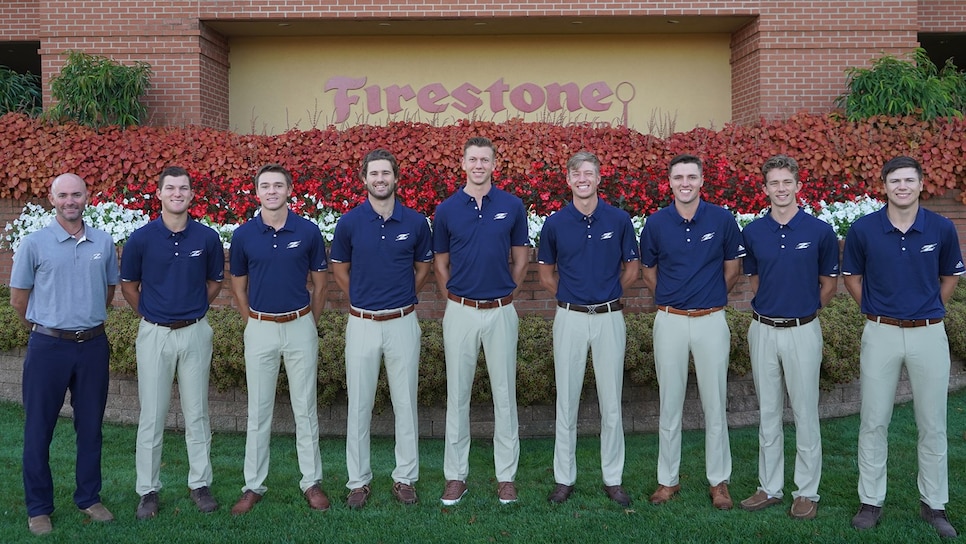 In a move that undoubtedly will stir concern among college golf coaches around the country, the University of Akron announced on Thursday that the men's golf team was among three programs being cut due to budget concerns in the midst of the COVID-19 pandemic.
The other sports being axed are men's cross country and women's tennis. The cuts on the men's side leave the Zips, who compete in the Mid-American Conference, with six programs: football, baseball, basketball, soccer, track and field, and rifle. Ten women's sports remain, including golf. This puts the school at the minimum of 16 necessary to maintain Division I status.
Akron Athletic Director Larry Williams said in a statement that the elimination of the programs would trim $4.4 million from the athletics budget.
"We are very saddened that we have had to make this move, but it is important and necessary at this time," Williams said. "This action aligns us with our Mid-American Conference peers in total number of sports ad is part of our ongoing effort to realign university resources to ensure that we continue to invest in high-demand, high-quality academic programs and world-class facilities."
Williams said he met with members of the eliminated teams via video conference on Thursday.
"This is a difficult day for all of them, and for all of us," Williams said.
The Akron athletic website lists eight members of the men's golf team coached by David Trainor, who was in his eighth year leading the program. On the squad were one senior, two juniors, two sophomores and three freshmen. Six of the golfers are from Ohio, with the other two hailing from Spain and Sweden.
The Zips played in six tournaments in the 2019-'20 season before the NCAA shut down all athletic schedules on March 12, their best finish coming at home when they placed fourth at the Firestone Invitational last September. In the seven previous seasons with Trainor at the helm, Akron made three NCAA Regional appearances and George Baylis captured the individual MAC title in 2016.