Courses
Memorial Service For A Club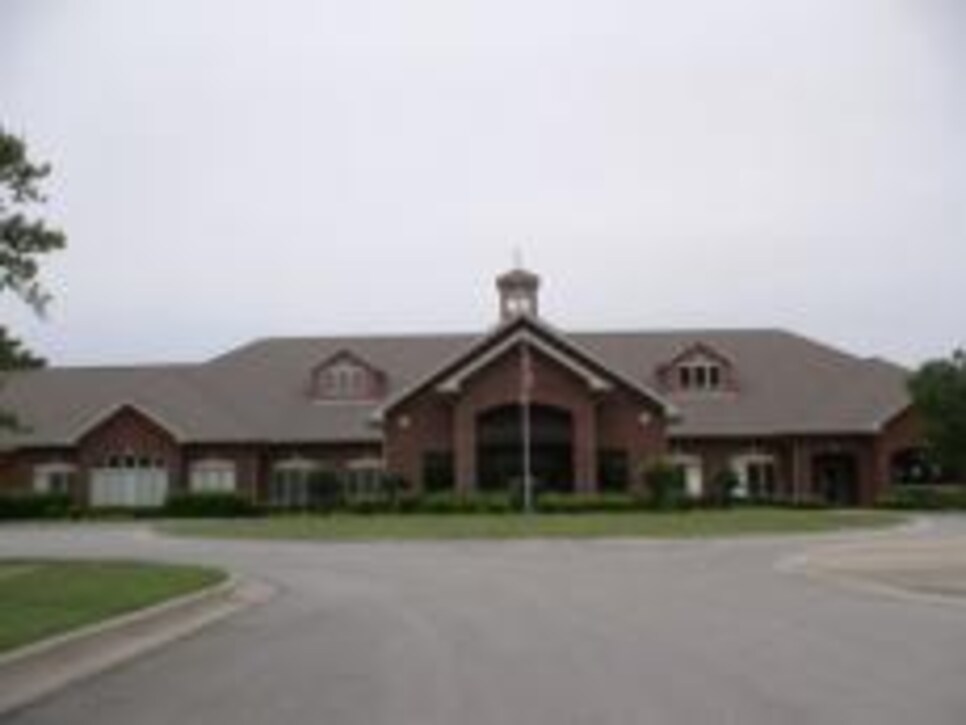 The Times Daily of Florence, Ala., has a tribute to 83-year-old Florence Golf & Country Club, which closed for good on Dec. 31. (Oh, the indignity: Part of the property is to be used for landfill.)
The club, one of the oldest in Alabama, is where 2009 British Open champ Stewart Cink got his start. "I worked out there as a kid, and you couldn't be late," Cink told the paper. "I had to get out of bed at the right time to be on time. It taught me some responsibility and those kinds of things in life."
At its peak in the 1970s and '80s Florence G&CC had 750 members, the Times Daily reports. By the end, there were only 81 -- and a sprawling new clubhouse (pictured) they apparently couldn't afford.
How many times have we heard that line lately?