Courses
Mayacama's High-End Reciprocal Deal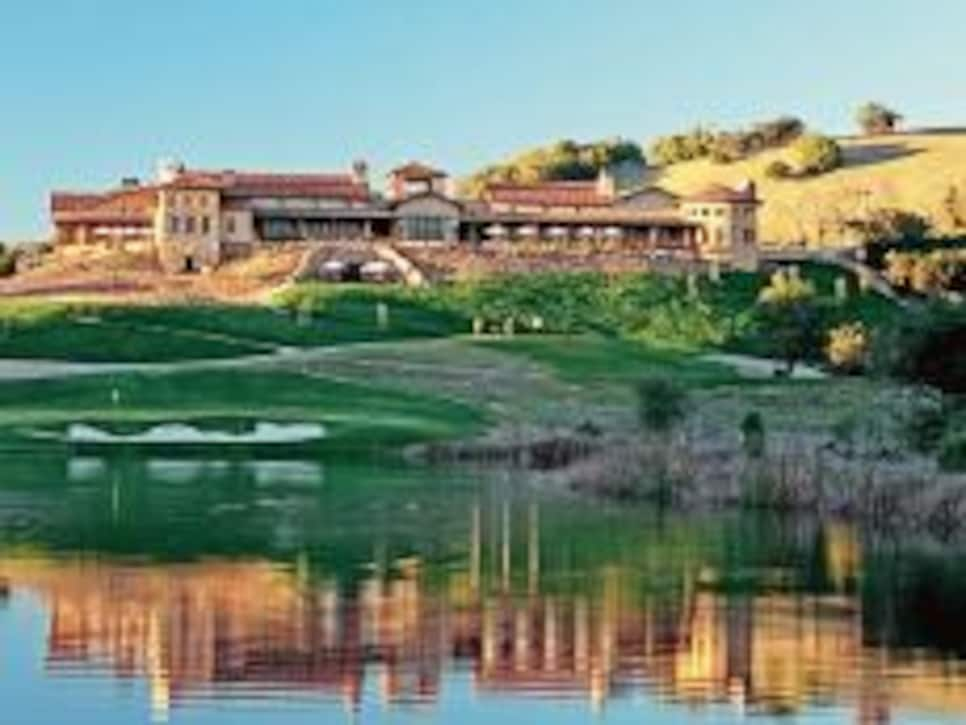 An interesting press release from California's Mayacama Club (pictured) crossed my desk recently. The club is announcing a reciprocal deal with two other high-end clubs, Roaring Fork near Aspen and the Club at Cordillera in the Vail Valley. (All three clubs are controlled by developer David Wilhelm.) A fourth club, in a warm-weather spot, is supposed to be named later.
So what's the deal? "Lodging members" of Santa Rosa-based Mayacama, with a Jack Nicklaus-designed course, can pay $10,000 and have full access to the other clubs without additional dues or green fees. A lodging member is someone who owns property at Mayacama.
Cordillera members have a similar deal, a spokeswoman notes, for $30,000. Roaring Fork members pay $65,000 for the same privileges plus "legacy" memberships for their kids at Roaring Fork.
I had the impression reciprocal deals with other clubs were almost expected -- as in "free" -- nowadays. These three clubs are very high-end with first-rate amenities, of course, but still. Mayacama's spokeswoman says the club expects to sell 10 or 15 of these add-on memberships this year. I guess we'll see...