Podcasts
Matt Every on his TV career, his silly suspension(s) and why he's still chasing the dream on the PGA Tour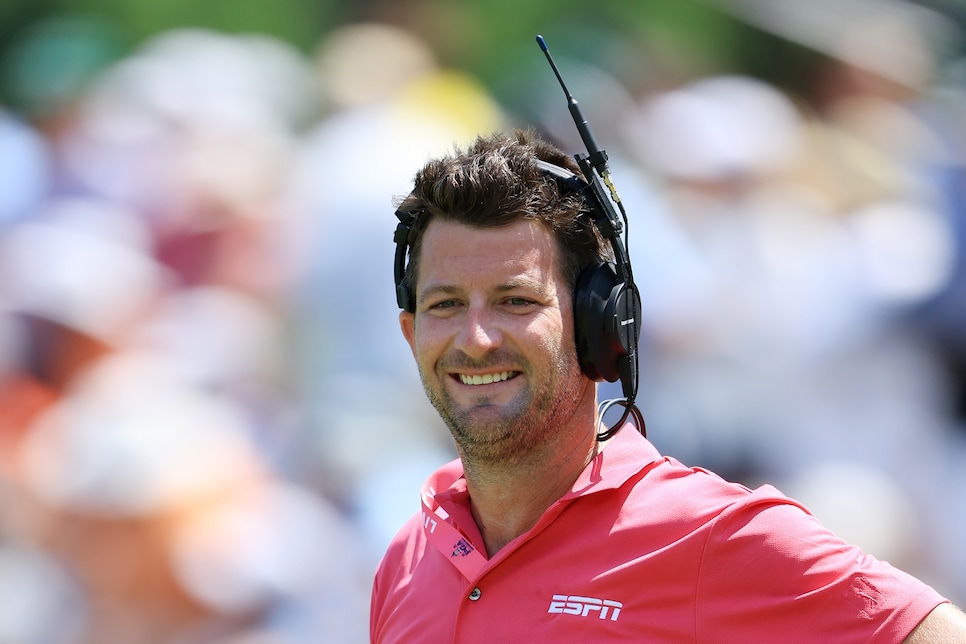 It's said that winning a PGA Tour event is a life-changer, and it's absolutely true. Winning a PGA Tour event in back-to-back years, though, puts you in legendary territory.
Just ask Matt Every, whose lone two tour wins came in consecutive years at the Arnold Palmer Invitational in 2014 and 2015. That put him in the same company as Tiger Woods, Ernie Els, Loren Roberts, Tom Kite and Gary Koch as the only players to win at Bay Hill multiple times.
Every could live off that for life if he wanted, but he's still chasing the dream on the PGA Tour. Unfortunately, he's not in the field this week at Bay Hill, but he is teeing it up at the Puerto Rico Open. "I still think I can play a little bit," Every told us on this week's episode of The Loop podcast. "I know my results haven't been great, but I know I can still play."
Every, 39, will look to prove that this week at Coco Beach, where he's set to tee it up at 6:32 a.m. ET on Thursday morning. Despite a stomach bug, he was kind enough to give us some time on Wednesday morning, when we chatted about his future on television (Every did some on-course reporting last year), his downright silly suspensions for marijuana use on two separate occasions and his appearance in this past week's Seminole Pro-Member, among other topics. There are few better dudes to chop it up with than Every, especially on Bay Hill week.