The Loop
Masters Mood Guide: Podcast edition
But of far more interest are Mitch's chats with Ben Wright, Frank Christian and John Derr.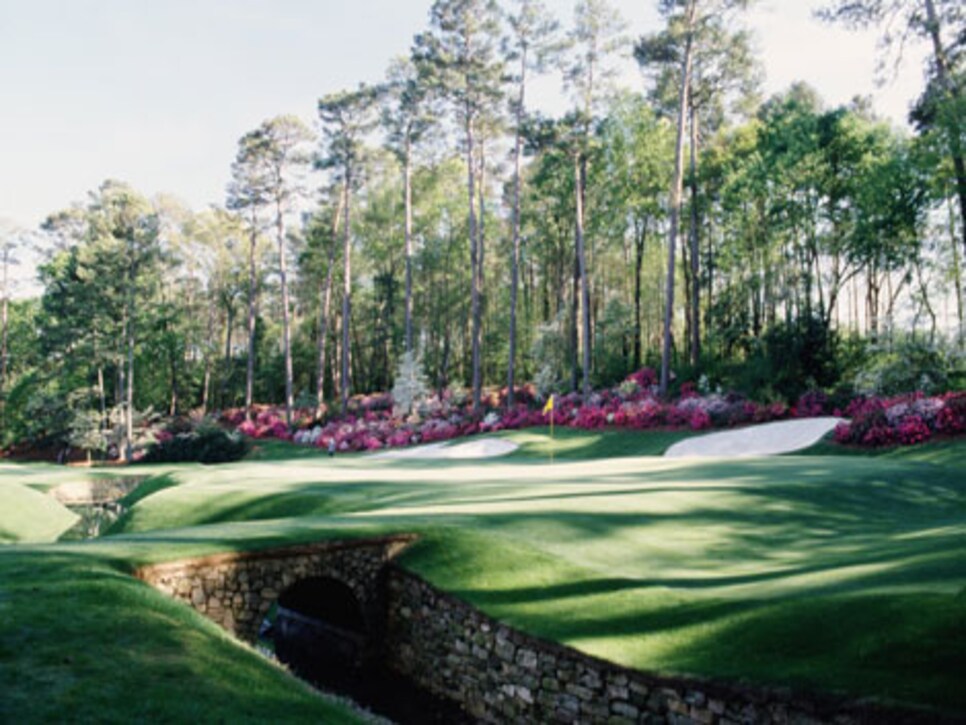 Wright talks about all things Masters and shares some stellar stories, while indirectly reminding us what a shame it is not to have him part of the broadcast team.
Christian, the longtime club photographer who followed his father in that role, tells us about a hickory club and a lesson given to him by Bobby Jones and shares insights into Augusta National's co-founder.
And Derr is the 96-year-old former professional who covered the 1935 Masters, befriended O.B. Keeler and got to meet other sportswriting legends Grantland Rice and Damon Runyon. Even better, Derr talks about covering the Masters at 17 and his memories of that week 79 years ago prove to well worth listening to.
Even better, hearing the old stories serves as another reminder of the great heritage of the Masters, which is now less than two weeks away. Soak it up!