View From Above
Masters 2021: These overhead pictures give you the best sense yet of how few fans are at Augusta National this week
By now you are likely aware there are limited fans at Augusta National this week, as evidenced by the mere smattering of people in the background of golf shots.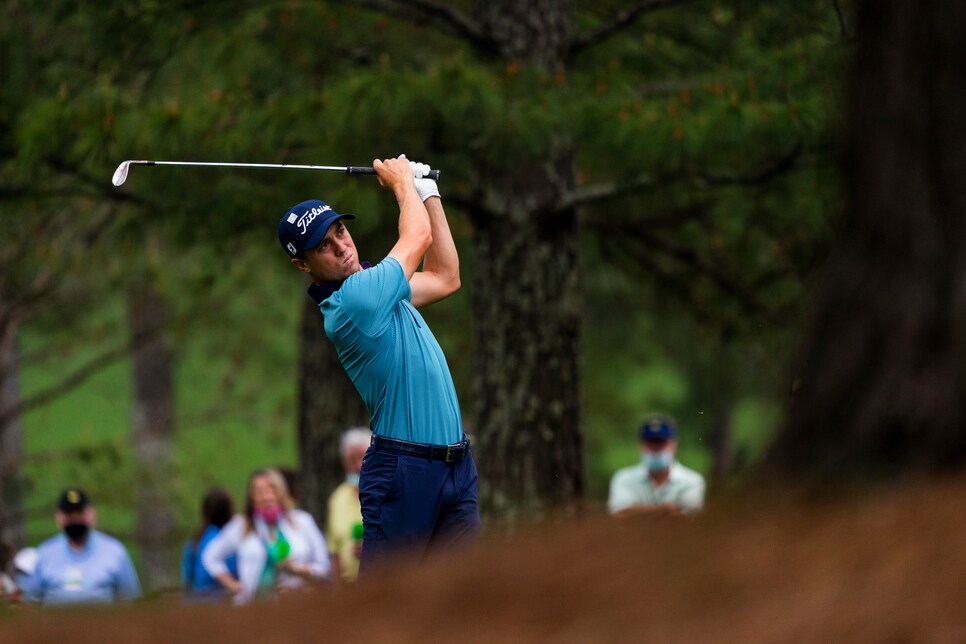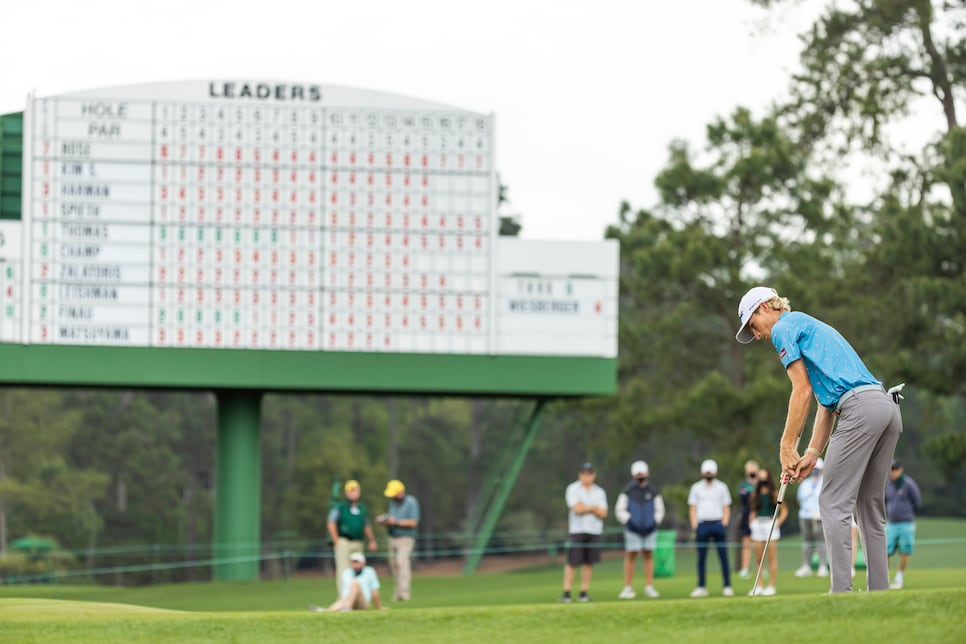 In the absence of official figures—Augusta National is not big on those—the popular estimate is there are about 20 percent of fans in attendance compared to a normal Masters. Naturally, this is still an upgrade over the November Masters, when only green jacket-less Augusta National members, media, and a few others walked the fairways. But it's easy to forget how vibrant a scene Augusta National is when operating at full capacity. And to help refresh your memory, these images from the resourceful Eureka Earth Instagram account, which is filled with unique overhead perspectives of Augusta National, might help.
From the same vantage point, they offered an image of 2019 opening tee shot by Gary Player and Jack Nicklaus, with fans 10 deep around the tee in hopes of capturing a mere elbow of one of the legends.
They then showed this year's Honorary Starters ceremony, a markedly smaller group there for a more historic moment, when Lee Elder joined the two as the first Black honorary starter in Masters history.
As our Alex Myers noted this week, the smaller crowds aren't so bad for those people who score tickets given how much less jockeying for position is required to see the action up close. But it's still not the Masters as we know it. For the full experience, even the fans know they should have to work a little harder.