Gambling
Masters 2020: The six most intriguing stats from Thursday at Augusta National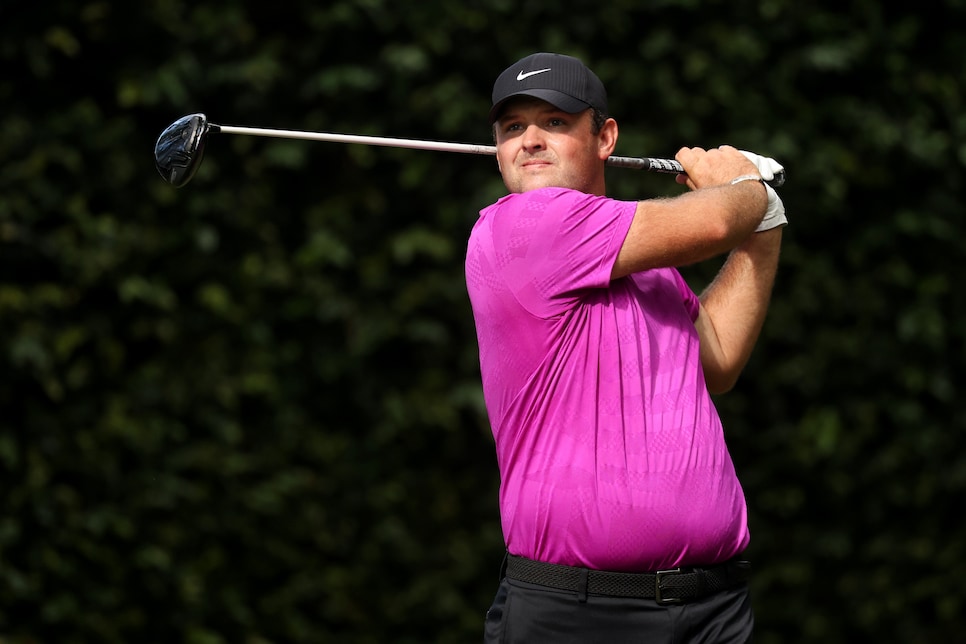 The Masters not only is steeped in history, but by being played at the same venue each year it lends itself to a wealth of facts, figures and history that can be deciphered, compared and contrasted each year. With that in mind, here are six stats from Thursday's opening round of the 2020 Masters that caught our attention.
Can Patrick Reed play Masters hopscotch?
One of the oddities of the Masters is the number of champions who won their first Masters, failed to defend, then won their second green jacket the following year. Patrick Reed has put himself in position to join that club after an opening-round 68. The trend dates back to the earliest days of the tournament when Horton Smith won the inaugural in 1934, then again in 1936. Others who have done it are Ben Hogan (1951/1953); Sam Snead (1952/1954); Arnold Palmer (1958/1960); Jack Nicklaus (1963/1965); Phil Mickelson (2004/2006) and Bubba Watson (2012/2014). Palmer, in fact, hopscotched three times, winning in 1958, 1960, 1962 and 1964.
Bryson is a double bogey machine at Augusta National
Bryson DeChambeau's double-bogey 7 at the par-5 13th might have surprised many who feel the par 5s are ripe for the picking for Brawny Bryson, but those aware of his history at the Masters knew otherwise. Playing in his 13th competitive round at the Masters, DeChambeau now has seven double bogeys. In his inaugural start as an amateur in 2016 he had three over 72 holes (including two on par 5s) and added three more last year, including two at No. 10. Whether DeChambeau, who rebounded to shoot 70 Thursday, can stop this troubling trend might dictate how successful he will be this year.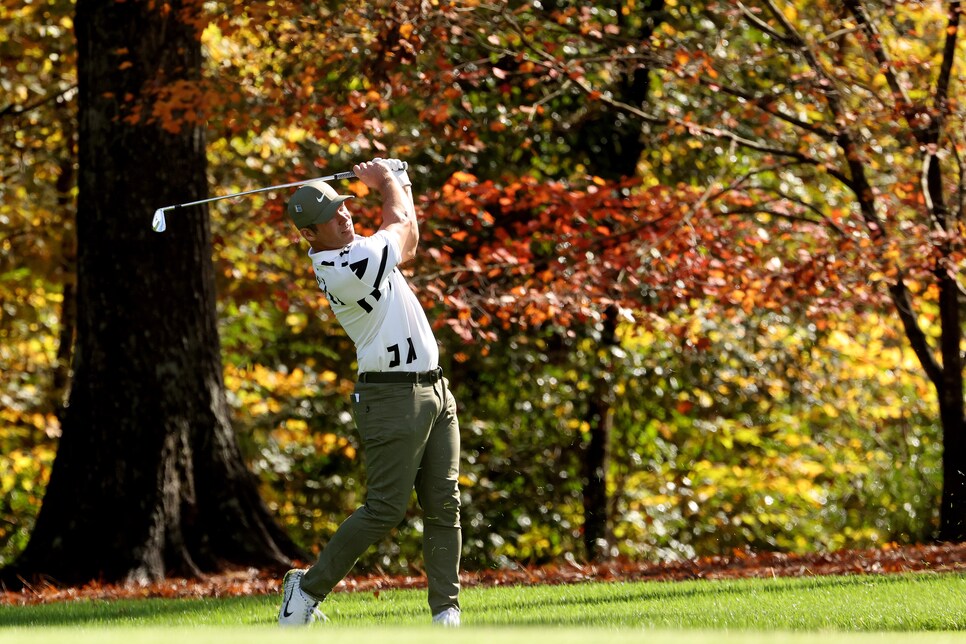 Casey's Sweet 16
Sixteen shots. That's how much Paul Casey improved on his opening round from 2019. Casey rose to the top of the leader board with a seven-under-par 65 that could not have been more different from his first 18 last year. In 2019 Casey didn't make a birdie over his opening 18, but had five bogeys and a pair of double bogeys for an 81—a round he told ESPN today was "the worst round I've ever had out here of the lot." While a good start for the Englishman, it's no guarantee Casey will continue his fine play. Three times in Casey's Masters career he's had a pair of rounds in the 60s and a pair of rounds 74 or higher.
It took a while, but Tiger starts fast
Other than Jack Nicklaus, Tiger Woods is the most successful player in Masters history with five green jackets and 12 top-five finishes. But Woods rarely has made it easy on himself by getting off to good starts. That changed Thursday when Woods went out and shot a no-bogey four-under-par 68, tying his best opening round ever at Augusta National while notching his and first bogey-free round at the Masters since 2008. In 22 prior Masters starts, Woods broke 70 only once—a 68 in 2010—and eight times was above par in the opening 18. All of which combined to produce a pedestrian opening-round stroke average of 72—a mark Woods helped bring down this year.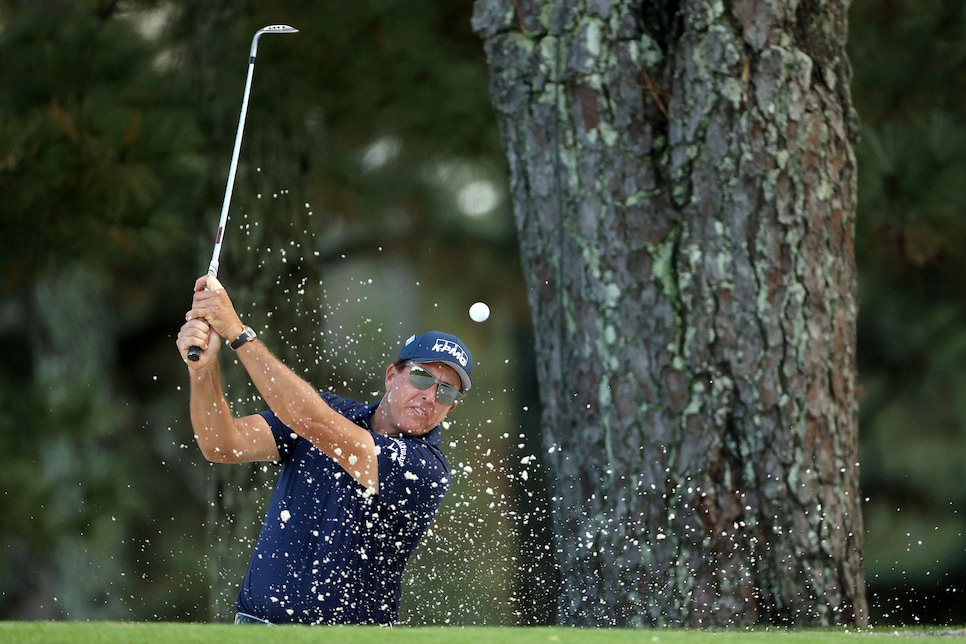 A run on red numbers
When play concluded for the day Thursday, 50 players were at one under par or lower, with 27 of them having completed 18 holes. Now, while there is plenty of golf still to be played before the opening round is in the books, it's worth noting that the field is proceeding at a potential record pace. The most under-par rounds for an opening 18 in Masters history is the 38 produced by the field in 1991's first round. Six players in this year's field played in that Masters, with Jose Maria Olazabal, Bernhard Langer, Fred Couples and Phil Mickelson contributing to the under-par total. Mickelson and Langer are under par with holes still to play but one member from 1991, Larry Mize, shot 70 on Thursday, 29 years after opening with 72 in 1991.
Mize turns back Father Time
Mize was impressive with a two-under 70 at age 62 some 33 years after his Masters win in 1987. Still, he didn't quite catch Tom Watson's mark of being the oldest player to break par at in the Masters. Watson shot an opening-round 71 in 2015 at age 65.