The Loop
Masters 2018: This video proves time is a flat circle at the Masters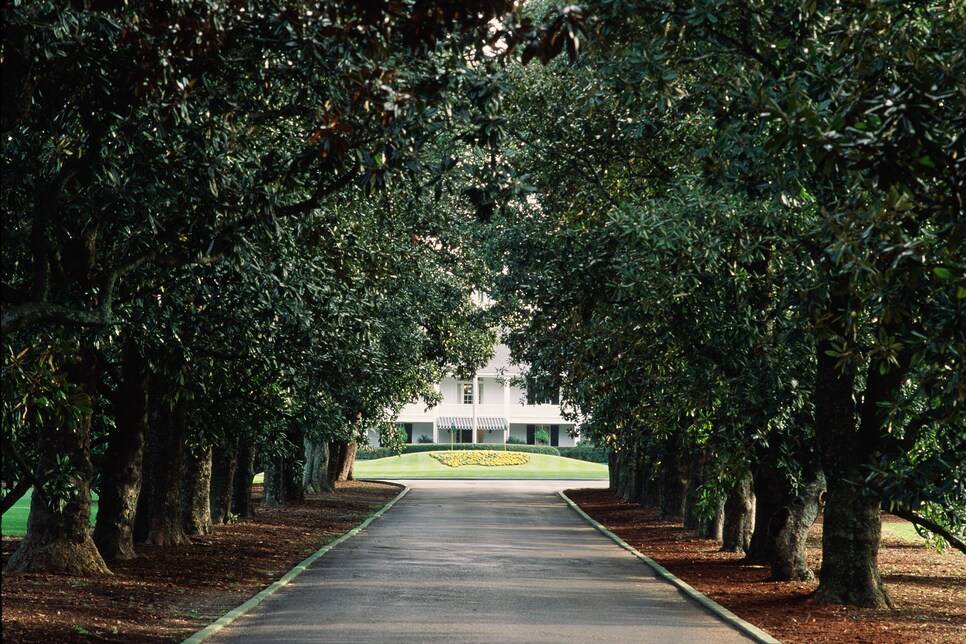 AUGUSTA, Ga.—To say things stay the same at Augusta National is erroneous; in this century alone the course has been lengthened, the membership diversified, the practice facility has been overhauled, a new media center built, even the merchandise shops have seen dramatic renovation. The only thing that remains consistent here is change.
But the sentiments that surround the Masters, and the behavior of those who love it, endures. Evidenced by this mash-up, featuring video from this year's tournament...dubbed with the voice of famed broadcaster Chris Schenkel from the 1975 Masters:
The landscape of Augusta National will continue to evolve. But, at the Masters, time is a flat circle.