The Loop
Martha Richards becomes a Longhorn
No huge surprise out of Austin, Texas, yesterday as the University of Texas athletic department named Martha Richards its new women's coach. Richards' ties to the program—she served as assistant coach for the Longhorns from 1998 to 2000—made her a natural fit. Plus, her success as the women's coach at Vanderbilt the past seven seasons (an SEC title, the school's first; two top-six finishes at nationals; seven All-Americans) made her quite qualified to replace Susan Watkins, who resigned in May after 14 seasons.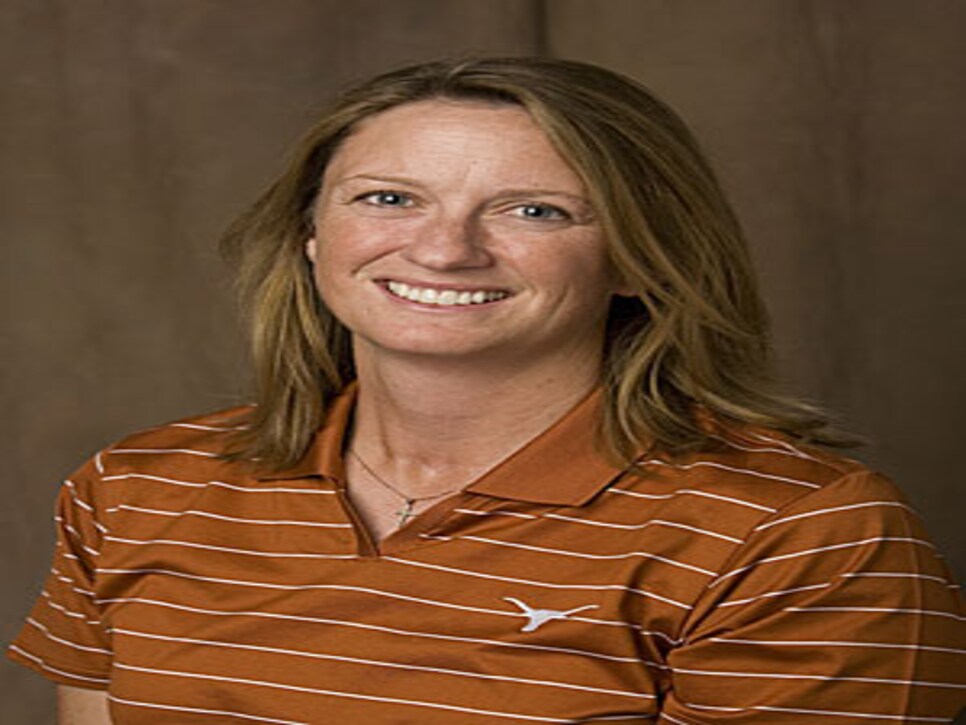 Where Richards particularly excels is in recruiting, and she'll likely be able to keep a few more of the state's top players than the program had in recent years.
No doubt Richards was the right choice for UT; she has the energy and talent to guide the Longhorns to national prominence quickly.