The Loop
Madden 18 FINALLY gives underrated Tom Brady the recognition he deserves
After years of toiling in obscurity, the world is finally waking up to the misunderstood genius of Tom Brady. Just ask EA Sports, who earlier today announced that the little-heralded, oft-overlooked QB would grace the cover of their marquee sports franchise, Madden 18.
Sales projections are still pending, but with unbiased ESPN pundits like Teddy Bruschi and Randy Moss already maligning the "G.O.A.T Edition" branding as "outrageous," "hyperbolic," and "categorically false," it may very well be a down year for the world's most popular virtual football experience.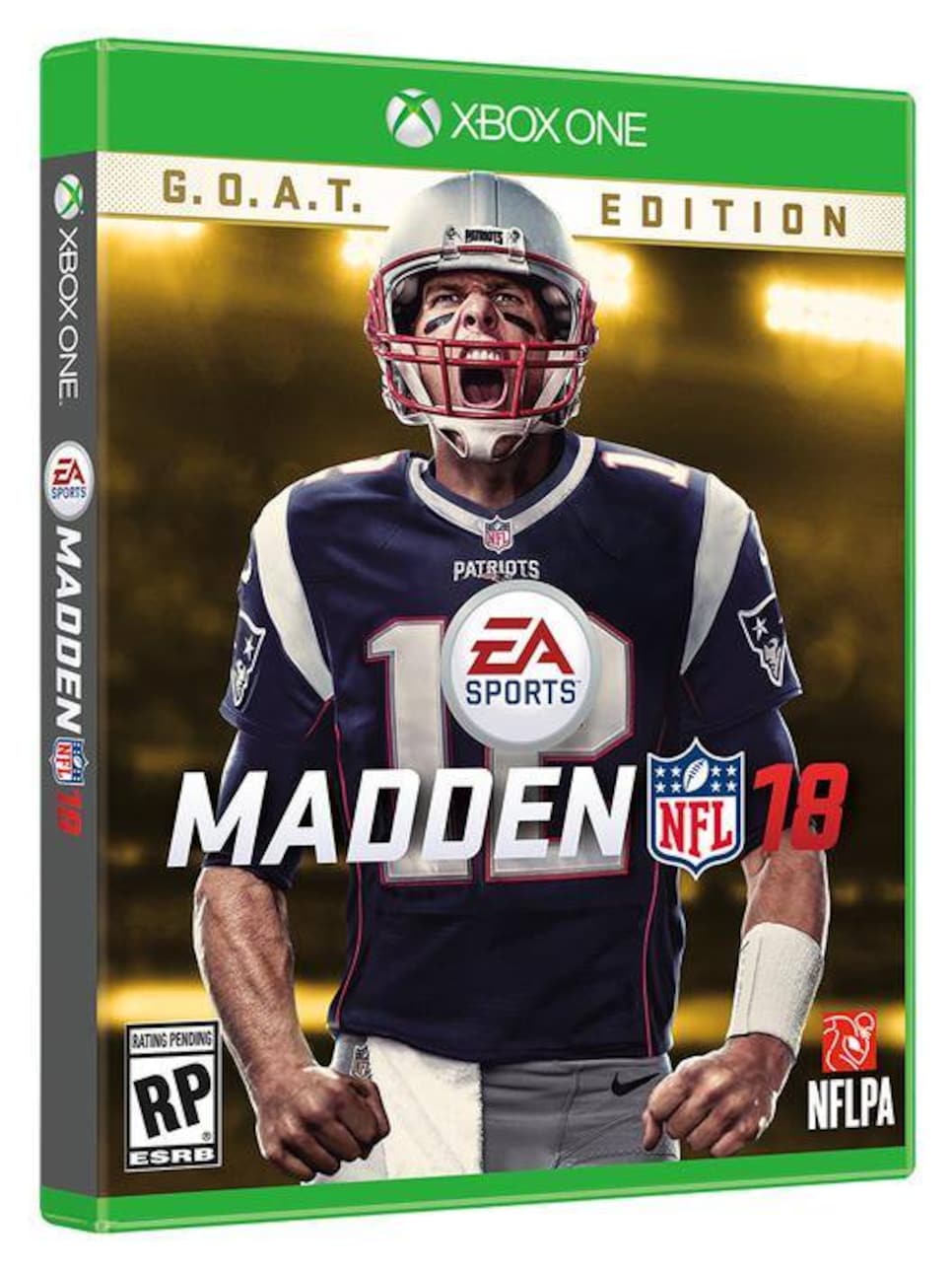 On a more serious note: Come on you Madden Curse!