Gambling News
The LPGA just took a big step to getting serious about online betting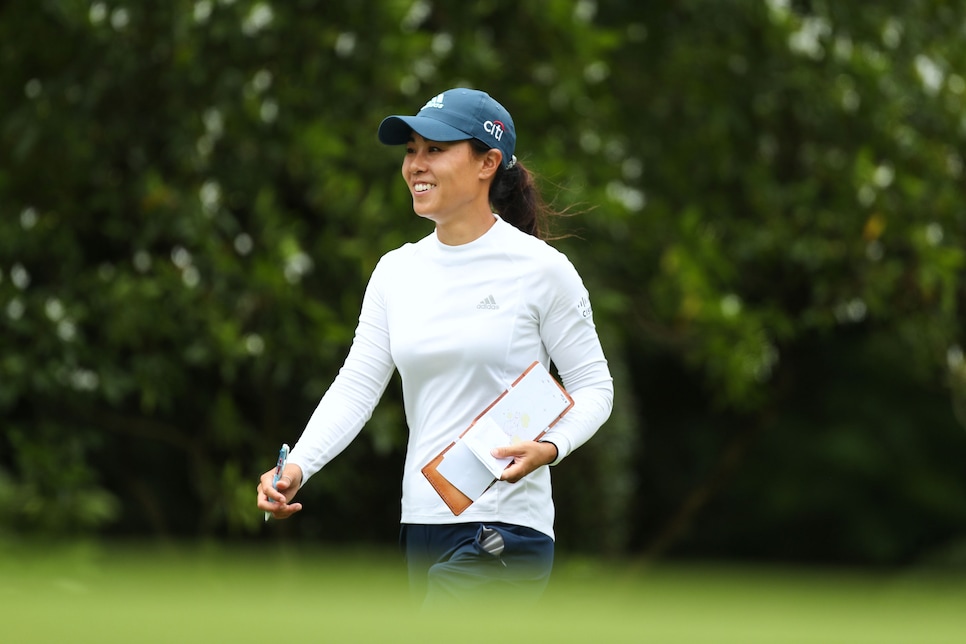 The LPGA Tour has made a significant move in terms of getting serious about sports betting by signing an agreement with IMG Arena, a London-based sports betting service. With the new deal, IMG Arena has both sports betting data and distribution rights for live streaming of tour events and can deliver new betting options for gamblers.
"IMG Arena is the undoubted leader in producing golf sports betting content, through its game-changing Event Centre," said Brian Carroll, SVP Global Media Distribution for the LPGA, in a press release. "With the full LPGA Tour covered, this is a significant commercial partnership that helps grow the game with thrilling content reaching new audiences and driving fan engagement around the world."
Betting on the LPGA Tour has been possible in years past, but it has been limited. The addition of more live betting options aligns with the growth opportunities LPGA Tour commissioner Mollie Marcoux Samaan shared with Golf Digest at the end of 2021. Samaan highlighted technology and data as areas of "huge opportunity that will help us tell our story more aggressively and get a wider fanbase." By increasing betting and streaming options, the tour is tapping into a younger demographic—the average age of sports gamblers is 37.7, according to the fantasy sports and gaming association.
Though details have yet to be shared about when in 2022 this will be available and the specifics of live betting options, the deal signals the tour's interest in growing its fanbase.