LPGA Tour
UPDATE: LPGA announces the removal of third event in Asia from the tour calendar due to travel restrictions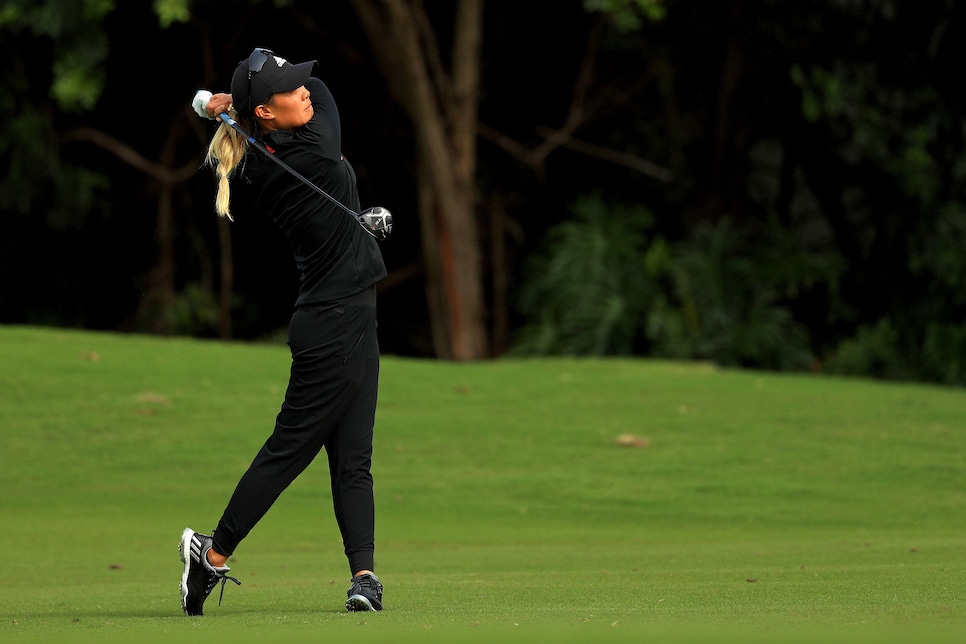 The LPGA Tour announced the removal of another event from its schedule due to travel restrictions.
The TOTO Japan Classic, to be played Nov. 4-7 at Seta Golf Course in Shiga Prefecture, is no longer on the LPGA Tour schedule though it is still on the Japan LPGA schedule. The event was not played in 2020 due to the COVID-19 pandemic. In 2019, Ai Suzuki won.
The Buick LPGA Shanghai will not be played in October, marking the second consecutive year that event has been canceled as well due to COVID-19 concerns. Danielle Kang won the event in 2019, as well as the inaugural event in 2018.
On the Buick LPGA Shanghai, the LPGA said in a statement that the event will return to Qizhong Garden Golf Club in 2022.
Here is the remainder of the LPGA schedule for 2021:
Oct. 7–10 -- Cognizant Founders Cup, New Jersey

Oct. 14–17 -- Buick LPGA, Shanghai, China

Oct. 21–24 -- BMW Ladies Championship, South Korea

Oct. 28–31 -- Taiwan Swinging Skirts LPGA, Chinese Taipei, Taiwan

Nov. 4–7 -- Toto Japan Classic, Japan

Nov. 11–14 -- Pelican Women's Championship, Florida
Nov. 18–21 -- CME Group Tour Championship, Florida