Golf IQ
3 of the most common score-wrecking 'disaster stats,' revealed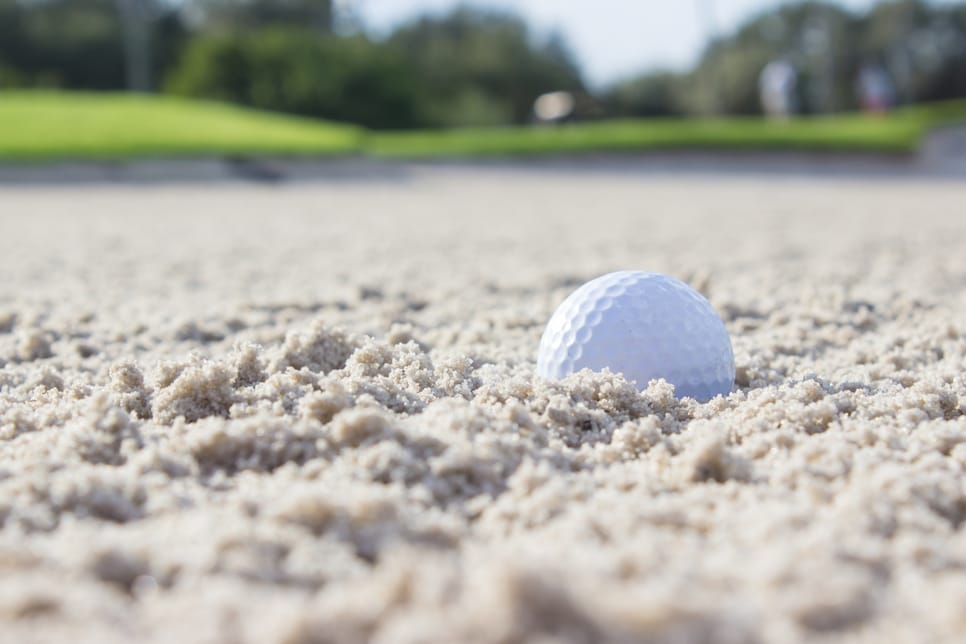 In the third chapter of our little mini series, we're continuing that trend by highlighting some Arccos stats about the worst outcomes around the green.
Let's break it down, but before we do, you can listen to this week's 11-minute episode below (and subscribe right here!)
There's nothing more disheartening than being greenside in a couple of shots, then pressing the eject button. Laying the sod over one, or chunking a ball so heavily in the sand that it stays in the bunker.
We pulled the stats for 15-to-25 handicaps charting how often golfers miss the green from greenside location. According to Arccos, that happens almost 10 percent of the time. One in 10 chips or bunker shots ends up missing the green. Learning to avoid those severe chunks and skulls by fixing your low point issues is one of the quickest ways to drop shots.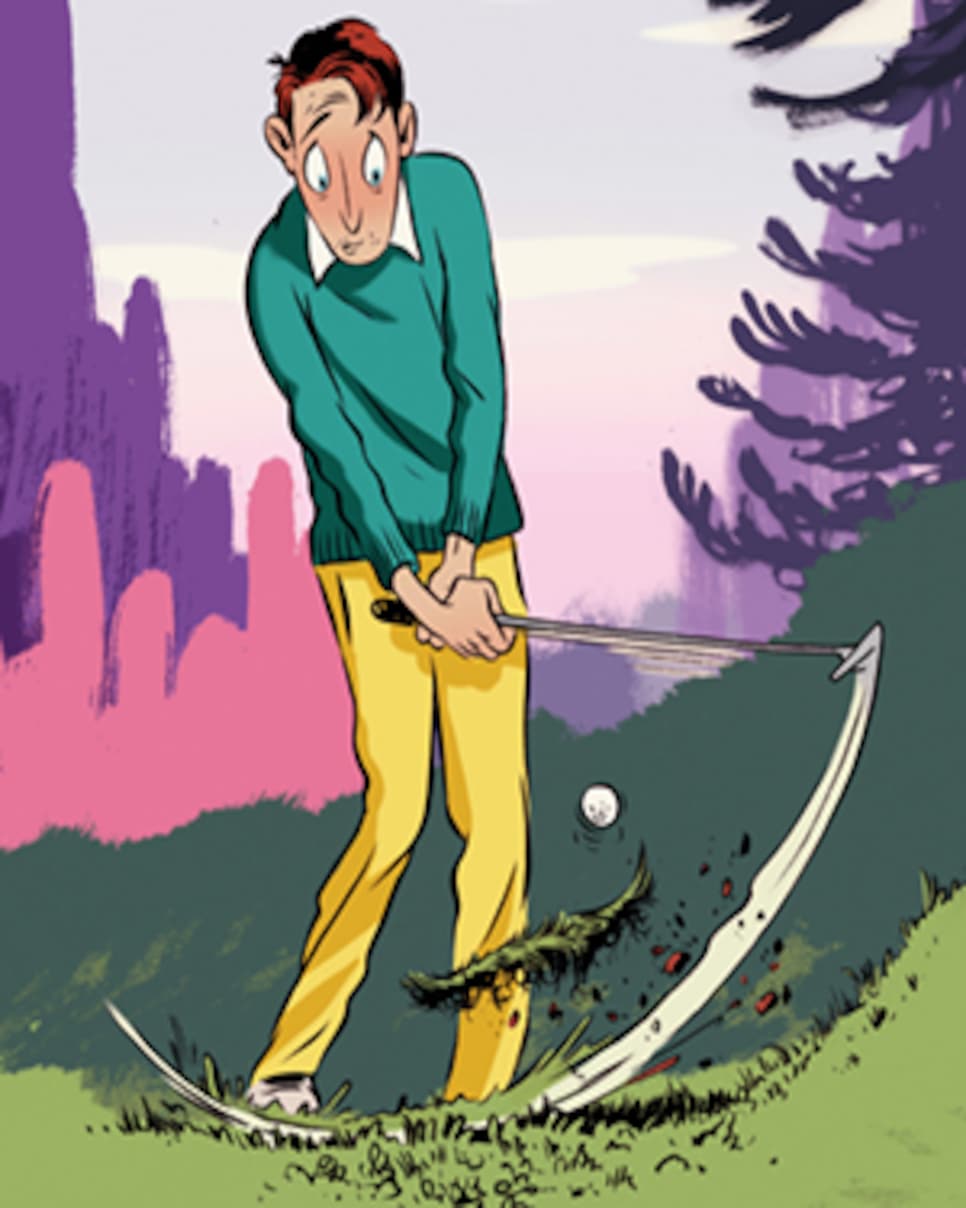 This metric is a little more straightforward, merely tracking how many doubles those same group of golfers make per round. The answer is more than 36 percent of the time, or almost seven of your 18 holes. It's why it's the first ingredient in Will Zalatoris' scratch recipe. It's the big numbers that kill you, and they're usually caused by really big misses.
But how many of those doubles, and blow up holes, happen after the good holes? For that we pulled the Arccos numbers for the percent of holes that end in either double bogey (or worse) after a hole golfers made a par or better. Turns out, that happens more than 30 percent of the time — a good reminder to abide by the old cliches of taking one shot at a time, staying in the present, and continuing to play safe even when you're playing well.