From 12 to 0
PGA Tour winner: This is my 'recipe' for becoming a scratch handicap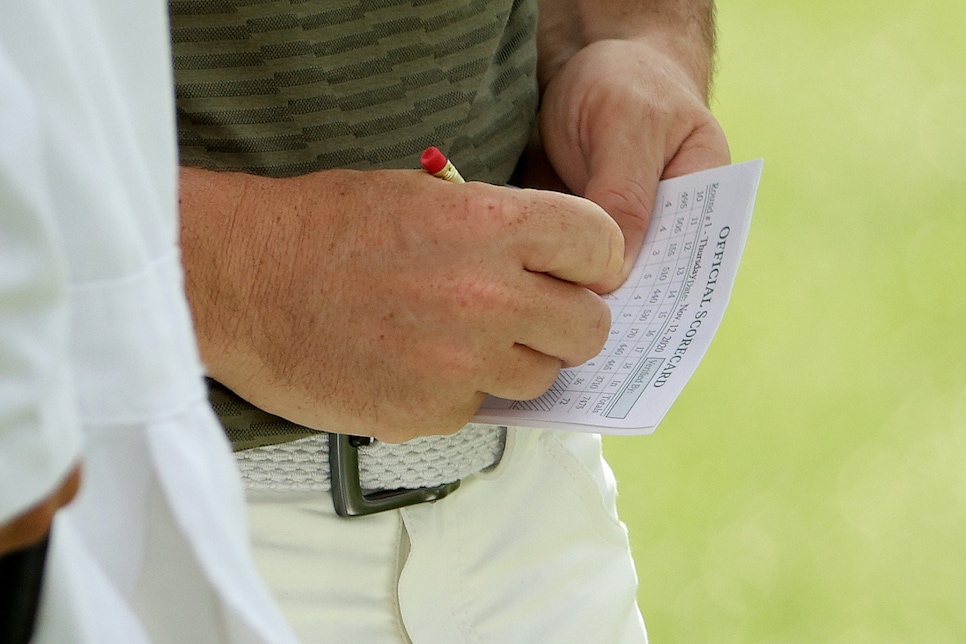 Any golf fan would be a fool to count out Will Zalatoris after his season-ending injury.
It's a gutting one for Zalatoris, of course. But great golfers are made in the mind, and Zalatoris has one of the smarter ones on the PGA Tour. He knows how to solve problems.
And now he's got some advice that'll help the rest of us solve some of our own, too.
1. "Get on the green as fast as you can"
No, Zalatoris isn't talking about the literal speed at which you play golf (though faster is always better). He's talking about how close you can get to the green on your drive — which means driving distance, basically.
"That's kind of the recipe," he says.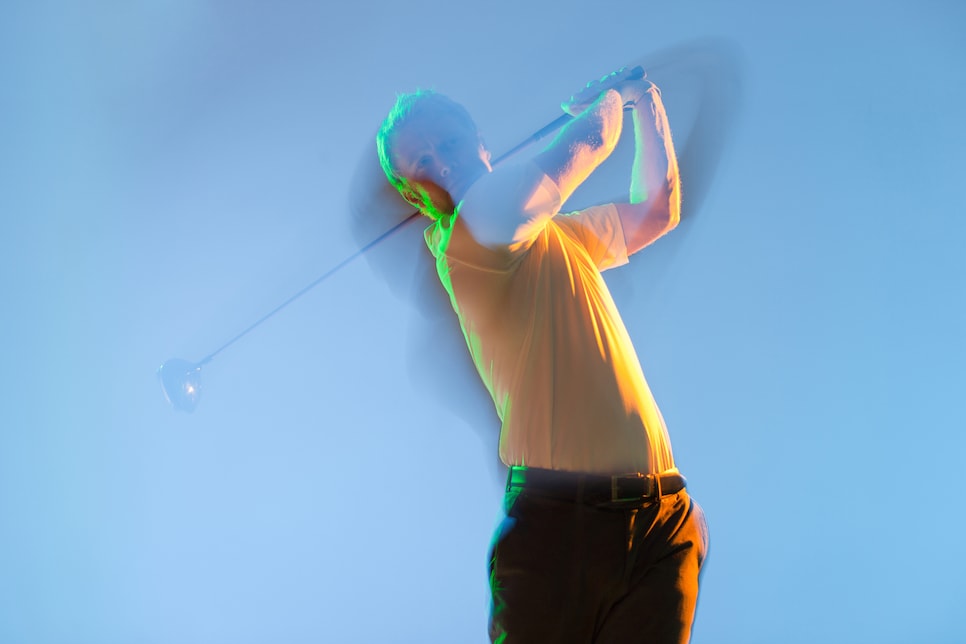 I've written about this time and time again, so we won't spend too much time on it. In a nutshell: Amateur golfers miss greens short all the time, in large part because they don't take enough club. It's a very preventable mistake which we even did a whole podcast episode about, and it's no coincidence it's one of the three things Zalatoris mentions.
Good shots are great, but better bad shots are the secret to lower scores. IT's the big numbers which kill your handicap. Doubles come from disaster shots like chunked chips, shanked iron shots, and OB drives. Avoid the blow ups, and the doubles start turning into bogeys.
"How do you get from a 12 handicap to an 8? Make fewer doubles, that's it," Zalatoris says. "Good golf is not super sexy."
4. "Different shots around the green"
Perfecting the first three steps of the recipe will get you down to a solid eight handicap pretty quickly, Zalatoris says. But in order to push it even further — turning that eight handicap to a five and eventually a scratch — you need to get creative around the greens. That means knowing how to hit high flop shots, low spinny chips and more on command.
That's not the only thing which needs to improve, to be clear. But it's one of the biggest things, Zalatoris says. An astute ability to scramble and save par.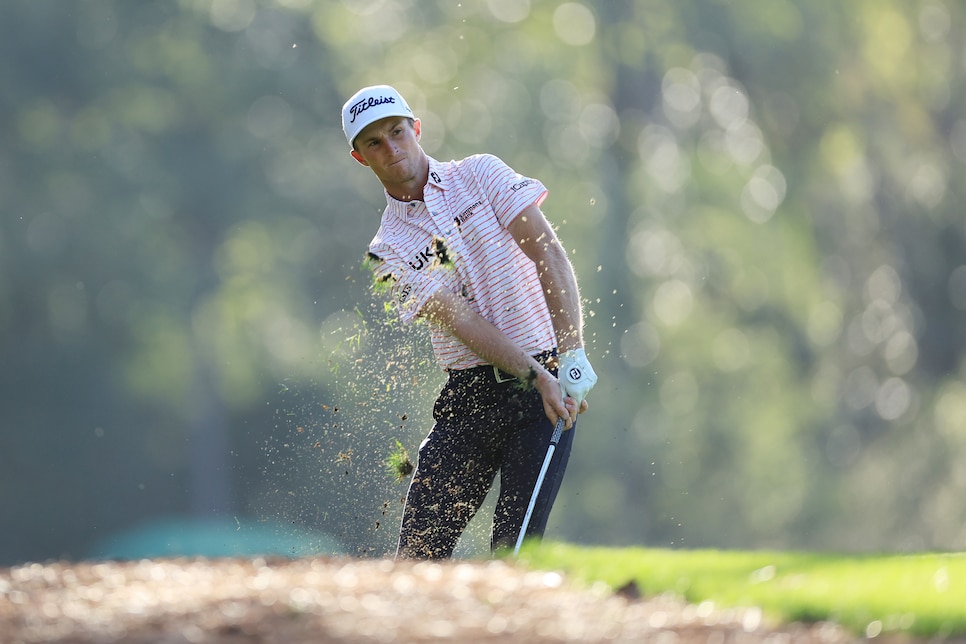 "That's all of a sudden where you need to be like. 'I now have multiple shots with wedges around the green," he says. "Going from a 10 to a five, and going from a five to a zero is light years different."
It all takes time. But at least we've got some useful advice to send us on our way.