Local Knowledge
Behind the scenes of the new PGA Tour/Netflix docuseries and its plan to bring golf to a new audience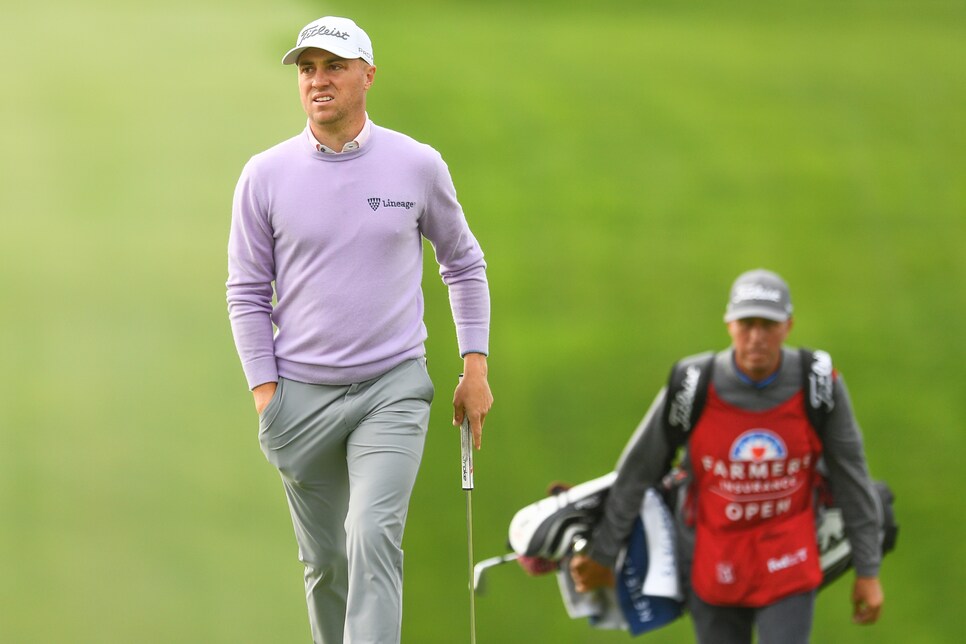 It's been a mantra for golf's stakeholders: We want to grow the game. But if the definition of insanity is doing the same thing over and over and expecting a different result, how can golf hope to expand its borders by trotting out the same stale coverage week after week, year after year? It can't, and the game's powerbrokers seems to finally realize as much.
A few years ago, the Players Championship became the first golf tournament to broadcast every shot live online. This provides golf enthusiasts with more coverage, which is important, but what about reaching new eyeballs? Our latest Local Knowledge episode takes a look at professional golf's bet that providing unprecedented and unvarnished access to the best golfers in the world, shown on a fresh platform, will reach an expanded audiences. In January, Netflix and the PGA Tour officially announced an upcoming docuseries following the professional golf season. Twenty-two players have signed on to feature in the new series, will which film through the Tour Championship in August but will not stream until several months after that.
That show is being co-produced by Box to Box Films, the production company behind the Netflix's smash hit "Drive to Survive" docuersies about Formula One racing, and Vox Media Studios, and the chief creative forces behind the show are essentially golf outsiders. Which is the point—"Drive to Survive" succeeded in attracting people who didn't follow racing to the sport by presenting it in a digestible manner and leaning into human drama. The plan, as we discuss in the podcast, is for the still-nameless golf show to do the same.
We spoke with the producers of the show, Chad Mumm and Paul Martin, and the PGA Tour executive who advocated for it, Chris Wandell, to hear more about what their vision looks like. You'll also hear from participants in the show to find out why they'd do such a thing for free (no player is being paid to appear in the series). And we spoke with Formula One expert and "Drive to Survive" star Will Buxton to get an idea of how impactful a Netflix docuseries can be on a young American audience.
After decades of tightly controlling the access it provides and the squeaky-clean image of its players, professional golf is ready for its close up.