The Loop
Live like Dustin Johnson (and near him) in this $4.9 million West Palm home
If you just missed pulling the trigger on the $4.95 million house Dustin Johnson recently bought on the Intracoastal Waterway in Palm Beach Gardens, you can still get in on something similar right up the street.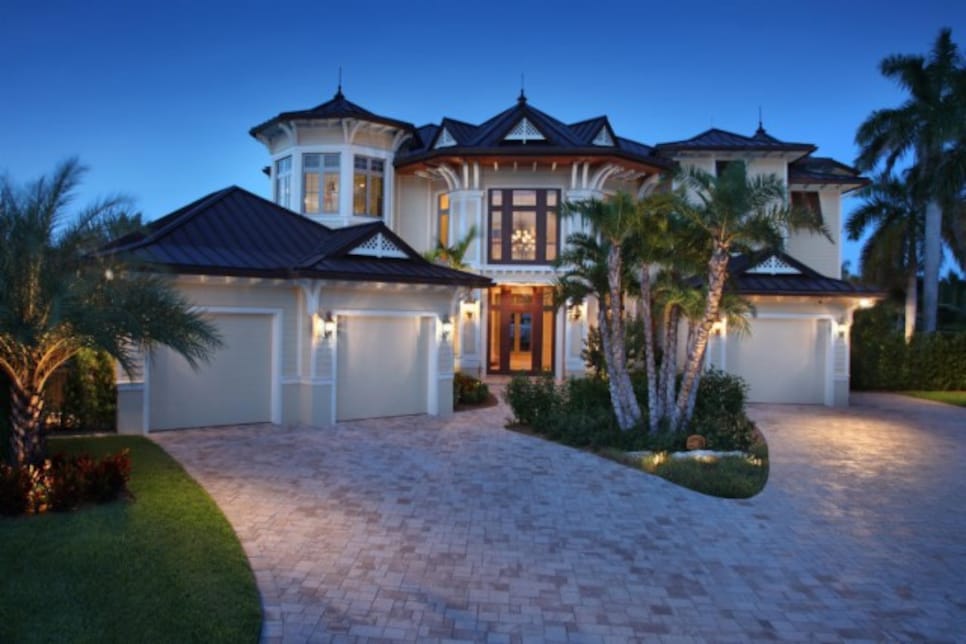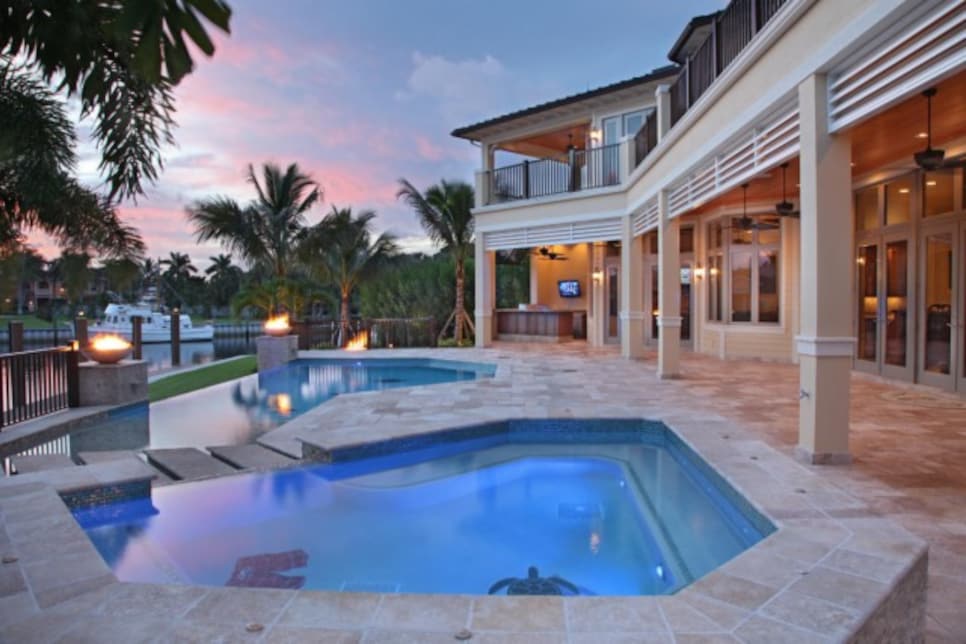 Inside, it has marble floors, vaulted ceilings, a restaurant-quality kitchen, an elevator to reach the upper floor and even a safe room -- perfect for those who might be dodging some unsavory associates from a previous career. Outside, it has an entire additional kitchen, resort-style pool and hot tub and mooring for a 100-foot yacht. Arm candy is available for a surcharge.
It doesn't come with a membership to the ultra-private Seminole a few blocks away, but if you're writing a $5 million check and looking for a place to park your mega-yacht, you probably already know who to talk to to make the appropriate introductions.