LIV Golf
LIV Golf and Phil Mickelson's team sued, accused of trademark infringement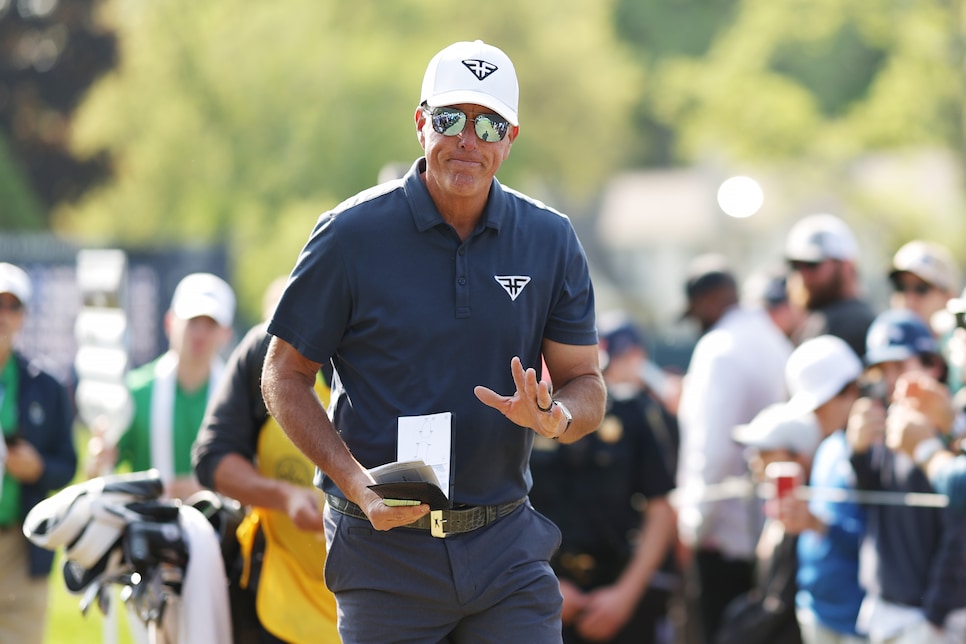 Maddie Meyer/PGA of America
LIV Golf and Phil Mickelson's HyFlyers team have been sued for trademark infringement.
In a federal lawsuit filed at the end of last week in district court in New Jersey, Cool Brands Supply, a corporation in Argentina that specializes in skateboard lifestyle merchandise, accused LIV Golf and Mickelson of using a "nearly identical logo." Attorneys for Cool Brands Supply allege "defendants' adoption and use of their knockoff logo nearly twenty years after Plaintiff commenced use and in the face of Plaintiff's federal trademark registration is not just reckless and inexplicable—it is willful infringement and unfair competition."
Mickelson's HyFlyers had a different emblem when LIV Golf launched in 2022, but the team underwent a scheme and color design entering the Saudi-backed circuit's second season. Cool Brands Supply have had their logo since 2003, and allege that LIV Golf refused to change the HyFlyers badge when notified of the identical look.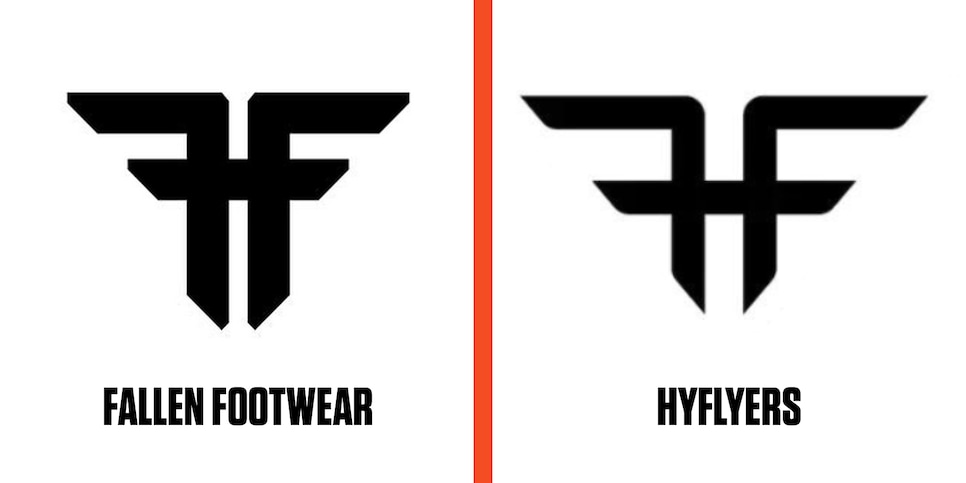 "The similarities between the two marks, particularly when used on clothing, are striking, and are confusing consumers and causing damage to Plaintiff's senior mark and brand," lawyers for the Cool Brands Supply's attorneys wrote in the lawsuit. "Plaintiff previously demanded that Defendants cease use of their infringing logo, and they refused."
As captain of the team, Mickelson is believed to have a 25 percent ownership stake in HyFlyers.
Mickelson was one of 11 players who filed an antitrust lawsuit against the PGA Tour in August 2022. Mickelson later dropped his name from the complaint after LIV Golf joined the lawsuit. The lawsuit and the tour's countersuit are expected to be dropped following the stunning agreement by the PGA Tour and LIV Golf's financial backer, Saudi Arabia's Public Investment Fund, to form a partnership. It is unclear what role LIV Golf will hold as part of the proposed deal.
Mickelson is listed in this week's U.S. Open field at Los Angeles Country Club.