The Loop
List in at Open, turns pro
__OAKMONT, PA.—__Patience was a virtue for Luke List, who bucked the recent trend and got into the field today at the U.S. Open.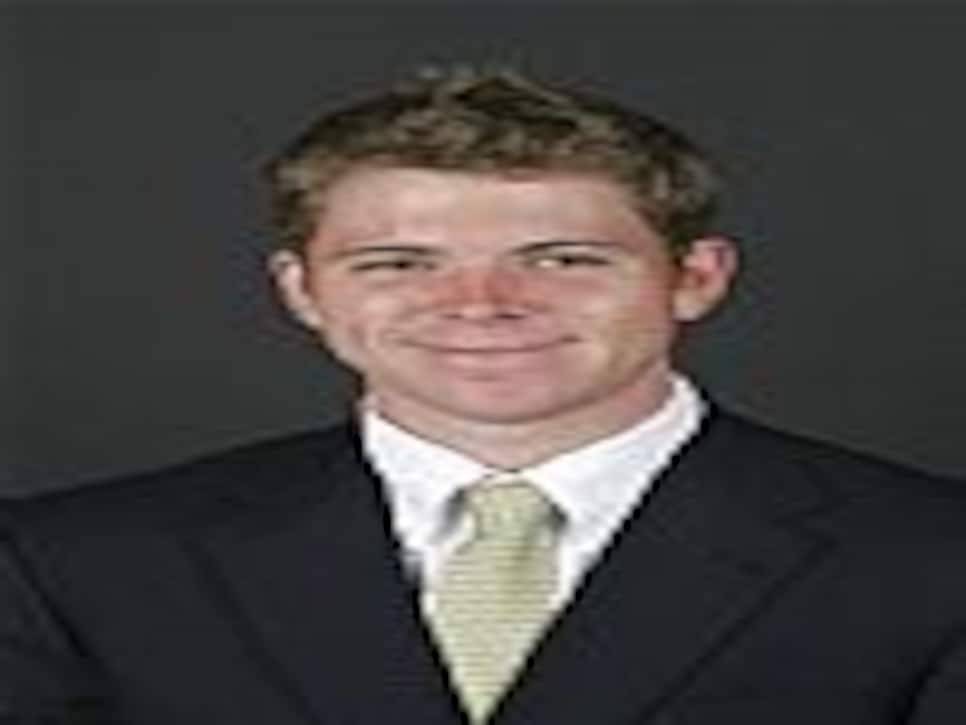 Making List's day even more memorable was the fact that it also turned out to be his debut as a professional. The 22-year-old had thought he would remain an amateur through the summer in hopes of making the U.S. Walker Cup squad. But when he arrived Sunday to register for the tournament, he told USGA officials if he were to get into the field he would play as a pro.
"I just figured it was time to make the move," List said Monday, confirming the decision to go pro and noting that the uncertainty of his chances of making the Walker Cup team did enter into his thinking.
This will be List's third appearance in the U.S. Open, having missed the cut at Olympia Fields in 2003 and Pinehurst in 2005.
The number of amateurs in the field at Oakmont remains 12.
Rhys Davies, 22, finished senior year at East Tennessee State this spring
Jeff Golden, finished senior year at Rollins this spring
John Kelly, 22, finished senior year at Missouri this spring
Trip Kuehne, 34, president/senior managing partner at Double Eagle Capital
Jason Kokrak, 22, finished senior year at Xavier this spring
Richard Lee, 16, high school sophomore
Alex Prugh, 22, finished senior year at Washington this spring
Richie Ramsay, 23, finished final year at Sterling this spring
Martin Ureta, 21, finished senior year at North Carolina this spring