The Loop
Lineman promises to buy all of Philly beer if the Eagles win the Super Bowl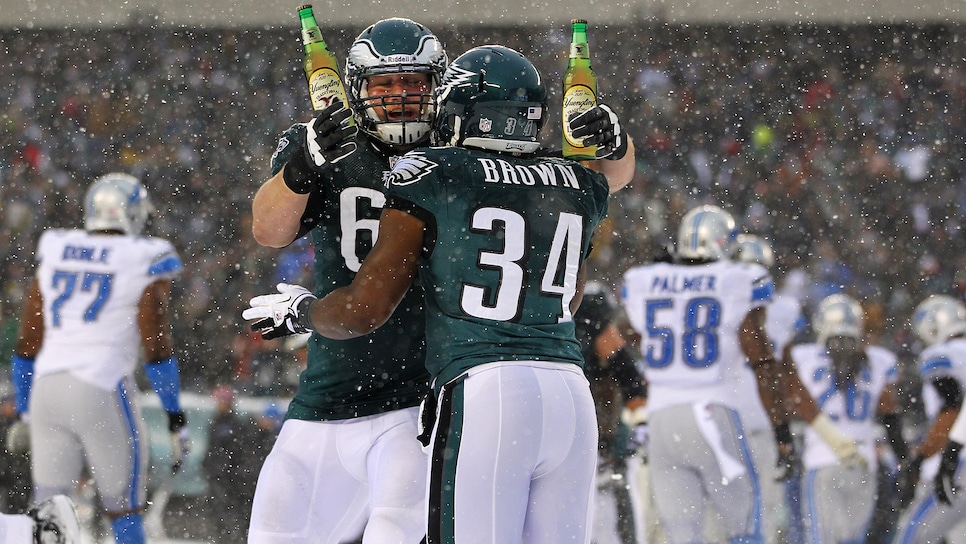 Philadelphia isn't exactly known as the most hospitable sports town on earth, but Eagles lineman Lane Johnson knows the way to their cold, shriveled hearts.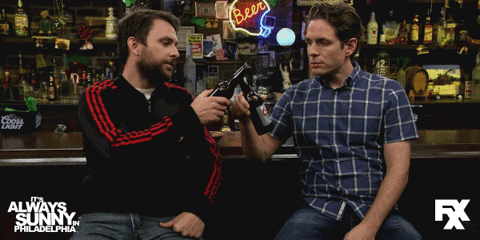 That's right: Beer. At Eagles training camp yesterday—held in a scrapyard down the street from the local Cheese-Wiz plant, presumably—Lane Johnson, wearing a blonde wig beneath his helmet for reasons yet unknown, promised exactly that to each and every Philly Phanatic...with one major caveat:
Now we don't know if Johnson is just trying make up for a disastrous 2016 in which he was suspended 10 games for a PED violation or if he's simply been sipping on a few too many Yuengling himself, but saying "Super" and "Bowl" in the same sentence during the first week of August is historically a very stupid idea. How stupid, you ask? Well according to Vegas, the Eagles—one of 13 NFL franchises to NEVER win a Super Bowl, btw—are 50 to 1 longshots.
Sorry to say Philly, but it looks like you'll be picking up your own tab (read: stiffing the bartender and sneaking out the back) for at least one more season.