The Loop
Lexi Thompson shuts down trolls in Instagram post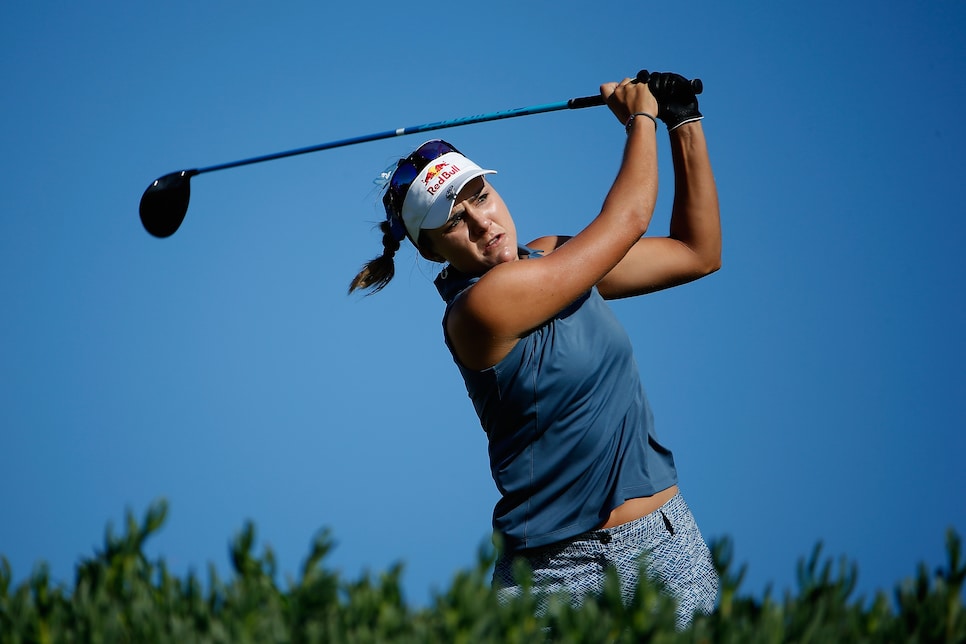 Professional athletes: THIS is how to handle haters.
A few days ago, LPGA star Lexi Thompson posted a workout selfie on Instagram:
As it came after a missed cut, a couple of Internet trolls bashed Thompson. "Seems to me you should be focusing on your game vs all the pretty stuff you like to post," read one comment; another said "I agree with you, even though she loves her fans(wont answer me or give me an autograph), she needs to be like Annika/Lorena."
Thompson got wind of the criticism, and responded with vigor:
"I sign every autograph at my tournaments and take pics with everybody go to every sponsor party. I practice and train my butt off. I don't want my whole page to be all about golf. And ya I had a bad week but neither of u know what I was dealing with this week and I'm human not perfect. I can't play well every week, please realize that and comment something positive because that hurts and I won't deal with it."
Thompson's retort prompted the commenters to apologize.