The Loop
Let's Talk Travel (Part 2)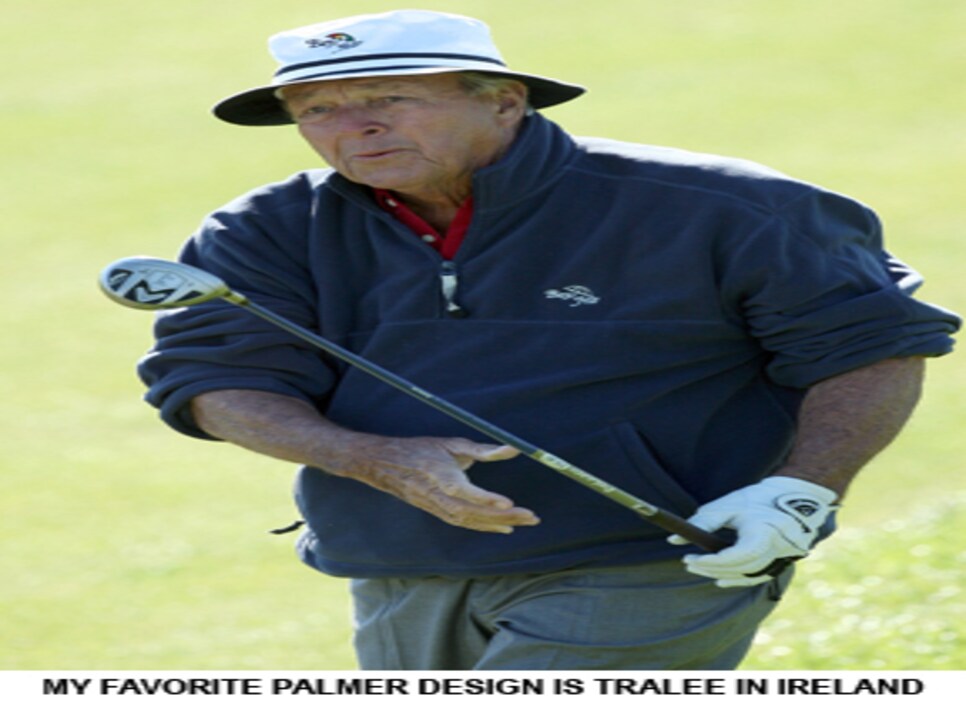 From Ambush to overseas, Billy Andrade to Arnold Palmer, the economy and alternate shot, on Saturday I spoke again with "Let's Talk Travel" host, Sandy Fenton.
In a recent post (Let's Talk Travel Part 1), I told you about going, by way of train, to Harrisburg, Penn. for a radio interview to talk about my job, the culture of Golf Digest and some of my favorite courses I've played this year.
To get to the links to the five segments which aired last Saturday (and the Saturday before that) go to this page of WHP580's website, scroll down, and on the left side of the page, just below a bunch of pictures of Fenton with past guests, there's an option of "Listening To Past Shows:"
The show I just did is under the heading, "12/20/08 Part 2 with Matt Ginella from Golf Digest." Right below that are the links to the show that aired on 12/13/08.
(photograph by Getty Images)