Let the 2007-08 season begin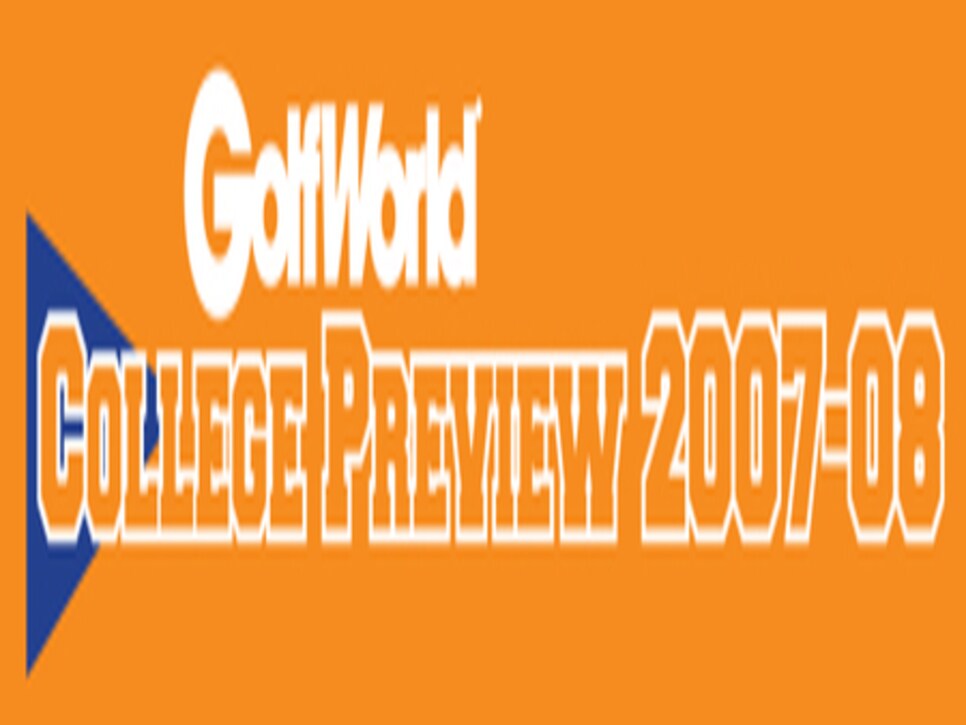 The preview also had a story exploring 10 questions to ponder for the coming season. In that same vein, I'll be looking at five more questions over the next few days to get you primed for the season. Afterward, I'll also offer previews of all the major conferences, with predictions on where all the teams will finish come next spring.
Check back daily for all the information you need regarding the start of the season!