Courses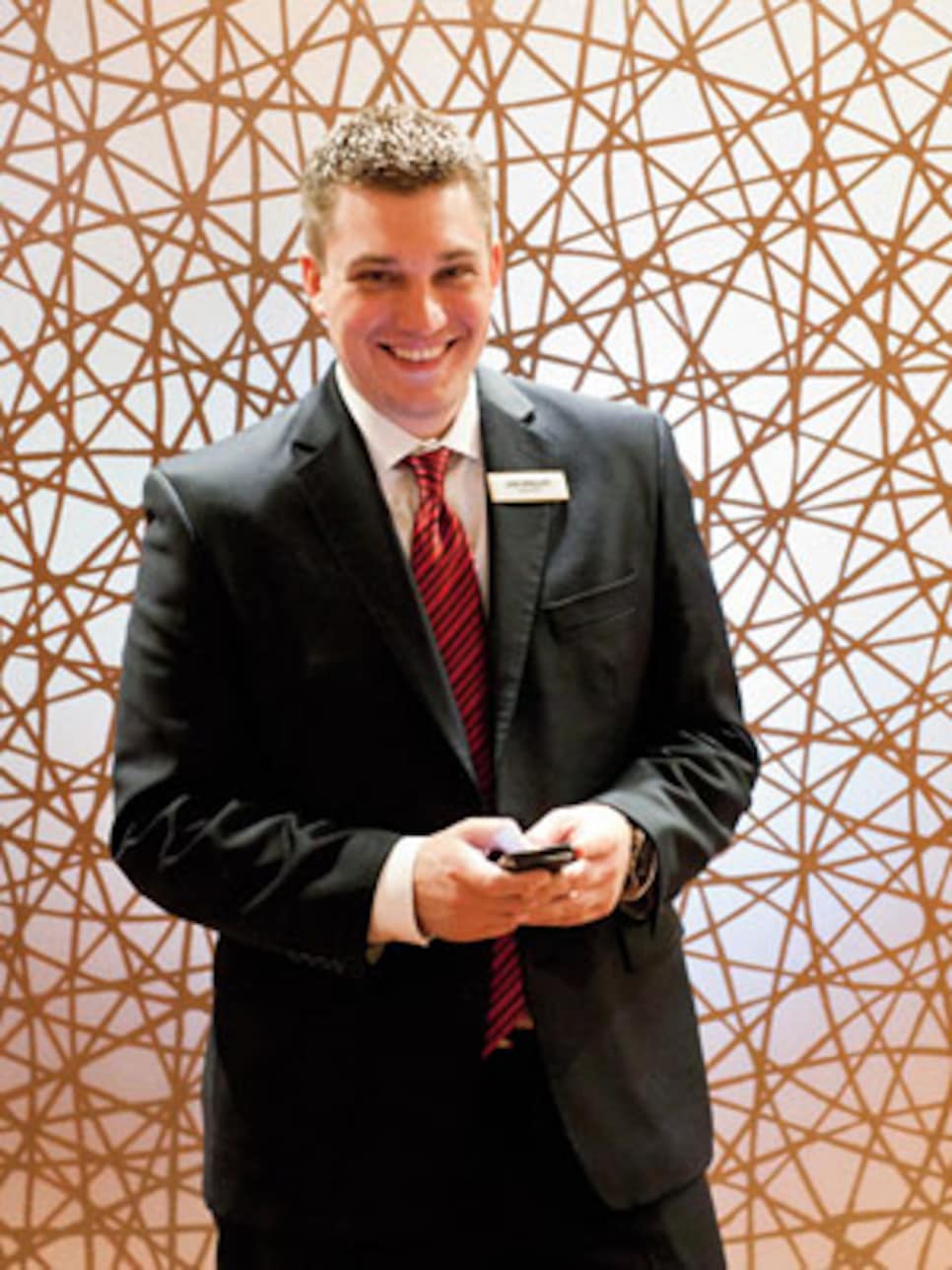 Joe Phillips, executive casino host at Tropicana Las Vegas.
The last time Ed Mobley went to Vegas with his Knoxville, Tenn., golf buddies, he got a pleasant surprise when checking out: The Encore at Wynn Las Vegas wasn't charging him for one night's stay, saving him $350.
Mobley earned the freebie because he'd signed up for a "player's card" when checking in. Presenting the card each time he gambled, he accumulated enough points over four days for one free night. "We were gambling for maybe three hours a day," he says. "We weren't going crazy—we were at the $25 blackjack table and $10 craps."
Every casino has some version of a player's card. The goal is to reward loyal guests and to identify potential big gamblers. If Mobley had gambled more, he would have gotten a visit from a casino host, whose job is to cultivate heavy hitters and shower them with gifts like transportation, show tickets, meals and free rounds of golf.
That level of attention is reserved for "people who are willing to play for significant amounts of money," says Joe Phillips, an executive casino host at Tropicana Las Vegas. How does he define "significant"? "Typically $1,000 or more. That's the starting point."
Spend any time with a host like Phillips and you'll be amazed at how carefully casinos monitor everyone's movements. As soon as a customer starts gambling big amounts, a pit boss or another casino employee will notify Phillips. He'll swoop in to introduce himself and encourage the gambler to take a player's card if he hasn't already.
Phillips, one of 11 hosts at the Tropicana, maintains relationships with 1,000 to 1,500 gamblers. He spends a couple of afternoons a week calling customers who haven't been there in a while and encouraging them to visit. Another chunk of his day involves booking reservations for gamblers and fielding their requests for freebies. "People ask for everything," he says. "One guy wanted to go skydiving." Girls? "Yeah, some guys ask for girls. That's illegal in Clark County, by the way."
Many will negotiate, pushing Phillips to up his offer. He has more flexibility with freebies at the hotel, like meals or upgrades, than tickets to a show at another hotel or a round of golf. This is partly because outside events represent hard costs--and also because they would take you away from the casino floor. Which, in the end, is the last thing Phillips wants.