News & Tours
Larry Nelson named the Memorial's 2023 player honoree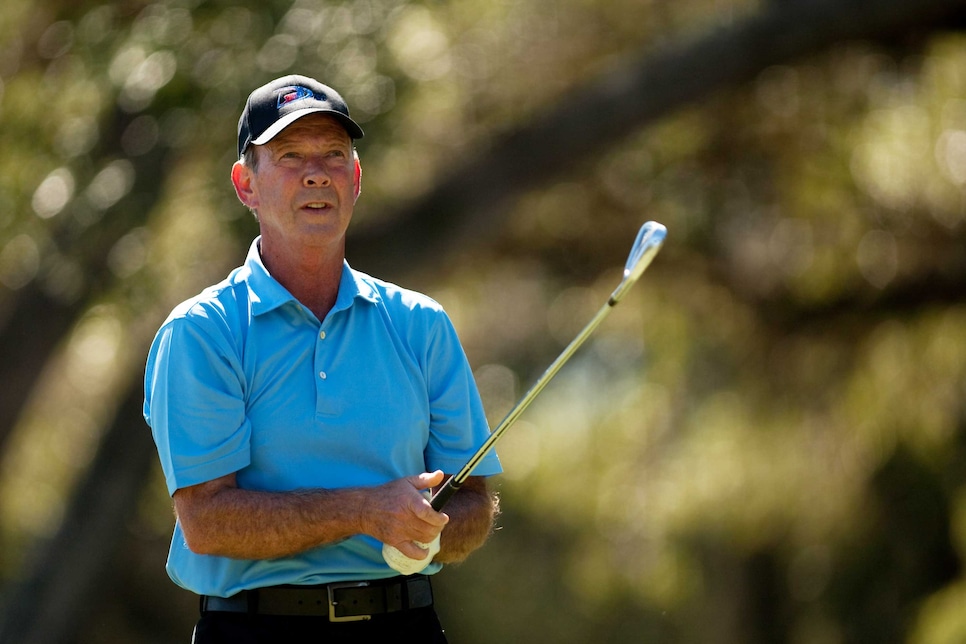 DUBLIN, Ohio — Larry Nelson, who didn't pick up a golf club until he was 21 years old but went on to win three major championships, has been selected as the honoree for the 2023 Memorial Tournament.
Nelson, 74, will be the 81st player honored by the Captains Club of Muirfield Village Golf Club since Jack Nicklaus began the Memorial Tournament in 1976. Two-time Masters champion Ben Crenshaw and trailblazer Charlie Sifford were the honorees this year.
A native of Alabama, Nelson was a two-sport standout in baseball and basketball before being drafted into the Army in 1968 and serving in Vietnam. During his time overseas, a fellow infantryman suggested he take up golf. "Up to that point I really thought it was a sissy sport," Nelson once said. "But the guy that told me [about it] hadn't shaved for about two weeks, and he hadn't bathed in longer than that and he had an M-16, and I didn't want to tell him what I thought about golf."
After being discharged from the military, Nelson attended Kennesaw Junior College, where he played baseball until he injured his pitching arm. Always intending to try golf when he returned home, Nelson received a set of clubs from his wife Gayle and dove into the game in earnest after carefully reading Ben Hogan's book, The Five Fundamentals of Golf. The first time he played 18 holes, he broke 100. Within nine months he was able to break 70.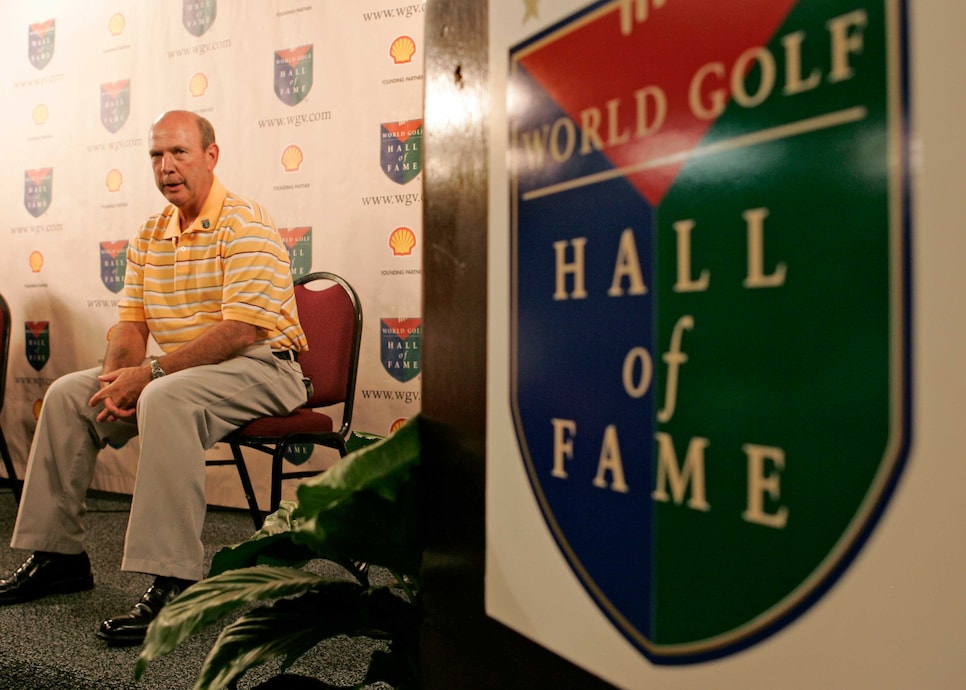 Despite not playing golf until he was 21 years old, Nelson was able to put together a playing career that earned himself a spot in the World Golf Hall of Fame.
Chris Condon
"Golf seemed like a logical thing," Nelson said. "I started playing golf, and I got better every day and just fell in love with it."
Nelson turned professional in 1971, serving as an assistant pro at Pine Tree Golf Club in Kennesaw, Ga. Two years later he moved to Florida to compete on mini-tours but soon played his way onto the PGA Tour.
In 1979, after six years on tour, he won twice finished second on the money list to Tom Watson and qualified for the U.S. Ryder Cup team, where he went 5-0-0 against Europe at The Greenbrier in West Virginia, one of only five men to post a perfect record in five matches in the modern era of the Ryder Cup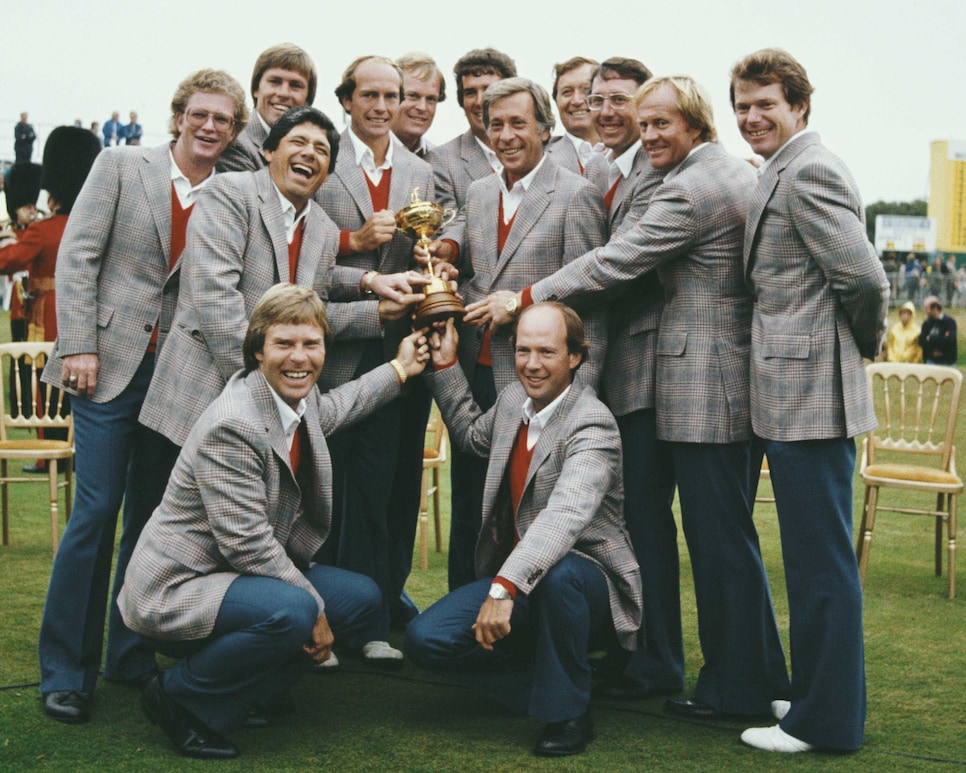 Nelson played on three U.S. Ryder Cup teams, including the 1981 squad considered among the best in the event's history.
Bob Martin
Nelson truly came into his own in 1981 when he won the first of his two PGA Championships at Atlanta Athletic Club, with a four-stroke victory over Fuzzy Zoeller. In 1987, at PGA National Golf Club in Palm Beach Gardens, Fla., he beat Lanny Wadkins in a playoff for his second PGA title.
He added a U.S. Open title in 1983 at Oakmont Country Club in record fashion, shooting weekend scores of 65-67 to burst past Watson for a one-stroke victory. In all, Nelson won 10 times on the PGA Tour and collected 19 victories on the PGA Tour Champions. He played on three Ryder Cup teams for the U.S., in 1979, '81 and '87, compiling a record of 9-3-1.
"Larry Nelson sacrificed to serve our country and then served the game of golf wonderfully," Nicklaus said. "He came to the game late, but he quickly made an impact. Larry made himself into a really good player, won major championships, and was terrific in the Ryder Cup. He was always a very modest and humble man who amassed a wonderful career very quietly."
Nelson was inducted into the World Golf Hall of Fame in 2006, and he received the PGA of America Distinguished Service Award in 2011.