golf fight
Lake Tahoe man to be charged after pushing another golfer off of a bridge during an argument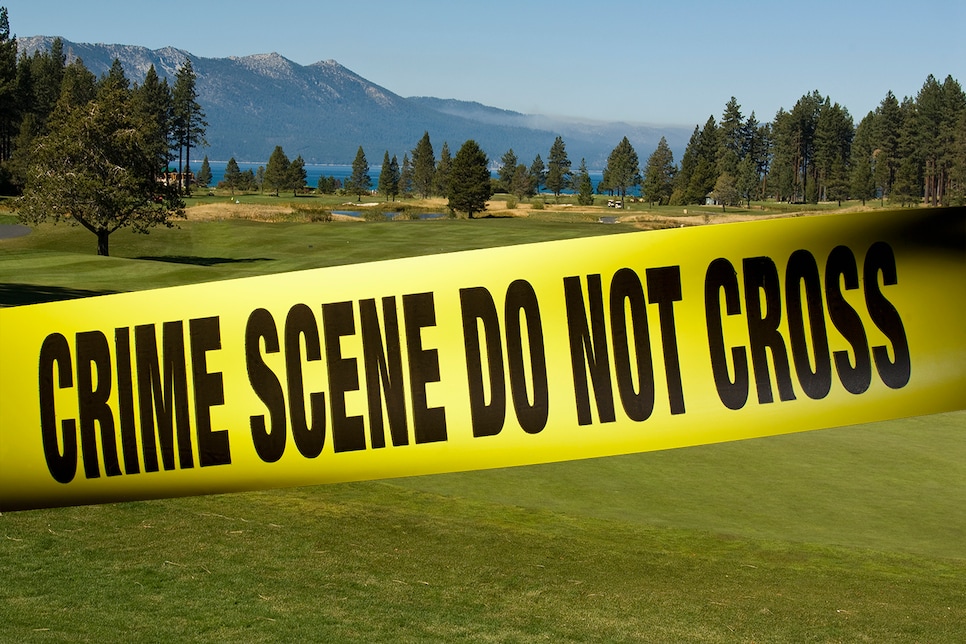 A yelling match at Carson Valley Golf Course in Nevada turned from chaotic to perilous when one man knocked another golfer off of a bridge. The argument started over an emergency brake being left on, and now King Rickey McCarthy, 72, is facing a battery felony charge after causing substantial bodily harm to an individual over the age of 60.
Witnesses to the early-April incident said that the two men clashed on a bridge over an irrigation ditch with McCarthy shouting an expletive and allegedly shoving the 74-year-old golfer off the side. The drop was over five feet and the victim told deputies that he couldn't feel his hands, feet or back after the fall.
McCarthy was arrested at the scene with a .134 blood alcohol content and waived his preliminary hearing in East Fork Justice Court. An August 28th arraignment date has been set in which he'll go in front of a judge to hear the charges against him.