Courses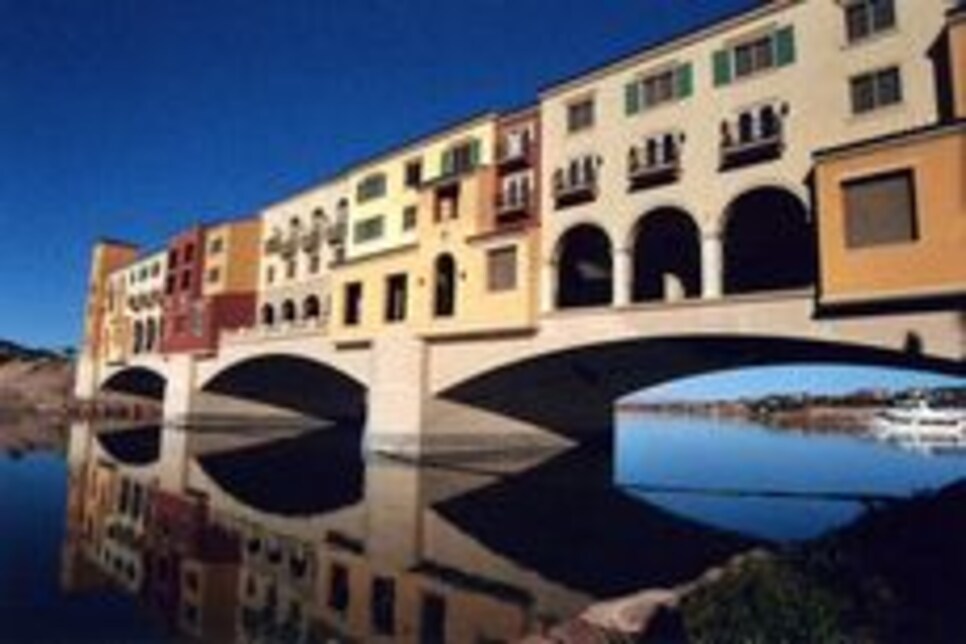 An outfit called Village Hospitality LLC apparently has taken control of Ritz-Carlton Lake Las Vegas in Henderson, Nev. The deal went through in late February and was announced only yesterday, according to the Las Vegas Sun. Thus, the 394-room hotel emerges from bankruptcy protection.
Village Hospitality is based in New York. It owns and operates a portfolio of hotels around the world.
The Ritz sits on a sprawling, financially strapped resort development with three golf courses. One of these, the Tom Weiskopf-designed Falls, recently closed.
An article in Monday's Sun describes how residents are fighting to keep their community afloat. Lacking official representation in the bankruptcy proceedings, they have asked the city for help. Henderson Mayor James Gibson is quoted as saying, "We cannot allow this project to fail."