The Loop
LaDainian Tomlinson is starring in faith-based NASCAR movie inspired by Rascal Flatts song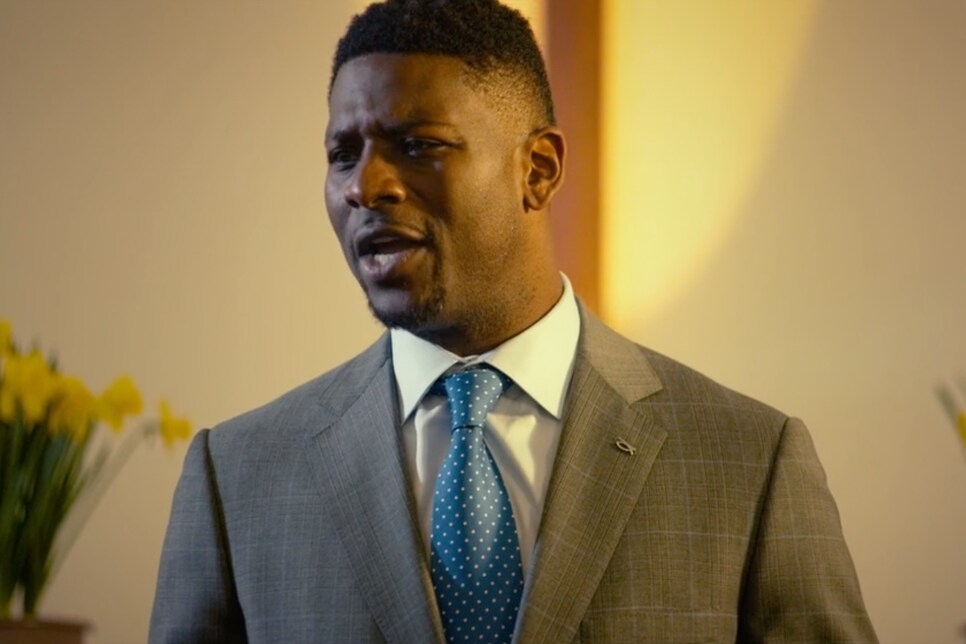 Listen, we're not here to tell you what sort of movies to like (even if it's Field of Dreams). And we certainly aren't here to take potshots at a film about fallen soldiers and their mourning families. We say a lot dumb sh*t here, but that's not our style. That said, I think we can all agree that LaDainian Tomlinson starring in a new faith-based NASCAR movie inspired by the Rascal Flatts' "Bless the Broken Road" is a strange one, no matter which way you splice it. Don't believe us? Just check out the trailer below, which is some WTH(eck) worthy stuff:
Directed by Harold Cronk, who also helmed lighthearted fare like God's Not Dead and God's Not Dead 2, God Bless the Broken Road—in case you were unclear on who or what was gracing the tarmac in that aforementioned Rascal Flatts tune—also stars former American Idol winner Jordin Sparks and is set to hit theaters on Sept. 21. It is rated PG for "thematic elements and some combat action," but if that trailer is any indication, LT's acting gets a big ol' "viewer discretion advised."
Meanwhile, we're still waiting on a Brokeback Mountain sequel based on Big & Rich's "Save a Horse, Ride a Cowboy," but something tells us it's gonna be a while before the Dixieland warms up to that one.