Majors
KPMG Women's PGA Championship to limit crowd to 8,000 daily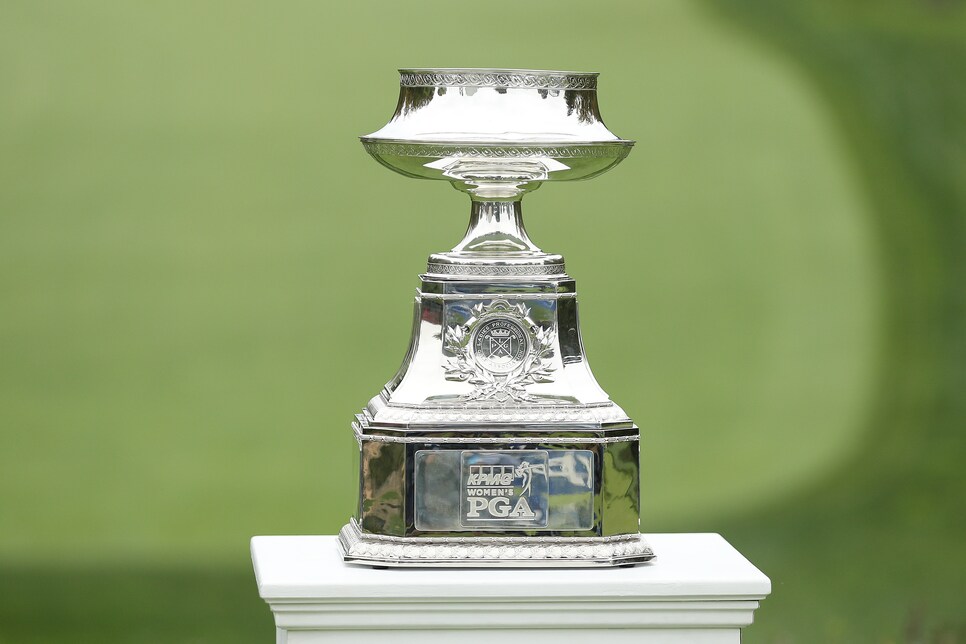 The title sponsor and the PGA of America's involvement has widely expanded the profile of what now is known as the KPMG Women's PGA Championship, but like so many other major sporting events, the tournaemnt is at the mercy of the COVID-19 pandemic.
On that note, tournament officials announced on Monday that they will restrict attendance to 8,000 daily at the 2021 KPMG Women's PGA scheduled for June 24-27 at the Atlanta Athletic Club.
"This decision was made in coordination with the city of Johns Creek and guidance from the Centers for Disease Control and Prevention," the PGA of America said in a news release.
Still, on the upside, it's an improvement over the 2020 championship at Aronimink Golf Club last October that was played without fans.
"We are excited by the continued upward trajectory and vast potential of the KPMG Women's PGA Championship," PGA of America President Jim Richerson said. "We're thrilled to return this major championship to the South for the first time in over 40 years and to introduce the best women players in the world to Atlanta Athletic Club's historic Highlands Course. This is a special golf course with plenty of championship tradition and we're expecting it to provide the backdrop for a memorable competition in June."
The PGA of America, a news release said, will continue "to monitor COVID-19 developments and work in concert with state public health authorities through Championship Week, the following COVID-19 policies and health measures, among others, will be in place for the 2021 KPMG Women's PGA Championship:
• "Face coverings will be required for all spectators, staff and volunteers, including those who have received the COVID-19 vaccine, and should be worn at all times (indoors, outdoors or when riding any PGA-operated shuttle).
• "All spectators, staff and volunteers are expected to maintain appropriate social distancing at the championship.
• "Sanitization stations will be available throughout the grounds and regular handwashing is encouraged. Spectators will be permitted to bring their own hand sanitizers and facial coverings."