Equipment
This Kobe Bryant-themed putter might get put into play on the PGA Tour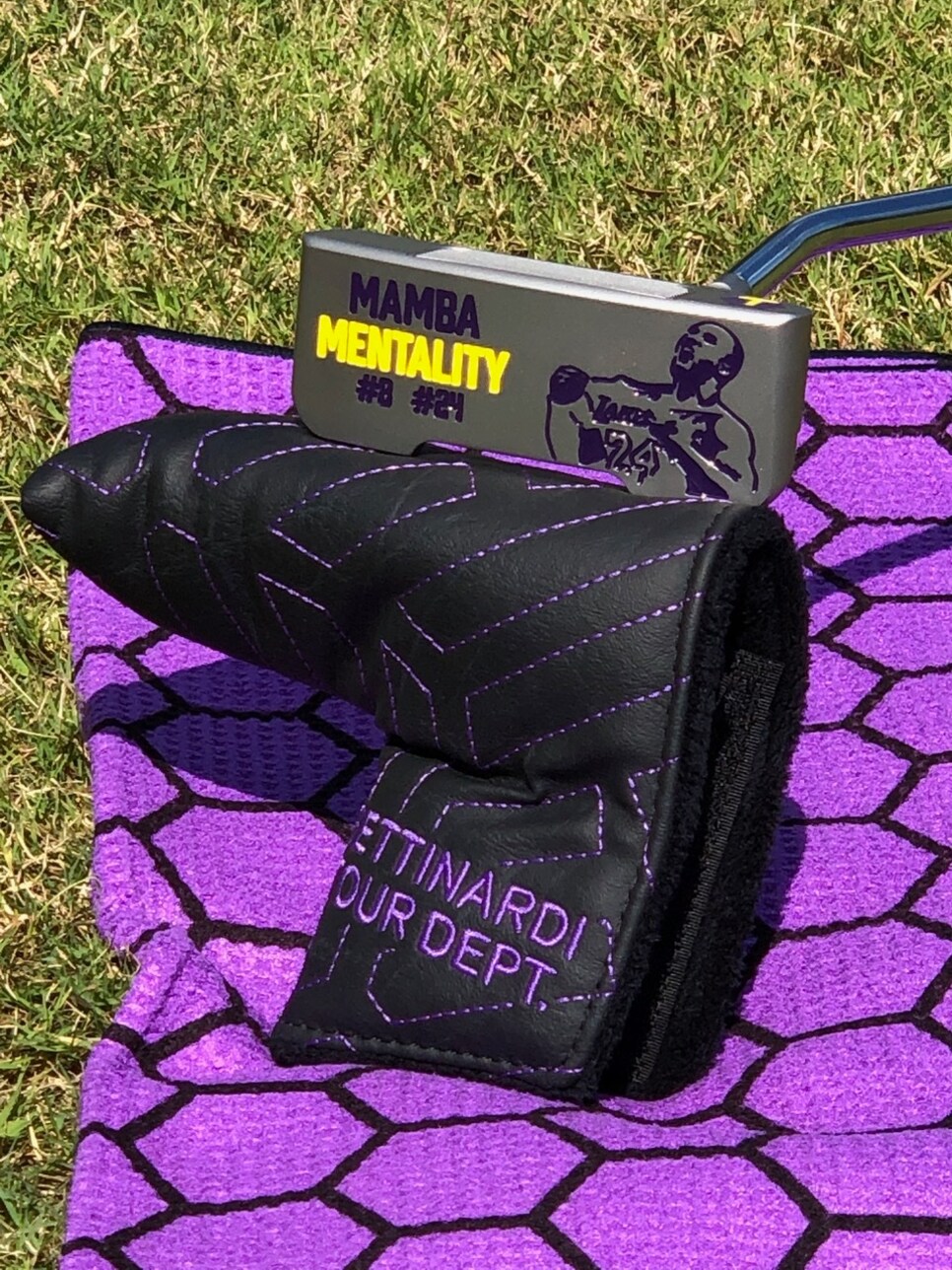 On Joseph Bramlett's PGA Tour profile page it lists his special interests as basketball and music. So when Bramlett asked Bettinardi Golf to produce a backup of his Studio Stock 28 Armlock putter, he asked the company if they could produce one that paid homage to one of his favorite players—the late Kobe Bryant.
Bettinardi responded by producing a replica of Bramlett's gamer—a 40.5-inch wide-bodied blade with 5 degrees of loft and 74 degrees of lie angle—that boasts a logo in purple and gold (the colors of Bryant's Los Angeles Lakers) on the face and purple paintfill for the Bettinardi name in the rear cavity. It's the sole of the club, however, the received the most attention.
Along with a likeness of Bryant wearing his No. 24 jersey, in large block letters are the words "Mamba Mentality" along with Nos. 8 and 24—the two numbers Bryant wore during his career with the Lakers.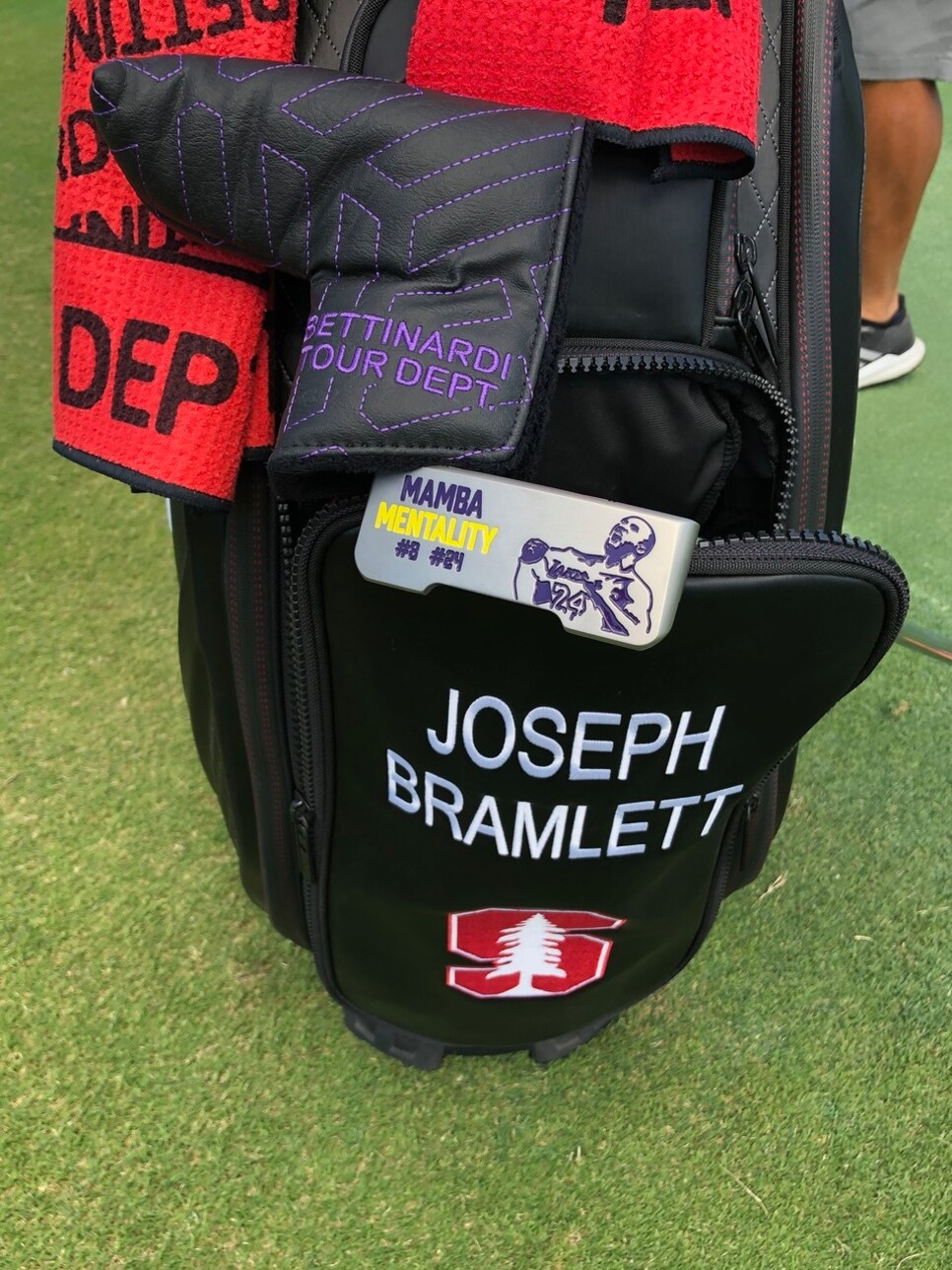 Joseph has always been a big fan of Kobe and the Lakers.," said David Kubiak, who works the PGA Tour for Bettinardi. "With many of our tour players we will make backups for them so they have a putter to work with on loft changes or while practicing between events, and eventually put into play. He was very excited to get it and was enjoying practicing with it this week during practice."