The Loop
KFC's new line of holiday wares will make you a Secret Santa champ this season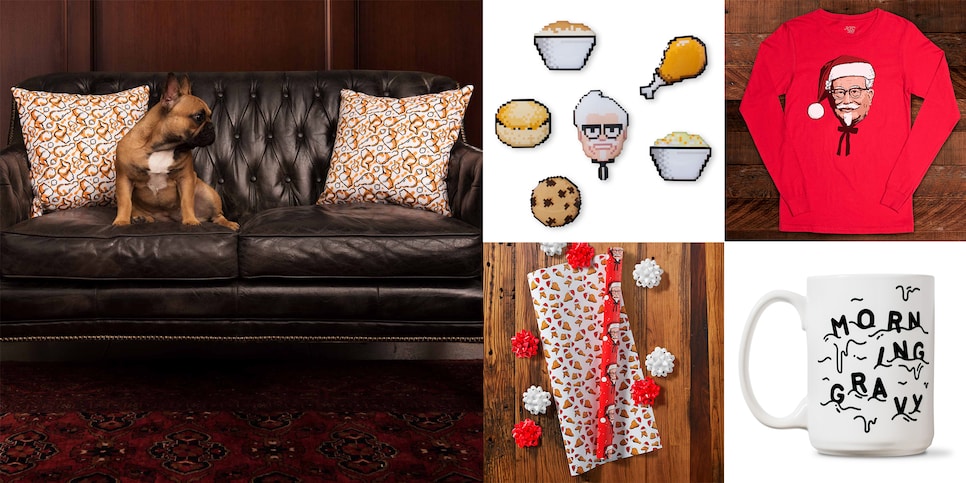 Earlier this year, KFC Megacorp, in their ongoing effort to dominate the fast food lifestyle landscape, dropped their debut KFC Ltd. collection, a line of novelty fashion and accessories that you totally didn't drip BBQ sauce on and ruin approximately five seconds after you pulled the tags off. But take heart, stained masses of America, because for the first time since the summer, KFC has refreshed their Ltd. treasure trove with a host of holiday-ready gifts that are sure to turn you into a Secret Santa superstar by the time we hit "Two Turtle Doves." Check out the highlights below: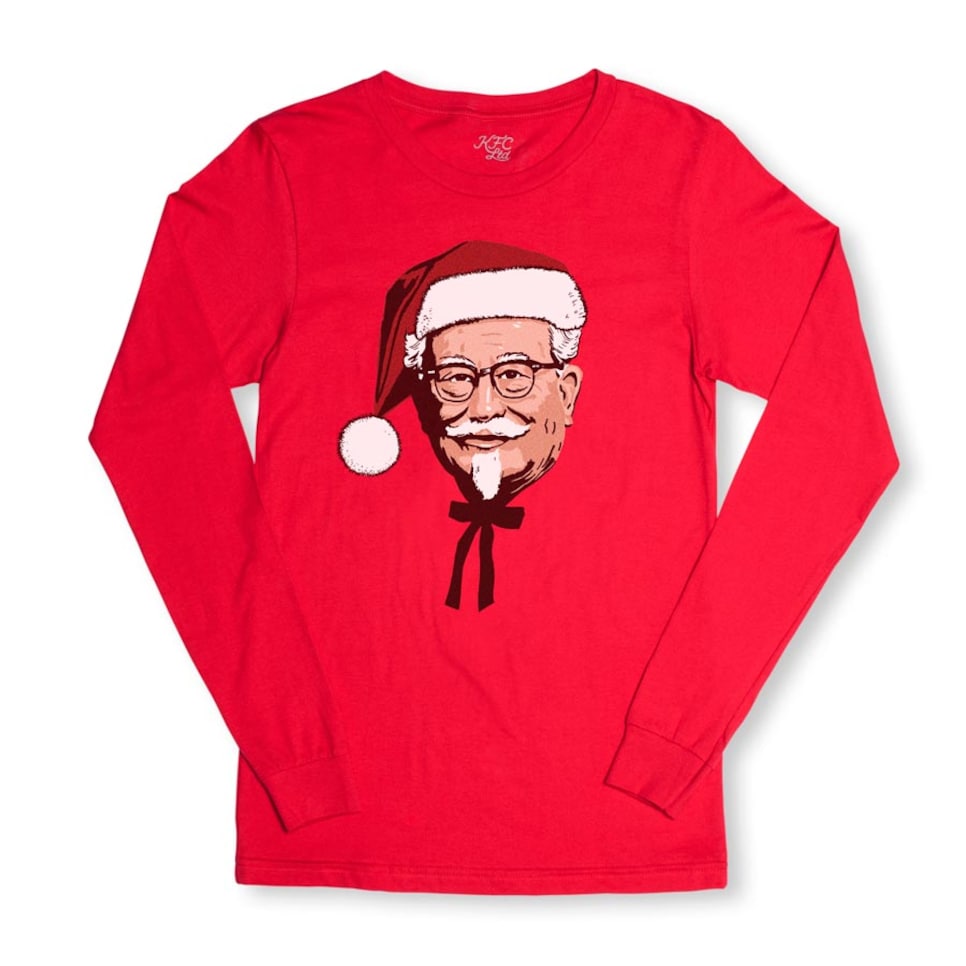 Holiday Colonel ugly sweater long-sleeve tee.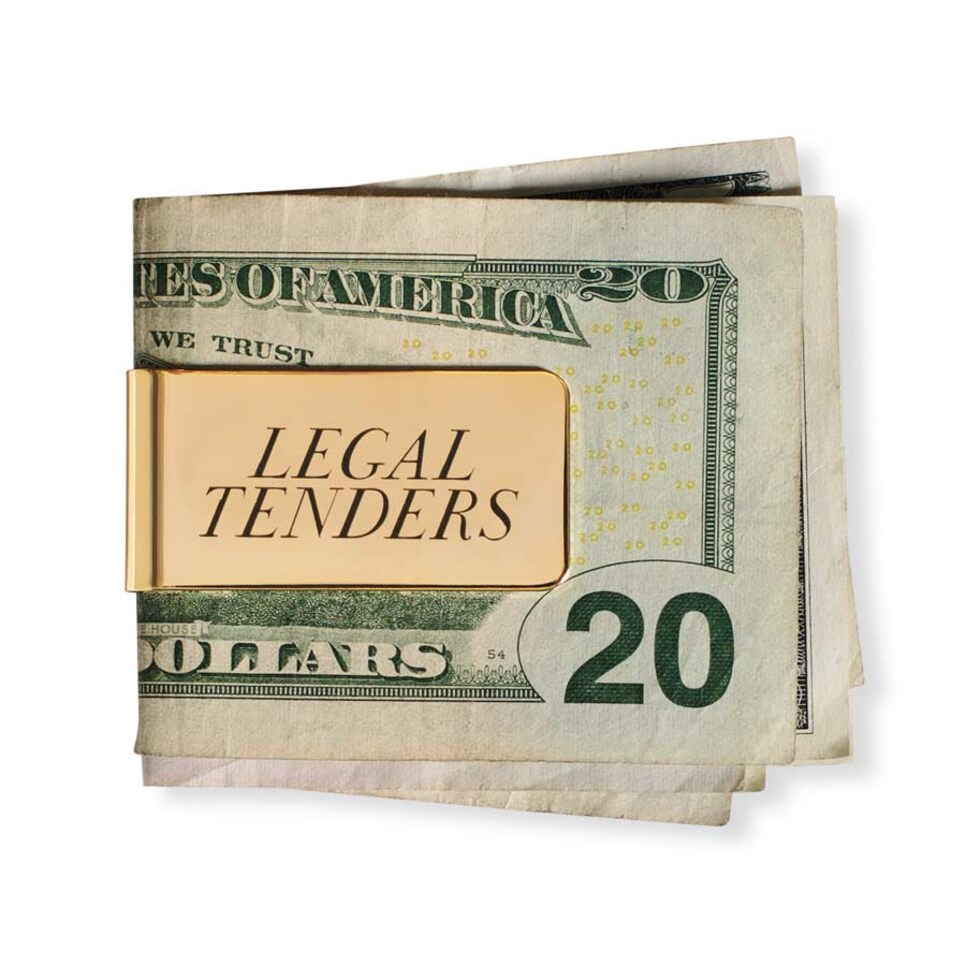 Legal tenders money clip.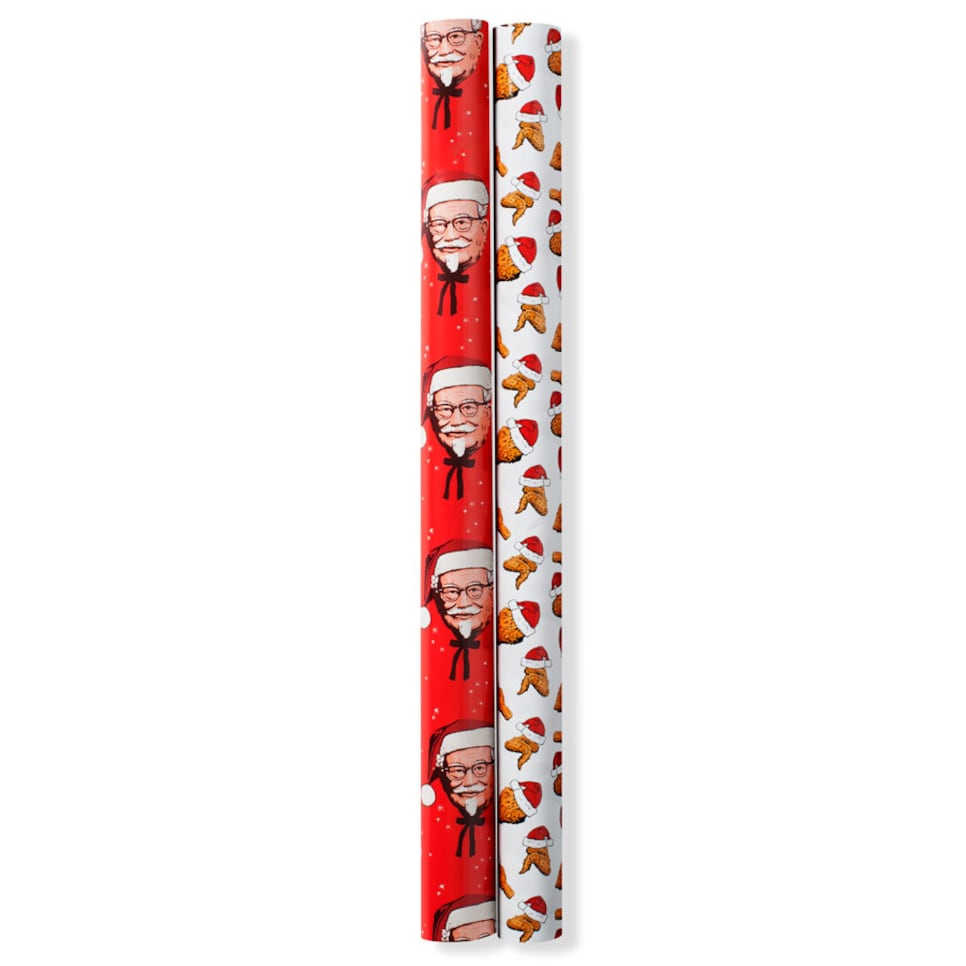 KFC wrapping paper (bows included, bro).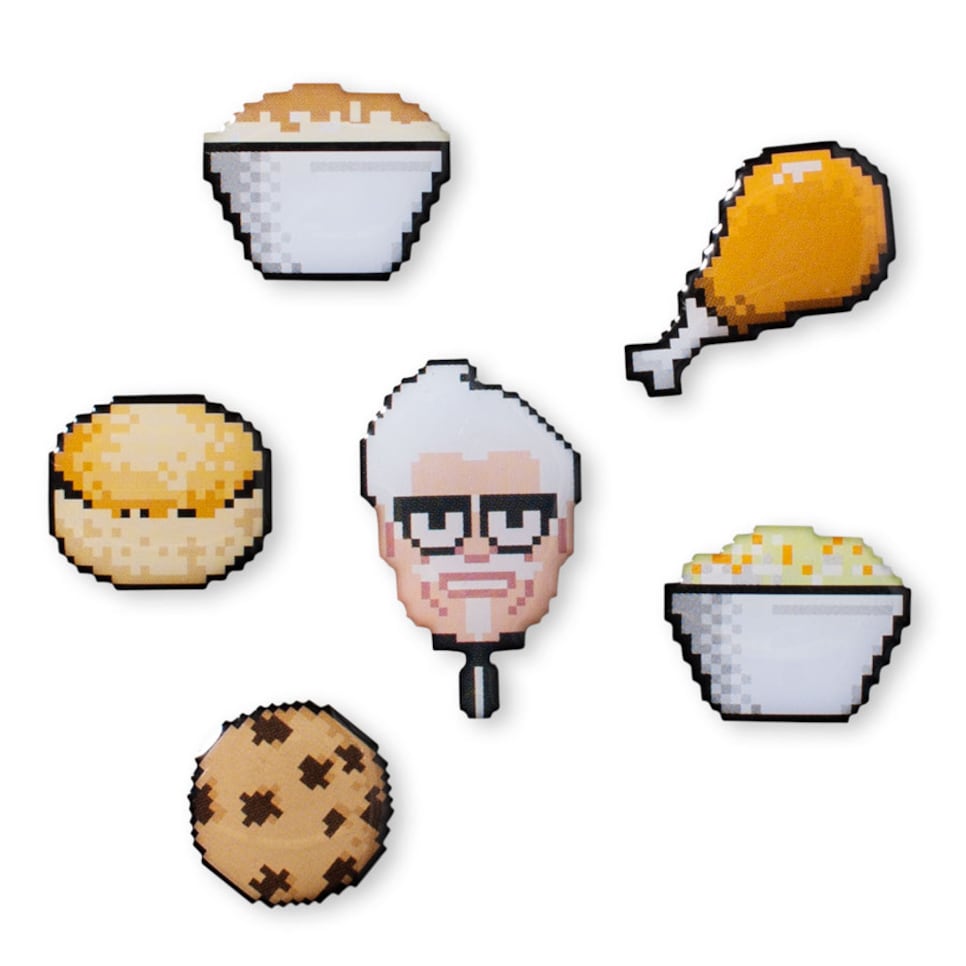 Family meal 8-bit pin pack.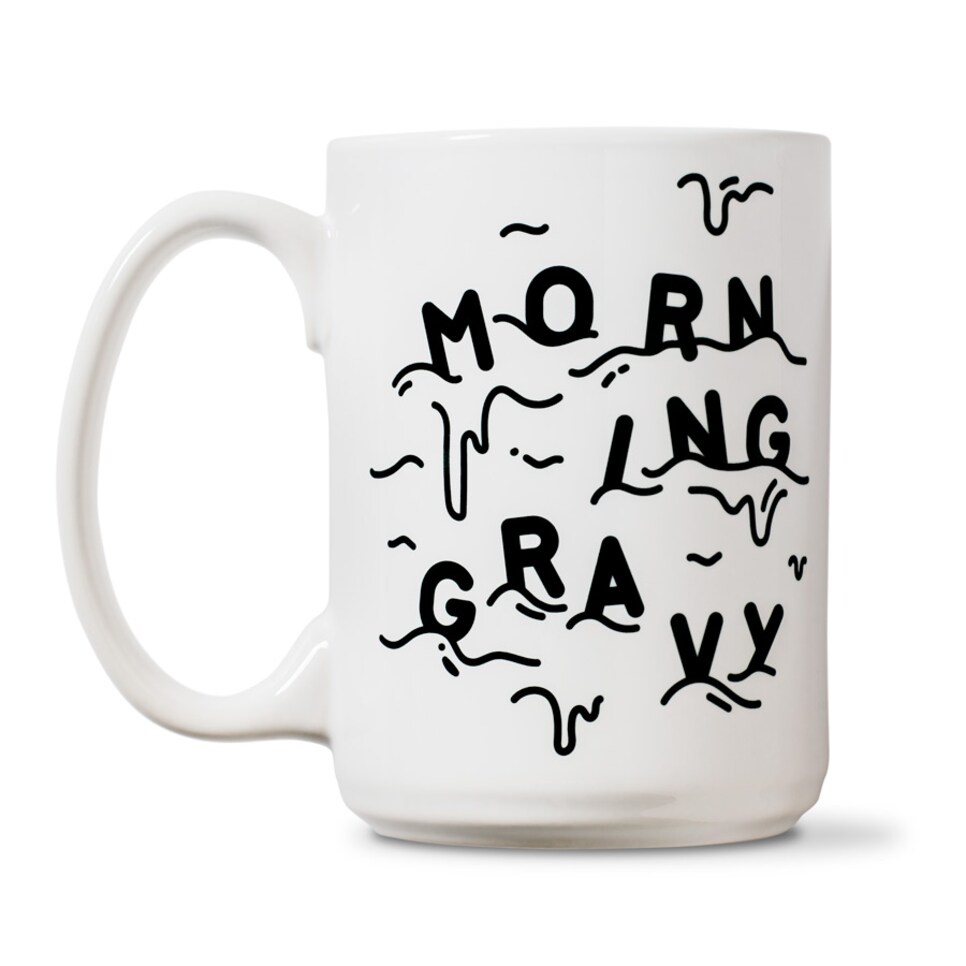 Morning Gravy gravy coffee mug.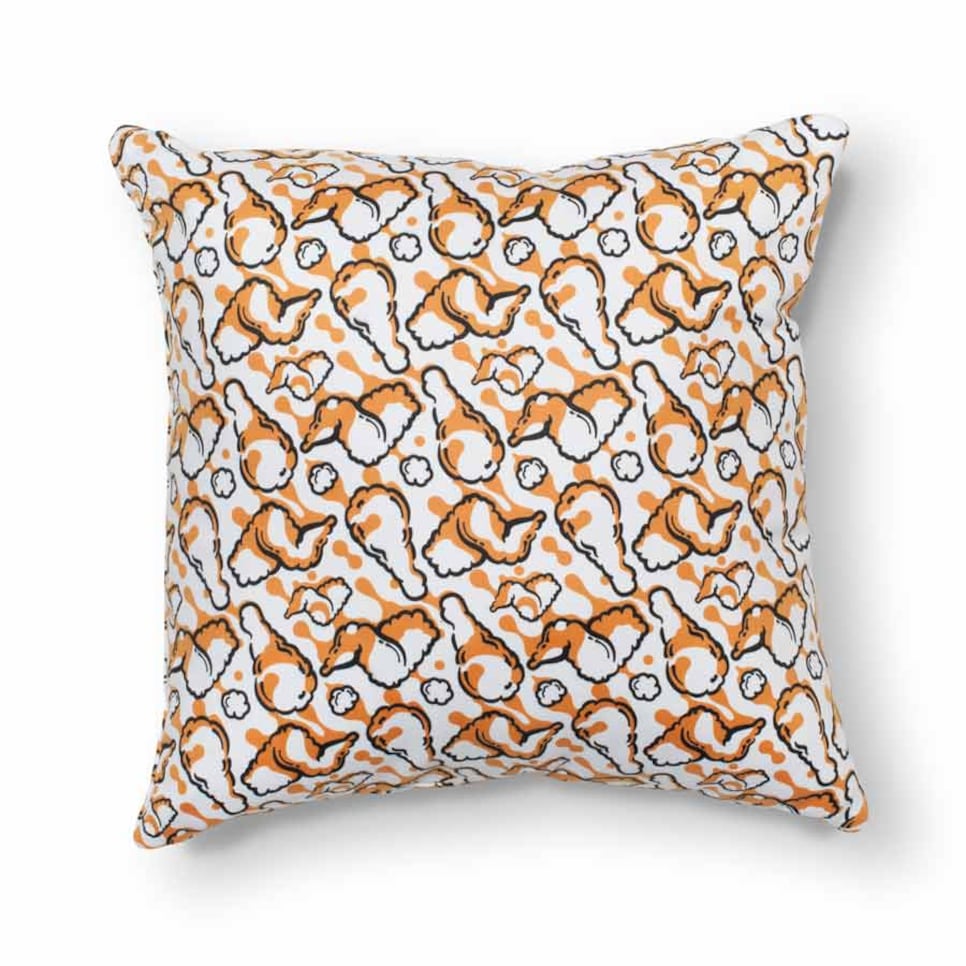 As you can now clearly see—like a shining halo above that 10-piece extra crispy bucket—if you're still looking for the perfect gift for your nephew/homie/co-worker you always breakdown Rick & Morty episodes with, then head over to KFC Ltd.'s digital fry-house and fast. With two weeks until Christmas and extremely limited quantities available, these goodies won't hang around under the tree for long.