The Loop
In his March 9 TV Rewind in Golf World, Mike Purkey said: "Kelly Tilghman maintained her clubhouse lead for exaggeration when she said of [Tiger] Woods: 'The most anticipated return in golf history.' (Apparently she forgot that there was guy named Hogan who came back from a near-death experience.)"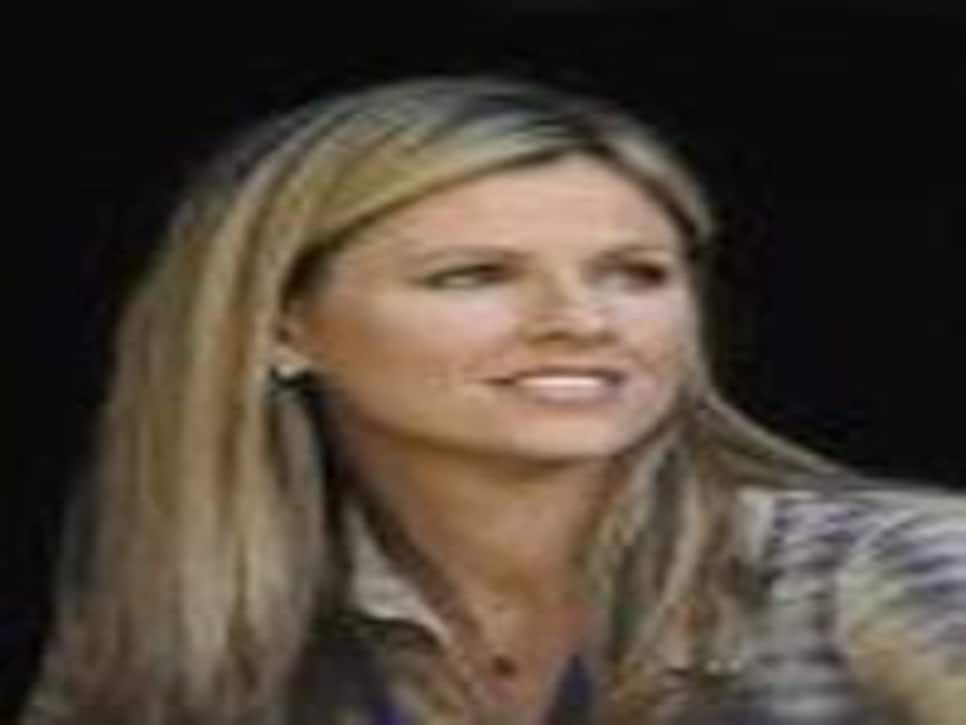 I don't understand why Golf World continues to pan Kelly Tilghman as they did in the March 9th issue by criticizing her for not recognizing Ben Hogan's return after his car accident. Well, I'm old enough to remevber Ben's return and to have watched virtually every TV commentator since, and I think Kelly ranks right up near the top with Johnny Miller and Gary McCord. She handles the transmissions from player to player and hole to hole better than anyone. Although she does not have the player credibility of Faldo, Azinger or Miller, she is a delight to watch and listen to, too.
Perhaps the reason Golf World is in such a good position to criticize TV is that they don't have reporters out there recording shot by shot; only watching TV.
That sir, stings. (Many of our reporters leave the air-conditioned media tent on a regular basis despite having to pay for food out there.) If your point is, broadcasting live is not easy, it's a point well taken. We're all interviewed from time and time and some print journalists--Tim Rosaforte comes to mind--do it so well that they spend almost as much time doing TV as writing, and do both beautifully. Most of us just learn how hard it is to do television. That said, certain events, Tiger's return for one, don't need much punching up, certainly not to the degree that was done when he came back this time. But I like Kelly in her new role.