The Loop
Keanu Reeves is now designing motorcycles for your next motorcycle chase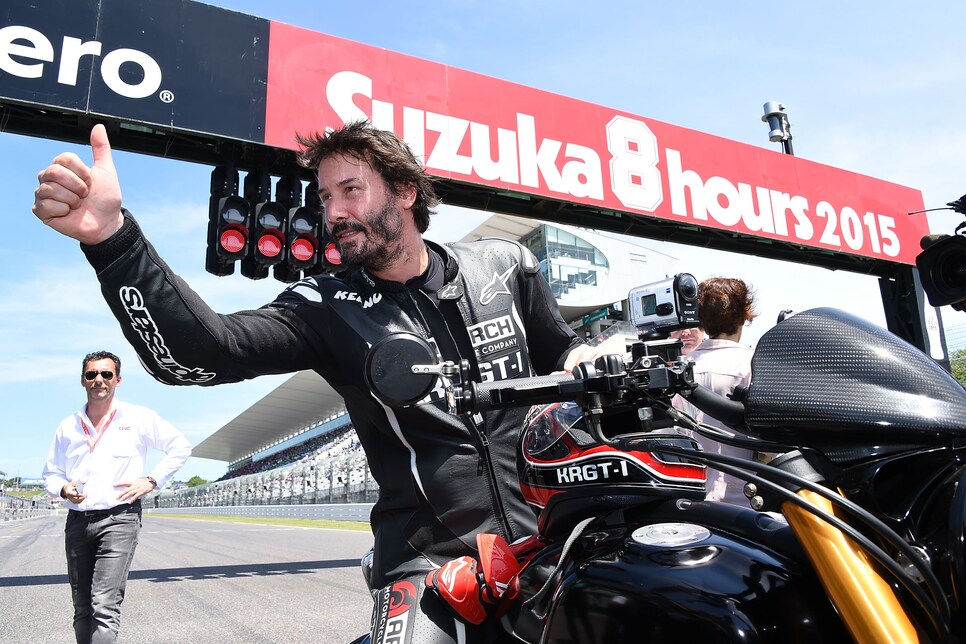 Keanu Reeves is a man of many talents. He's an actor. He's a musician. He's a firearms expert. He knows kung-fu. Now, however, Keanu (his friends just call him Keanu, nbd) is poised to add another Other Experience bullet point to his resume:
You see, this week Keanu is kicking it at one of the planet's biggest motorcycle shows, Esposizione Internazionale Ciclo Motociclo e Accessori (or EICMA), but he's not just there to window shop and sleep with booth babes. He's there to work. Unveiling two brand-new models—the Arch1 and Arch Method 143—as well an updated version of the KRGT-1, which he first commissioned with friend, business partner, and bike-designer-by-trade Grad Hollinger back in 2007, Keanu's custom bike shop, Arch Motorcycles, has finally hit the big time.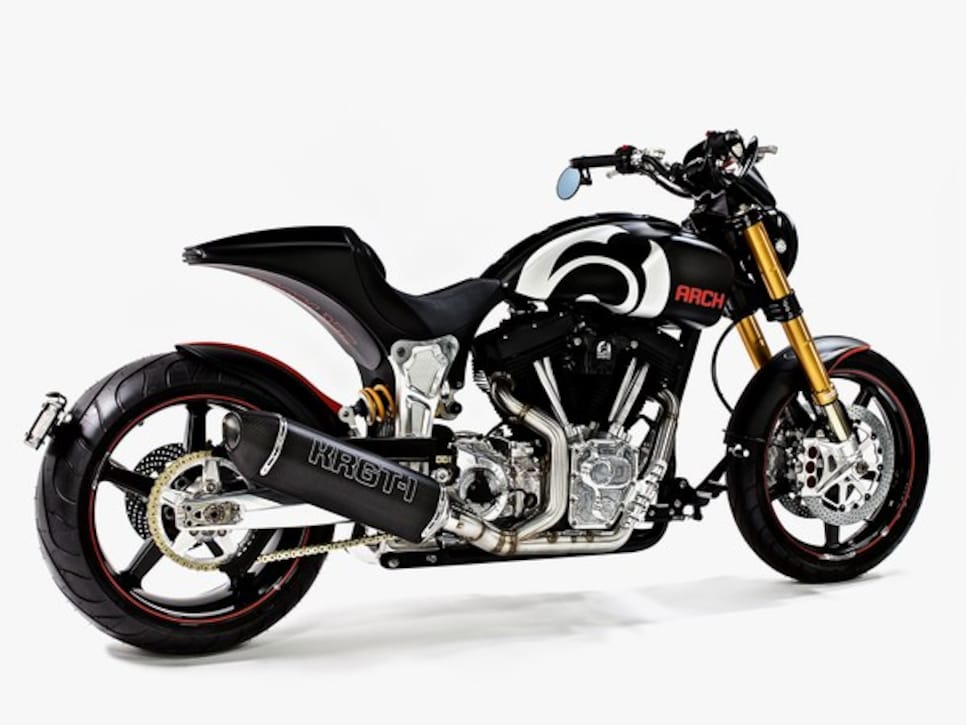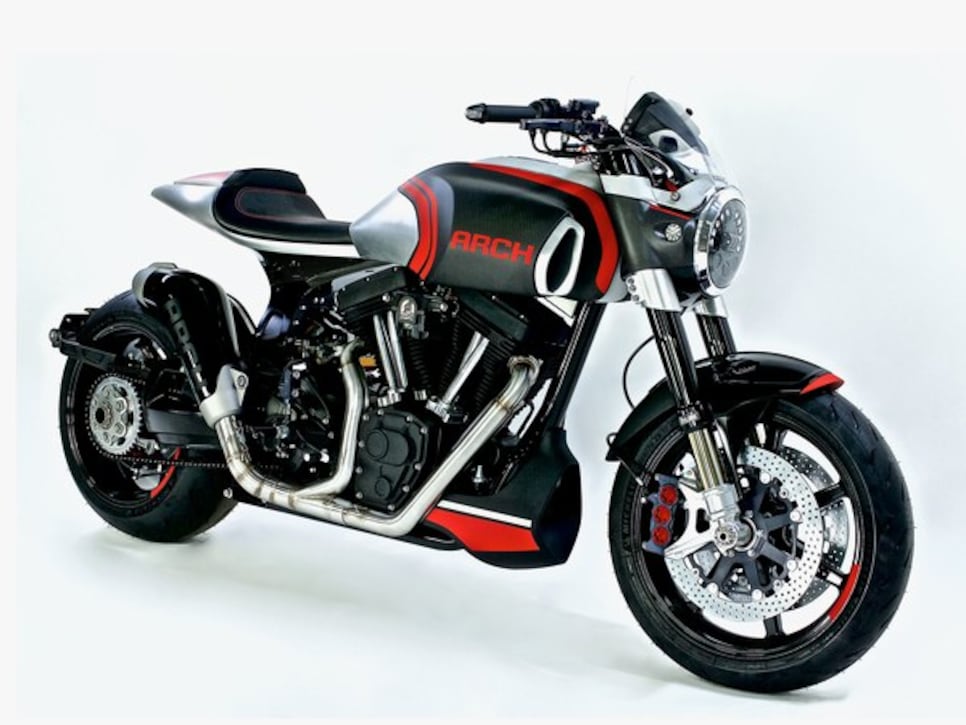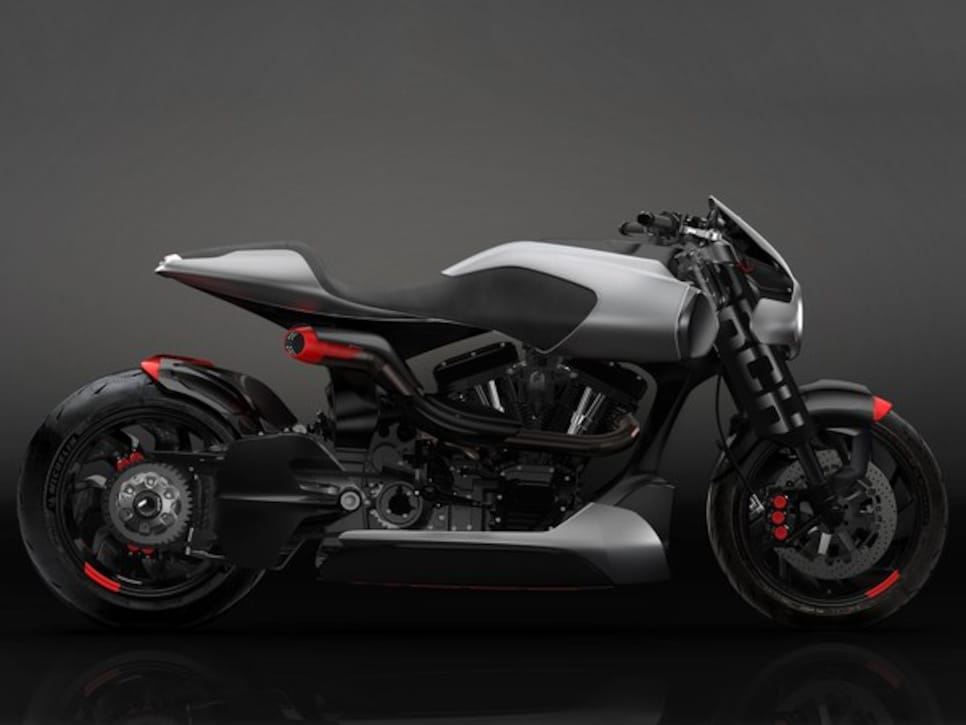 But make no mistake, these Arch bikes are certainly not targeted at the masses. Starting at $78,000 (yes, we said STARTING), Arch's builds are custom-designed for A-list clientele who don't mind paying for a Porsche and getting a motorcycle instead. Sound cool? Of course it does, Keanu's involved. So if you want to learn more (or just watch Keanu be Keanu for couple of minutes), check out Wired's inside look at Arch Motorcycles below:
You are using an unsupported version of Internet Explorer. Please upgrade to Internet Explorer 11 or use a different web browser.