The Loop
Report: Justin Timberlake and Mark Wahlberg added to Rory McIlroy vs. Rickie Fowler primetime exhibition
On Tuesday it was announced that Rory McIlroy and Rickie Fowler would be facing off in a primetime, under-the-lights exhibition, with the proviso that the top-5 players would be joined by celebrity partners for the made-for-TV event at Detroit Golf Club.
According to Detroit's ABC affiliate, the stars in question are entertainers Justin Timberlake and Mark Wahlberg, although neither has confirmed their involvement.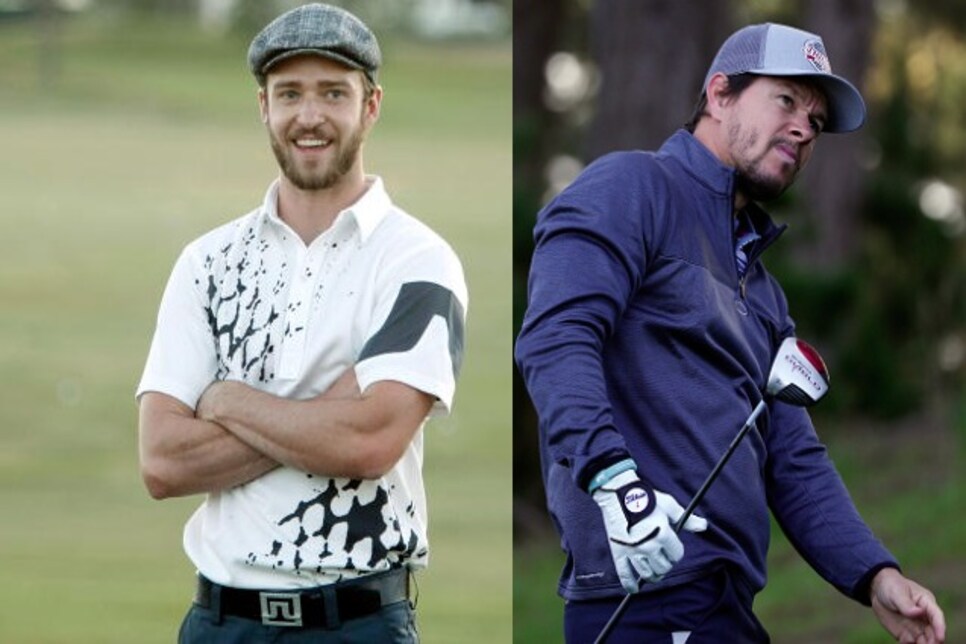 The event will be held on June 7, a week before the U.S. Open. The broadcast will be shared by Golf Channel and CBS, and will be the first primetime golf exhibition in the United States since 2005.