College Golf
J.R. Smith to make college golf debut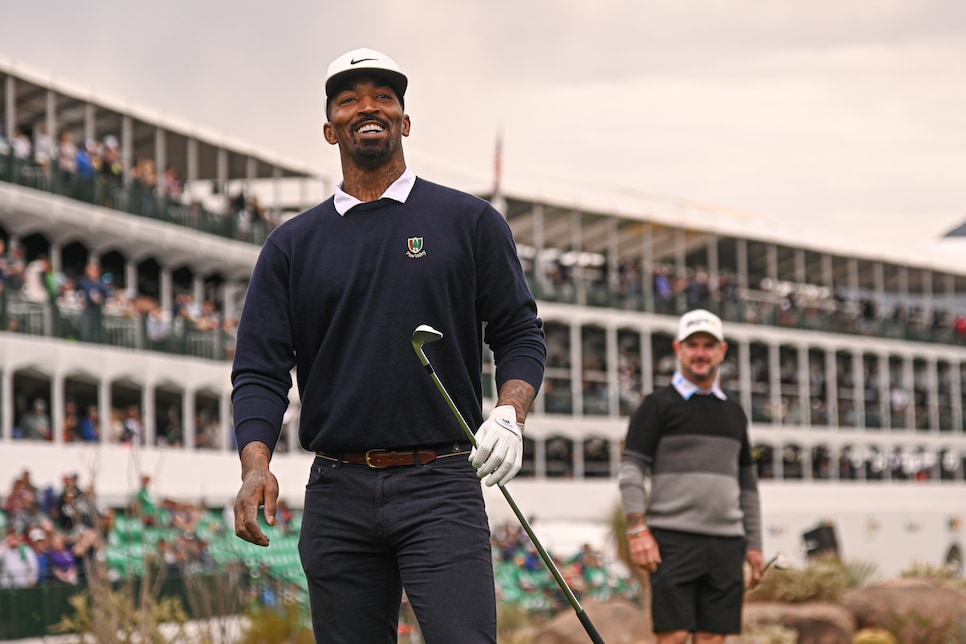 JR Smith will get a chance to shoot his shot.
Smith, who played 16 seasons in the National Basketball Association before joining North Carolina A&T's golf team this summer as a walk-on, will play in his first collegiate match next week the school announced. The tournament is Elon's Phoenix Invitational, being played at Alamance C.C. in Burlington, N.C.
Smith earned his tee time by advancing in the team's qualifying tournament by a stroke.
Smith, who bypassed college in his basketball career when drafted straight from high school to the NBA, enrolled in school following his NBA retirement and was given a waiver by the NCAA to play on the golf team in late August. He was drawn to North Carolina A&T due to his interested in HBCUs.
As for his game, Smith has been playing for the better part of a decade and said earlier this summer his handicap hovered around 5.
"Golf is one of those games that has you feeling really high and or can bring you down to your knees and humble you," Smith told reporters earlier this year at the Wyndham Championship. "And to have that feeling and knowing that all of the game's pretty much on my own hands, and I don't have to worry about teammates to pass the ball and receiving passes and playing defense … I can play my game and just have fun."