The Loop
Jordan Clarkson believes dinosaurs were once pets for a giant race of humans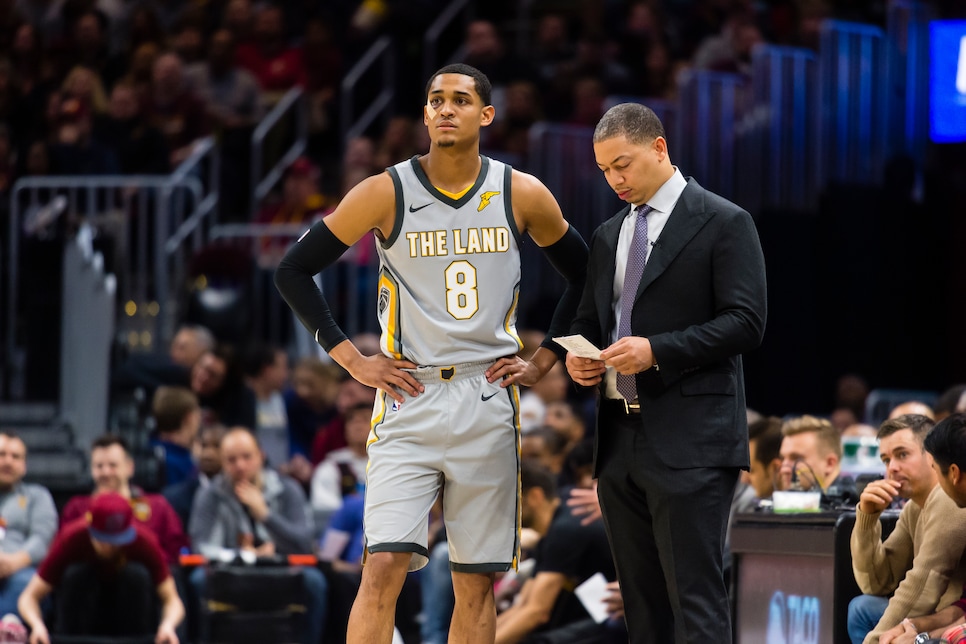 "OK this is going to get a little bit crazy. I'm gonna take y'all a little left on this." When Cleveland Cavaliers guard Jordan Clarkson slapped this disclaimer on the latest and potentially greatest blast of NBA pseudoscience during his Road Trippin' podcast appearance on Monday, there was no question that what came next was going to be a little, umm, out there. What we didn't know until Clarkson was pressed on his dinosaur-related beliefs, however, is that it would be swirling around the Oort Cloud at the edge of interstellar space 93 million miles from Richard Jefferson and Channing Frye's little rolling recording studio. Brace yourselves, humble patrons of logic and science. This is a doozy.
CLARKSON: I don't believe in dinosaurs either. Well, actually I do. I believe that, OK this is going to get a little bit crazy. I'm gonna take y'all a little left on this. Y'all know how we got dogs and stuff, right? So I think there was bigger people on the world before us, and like the dinosaurs was they pets.
FRYE: So how big were these people?
CLARKSON: Well, you look at a dinosaur — they might be three times bigger than them.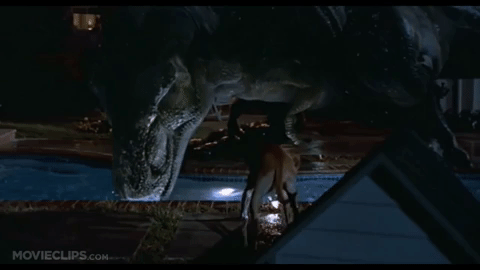 So there you have it; Jordan Clarkson's Cretaceous Fido Theorem and the script for a new B-movie blockbuster from the producers of Sharknado probably. Needless to say, if you thought Kyrie's flat-earth brow-beating was bad—and trust us, it was very, very bad—this is incalculably worse. This is creationism crossed with Lord of the Rings blended with The Land Before Time for the kind of people who run Instagram accounts for their gruesomely conceived Husky-Pomeranian mixes. Given the decades of scientific advancement being shoved through a paper shredder down in DC at this very second, it's also pretty damn dangerous.
For now, though, the hilarity outweighs the horror, so let's all just laugh and keep our fingers crossed. If J.R. Smith shows up to practice next week talking about Poodlesauruses, you'll know humanity is going down.