The Loop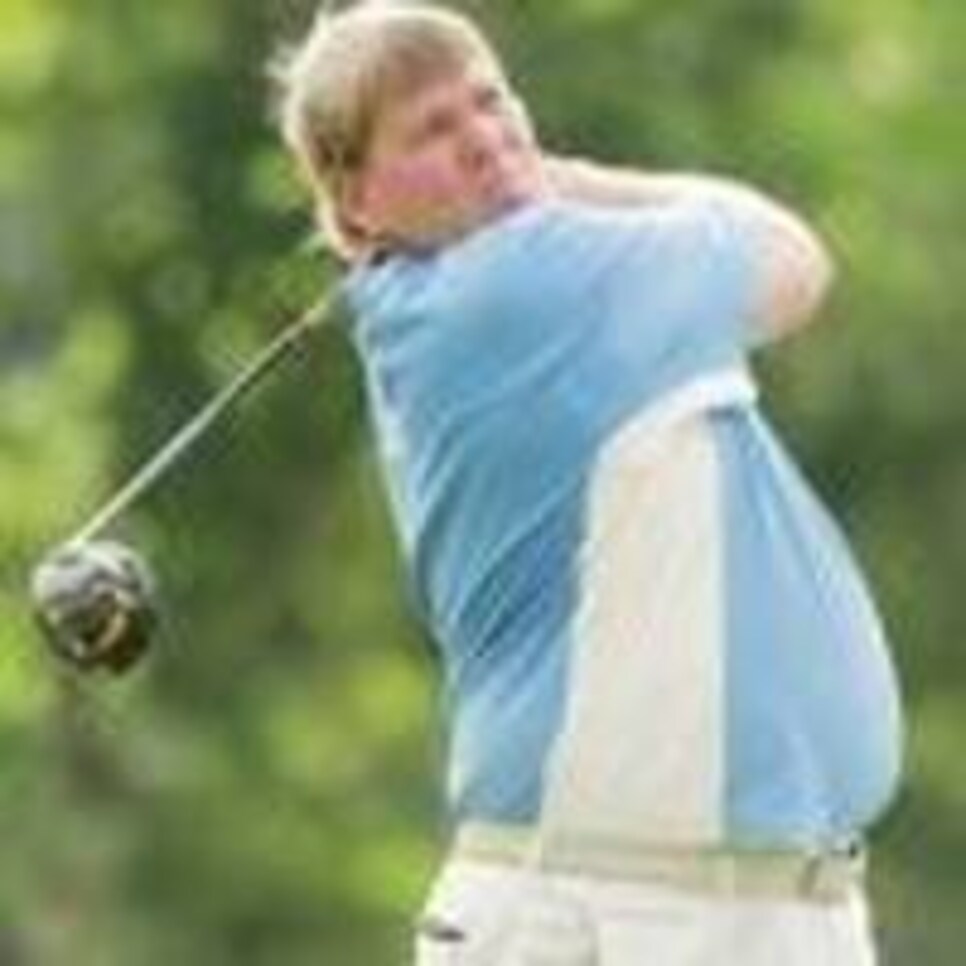 Indeed, the exchanges this week between Harmon and Daly yesterday weren't much different then they were in May, when we got a bunch of letters from readers about Daly, including this one from Rocky Rafkin of San Clemente, who was appalled at the shoeless, shirtless video of Daly that made its way to YouTube.
In response to Butch Harmon not wanting to rescind his comments about John Daly's recent and ongoing behavior. Way to go Butch. Its about time that the golf world quit enabling JD. He may have a heard of gold but do you think any of those 180,000 hits on YouTube may have been kids?? There are lots of healthy ways to have fun and with celebrity in this great game comes responsibility. Until JD takes the responsibility for his own actions recovery will unfortunately elude him. >
__Here's how it went Wednesday at Royal Birkdale:
An "angry" Daly on Harmon:
"I think his lies kind of destroyed my life for a little bit," Daly, a two-time Open champion, said during a wide-ranging news conference on the eve of the tournament.
"I don't know what his problem is," Daly added, "but he needs to stay as far away from me as he possibly can."
"I'm sorry JD feels that way. I like JD,"Harmon said at the practice range after hearing about Daly's comments. "He's a good guy. But he needs to step up to the plate and take responsibility for his actions instead of blaming everybody else.">
Amen to Butch, but I'm not sure John's hearing that right now.