Tour Life
Why Joel Dahmen is on the hook for the biggest bar tab of his life this week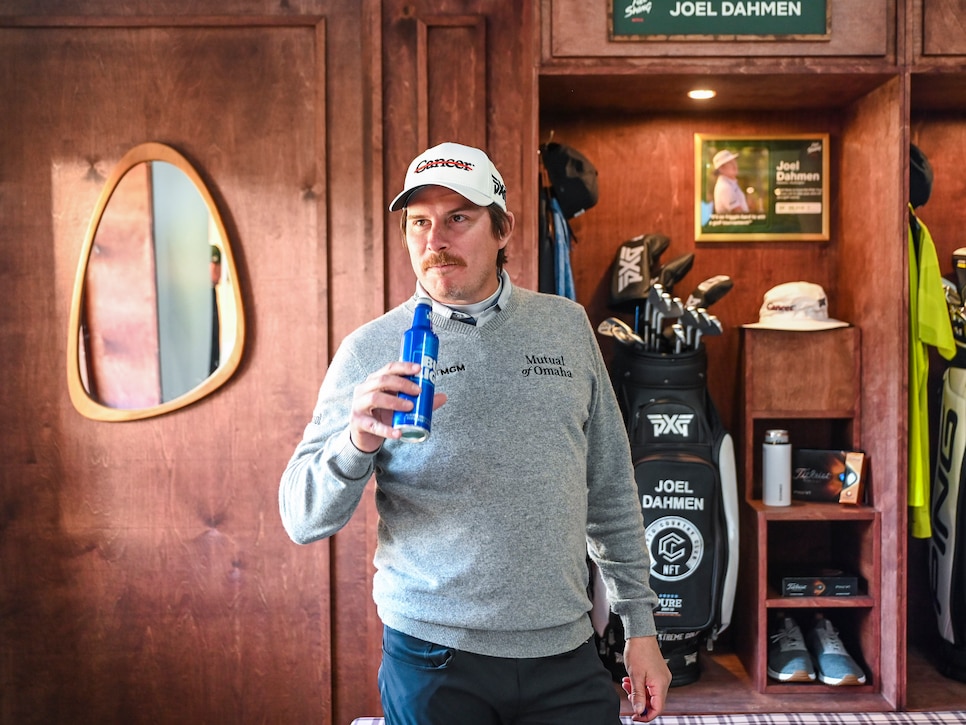 Joel Dahmen needs to do some work if he's going to qualify for the PGA Tour's FedEx Cup Playoffs, and that push for the postseason starts at this week's Rocket Mortgage Classic. But he also might need a good performance just to cover his bar tab while he's in Detroit. And it has absolutely nothing to do with golf.
Let's go back to January, where the Detroit Lions upset the Green Bay Packers during the final game of the NFL's regular season. This was an important game because it knocked the Packers out of the playoffs and gave the Seattle Seahawks the final wild card spot. Why does this matter? Because Dahmen, a Washington state native, is a huge Seahawks fan. And he was so excited in the moment that he tweeted this:
You see where this is going? It's now the summer. And Dahmen is now in Detroit for the Rocket Mortgage Classic. And the Internet Golf Twitter NEVER forgets.
People began resurfacing Dahmen's tweet on Tuesday and eventually the tournament's Twitter handle reminded Joel. To which Joel replied with a very, very important question:
As Joel found out at the PGA Championship in May, beers aren't cheap at golf tournaments. After plunking a fan with a drive, he generously gave him $100 to cover his expensive beers for the rest of the day.
But that's nothing compared to the bar tab that Dahmen is (kinda) on the hook for now. If he meant everyone in attendance at the tournament, conservatively, that's 100,000 adults. Joel would have to win the freaking tournament to pay that off!
And if he meant everyone in Detroit, with a population of roughly 600,000, Joel might need to win the entire FedEx Cup. The moral of the story? Never tweet. Anyway, better get to work, Joel. Good luck!