News
Jim Hand lived by the spirit of the game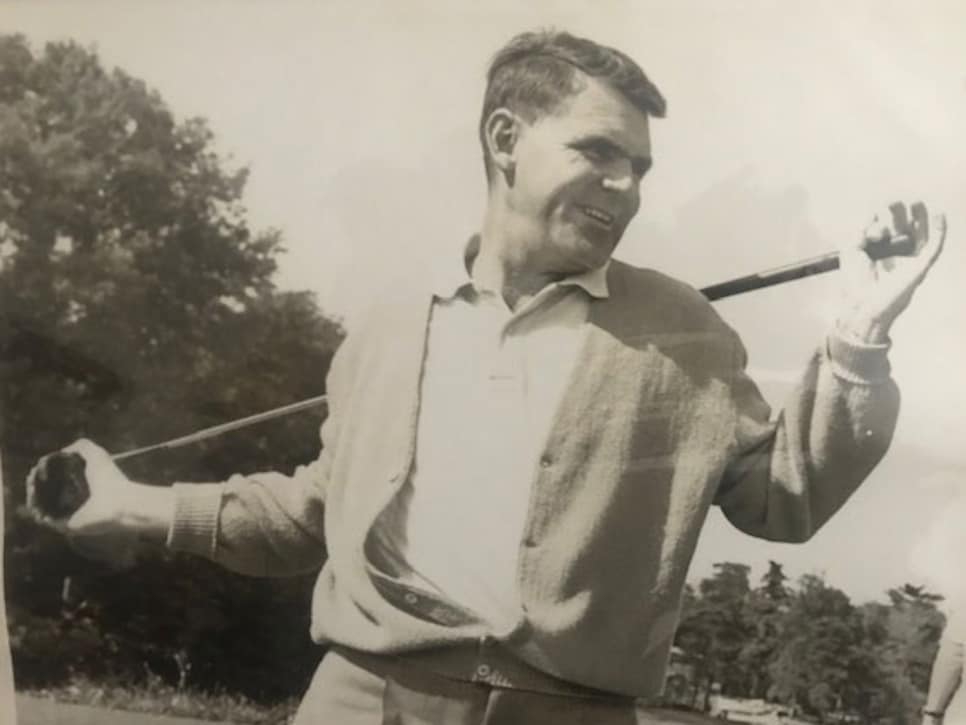 James R. Hand—former caddie, almost priest, World War II veteran, respected banker and president of the United States Golf Association in 1984-'85—died at age 101 on Nov. 13. Among golf insiders, he was recognized for more than three decades as the sport's moral compass. He stood for everything that's good about the game: camaraderie, competition, good health, friendship and the rule of law.
Hand once summed up his philosophy in a video interview: "People who play golf sort of accept that the rules were meant to be followed, and you live your life that way. That to me is an integral part of the game obviously, but it's an integral part of life."
One story gives an inkling of his character: In the Senior Open when Hand was working as a rules official, an amateur contestant clearly unaccustomed to playing in USGA championships hit a poor shot and in his frustration used profanity. Jim approached after the hole and gave him a warning. "There are plenty of folks in the gallery, including kids, who could hear you," he said.
On the next hole, it happened again. "I've asked you not to swear," Jim said. "If you do it again, I'm going to penalize you."
"I don't think you will," replied the amateur.
Jim pointed a finger at his chest and said quietly: "Just try me."
And that was that. Two sentences in the rule book defined Jim Hand's 101 years: "All players should conduct themselves in a disciplined manner, demonstrating courtesy and sportsmanship at all times, irrespective of how competitive they may be. This is the spirit of the game of golf."