The Loop
Jersey club to ex-member: You'll get your money when we're good and ready
Many country clubs have promised "refundable" initiation fees in recent years as a way of attracting members. But when members leave, they often find it's not so easy getting their money back.
North Jersey Country Club* in Wayne, N.J., is in the midst of a court battle over this issue now. Robert Passeo quit the club two and half years ago and expected the return of his $14,900 bond, as promised. When it became clear the cash was not forthcoming because there were multiple other members ahead of him who also wanted out, Passeo sued.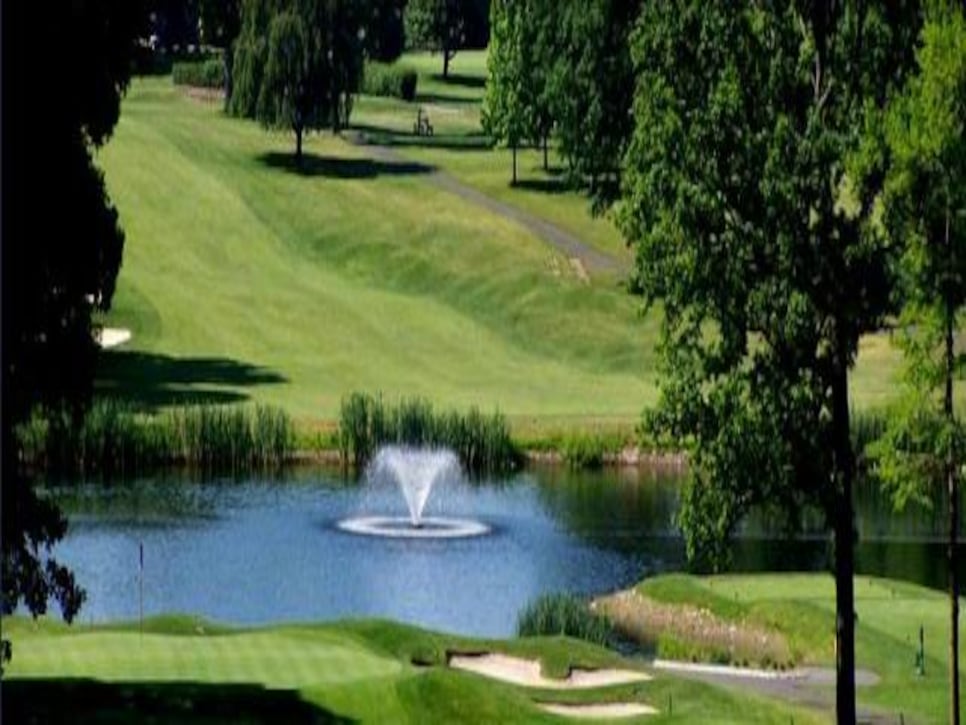 Passeo appealed, arguing that under New Jersey contract law he should get the money  immediately. This week the appellate court ruled that's not necessarily so. If Passeo has to wait -- so long as it's not an unreasonable amount of time -- so be it. According to the court, "there must be a balance struck between the right of a retiring member to obtain repayment of his or her interest-free loan and the legitimate needs of the Club to maintain viability and sustainability in its operation."
In essence, the court decided a country club's contract with its members is different from "regular" contracts, which require immediate payment, says Connecticut attorney Rob Harris (who, as a sidelight, runs the blog GolfDisputeResolution.com and wrote about this case here). "It's saying a contract with a country club is different than a contract with your cable company," Harris continues. "Is that the right result? From the standpoint of sustaining the club and meeting its cash flow needs, maybe it does make sense to give them a little time."
So now the case will go back to the lower court, which will have to decide what's a "reasonable" amount of time for ex-members such as Passeo to get their money.
This all probably could have been avoided if the club's rules specified when former members would get their money, Harris observes. More typically, a club might establish a waiting list for those who want to leave; for every two new members coming in, one former member gets hismoney back.
Yet even those kinds of arrangements have caused headaches for members who want out, as I described in a column a few years ago.
** Note: Yes, this is the same North Jersey Country Club that made headlines a few years ago when the "Real Housewives of New Jersey" visited and engaged in a "hair-pulling showdown." *
Money photo: Getty Images