Be Right
'Better than my wedding day': Jeff Pearlman, author of book HBO's 'Winning Time' is based off, on the making of the show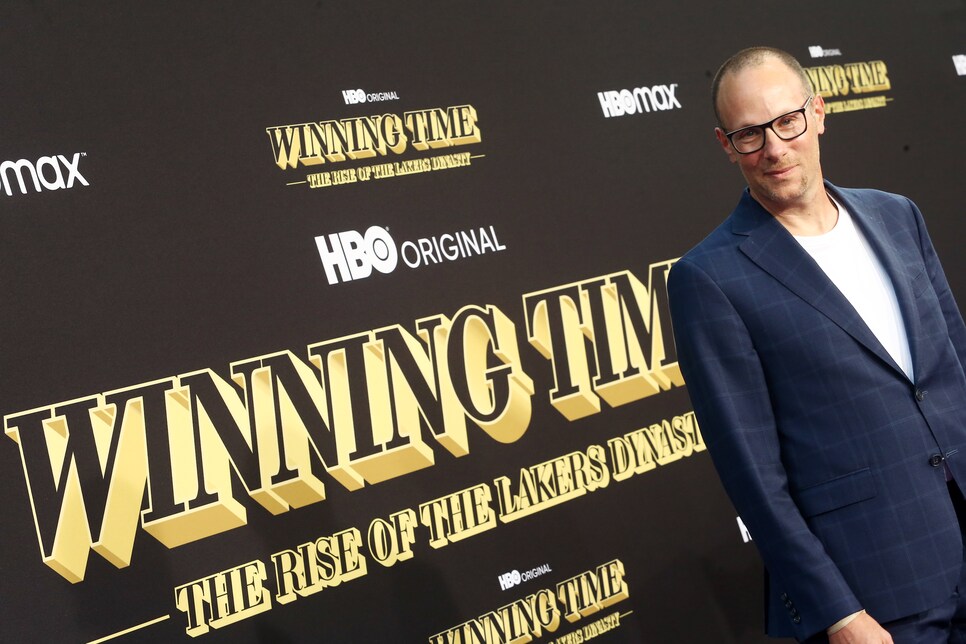 Jeff Pearlman is one of the more prolific sportswriters of his generation, an author of nine books that have appeared on The New York Times Best Seller list. He is perhaps best known for his infamous interview with former Atlanta Braves pitcher John Rocker, which appeared in a 1999 issue of Sports Illustrated.
But nothing has quite resonated with the American public quite like his book Showtime: Magic, Kareem, Riley, and the Los Angeles Lakers Dynasty of the 1980s, a result of the book being adapted into HBO's latest smash-hit series "Winning Time: The Rise of the Lakers Dynasty." The show just aired its ninth of 10 episodes in the first season, and it's already been renewed for a second season, which will ostensibly continue the decade-long story (nine episodes into season 1, it's still in the year 1980).
The show has received some serious backlash from a few of the folks who actually lived it out, including Kareem Abdul-Jabbar, Magic Johnson and, most notably, Jerry West, who says he has "lost sleep" over the way he's being portrayed by actor Jason Clarke, despite not having seen a single episode of the show.
Pearlman, who joined this week's episode of the Be Right podcast, doesn't care what anybody thinks about the show. "This is all gravy for me," Pearlman told us. "Like, people will say 'I don't by Adrien Brody as Pat Riley' to me and I'm like, well my checks are clearing, and this is the greatest thing ever. I don't care."
He did clarify that while he is obsessive about facts and details, which comes across in his writing, the show is a highly-dramatized version of the events that took place, which is clearly stated at the beginning of each episode.
"Take 'Friday Night Lights,' take '42,' take 'We Are Marshall,' for example, any sports adaptation of true events, [Hollywood] takes a lot of stretches and a lot of leaps, which I really had to adjust to. Like, this is your book, it's based on your book, but it's not your book, and they are going to take stretches with characters and takes stabs at what they would say and that's just what the process is and has been for years."
Pearlman, who was quite generous with his time, also walked us through the entire process of how the show came to be, the day on set that was "better than my wedding day," other books he's been approached for by Hollywood, a run-in with Gary Player, and much more. We also give our Wells Fargo picks, including a max whale play bomb, and we even hit a bet live on the show. Please, have a listen to the full episode below: