Off the mark
Jason Dufner's PGA Championship plaque at Oak Hill is positively frightening
Jason Dufner loved Oak Hill Country Club before he won the 2013 PGA Championship. He loved the course even more following his victory … and celebratory butt slap with his now ex-wife. But he doesn't seem to love the new plaque the club put up to commemorate his lone major title.
Back in 2015, Dufner Instagrammed a photo of the plaque and compared it with a photo of the Bilbo Baggins character from Lord of the Rings.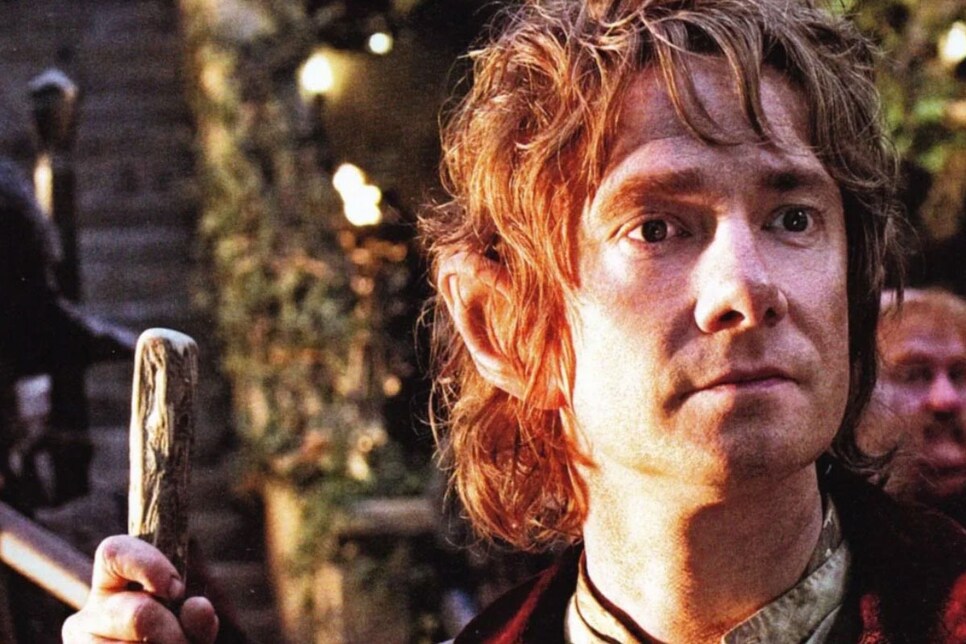 Here's what the full plaque looks like: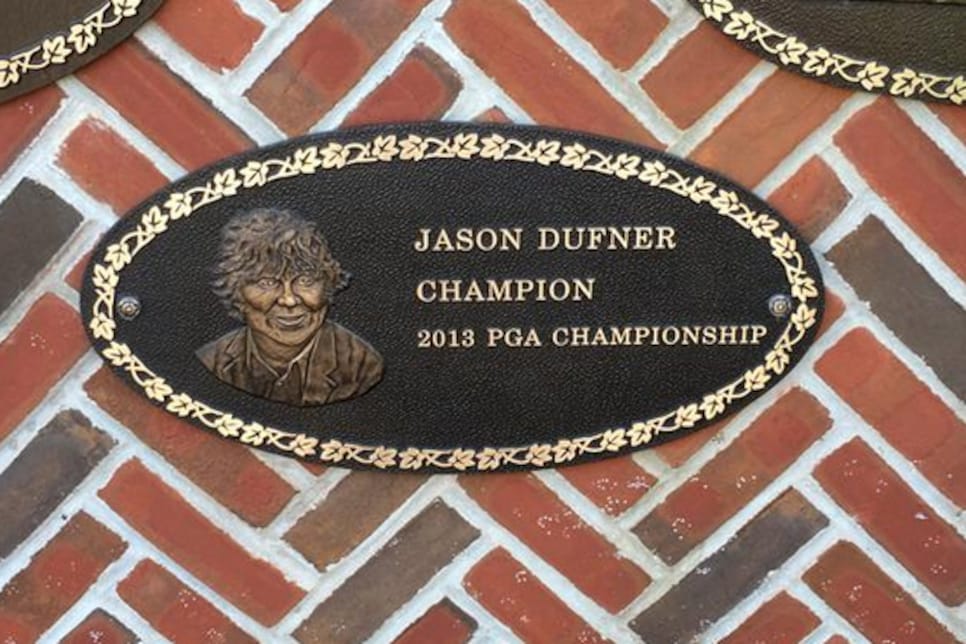 We're going with Rod Stewart instead: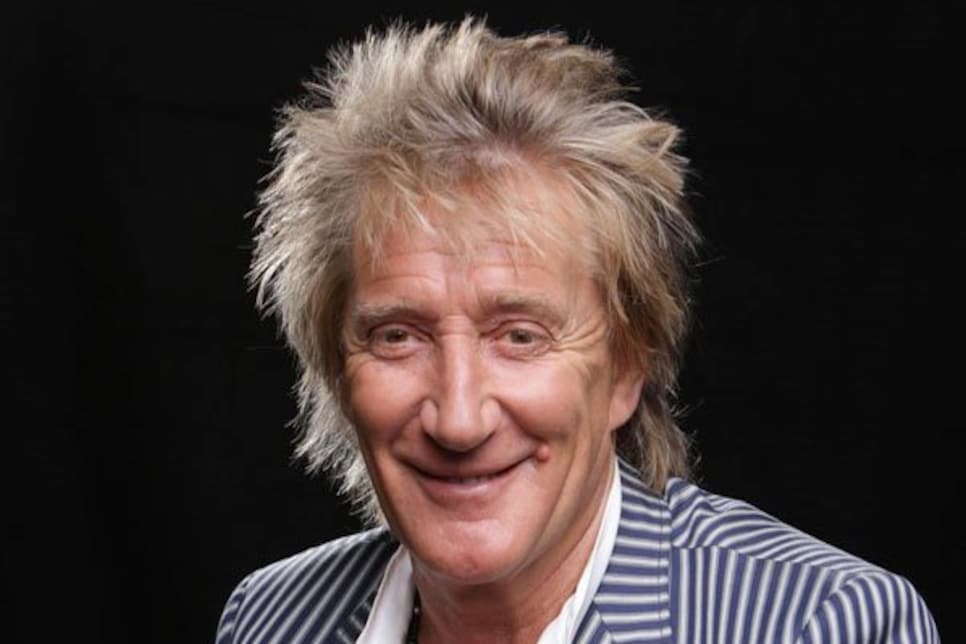 Either way, not good. And as the PGA Championship returns to Oak Hill in 2023, others have chimed in on the "honor."
Not only did JT take a selfie with Dufner's wonky portrayal, but he even commented on GolfWRX's Instagram page saying, "Poor J duf… they did him dirty 😂"
MORE FROM GOLF DIGEST @ THE PGA CHAMPIONSHIP