PGA Tour
'I'm so obsessed': Jason Day's journey back to No. 1 starts with his golf swing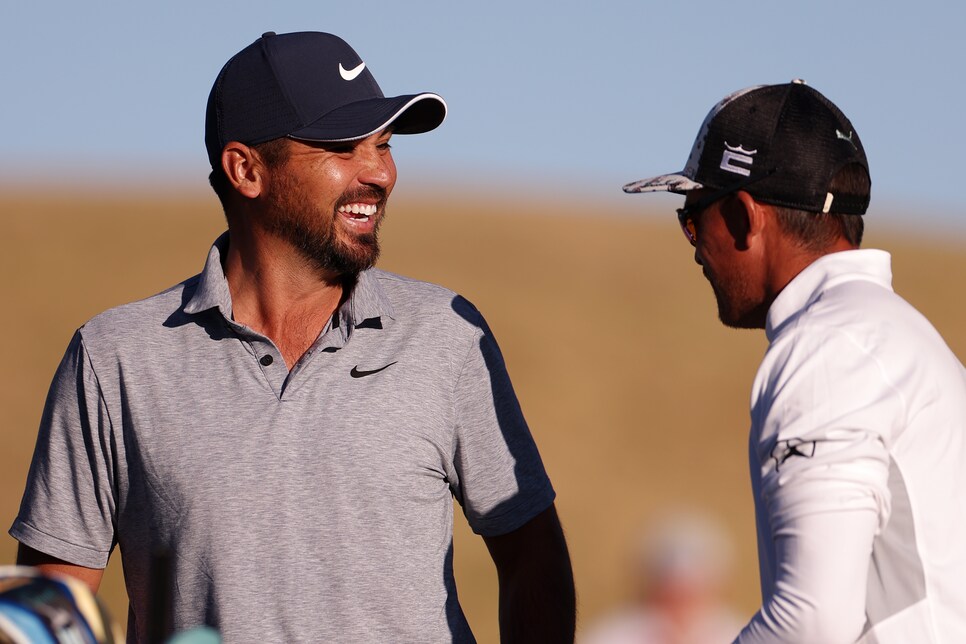 SCOTTSDALE — It's rarely good news when your phone starts ringing in the middle of the night. But when he sees Jason Day calling, Chris Como knows not to worry.
"I'll call him 1 o'clock in the morning just because I have an idea," Jason Day, says.
"It happens," Como admits. "Luckily I'm not married."
Six years ago, Day came into this event the World No. 1. It was his final taste of it. He dropped to No. 2 a week later — the start of a slow unraveling that, by last October, saw him drop to No. 175th in the world.
"It was very humbling," he said. "I miss it, obviously. I miss talking pretty much every week and being in front of the media and playing good golf and trying to win tournaments."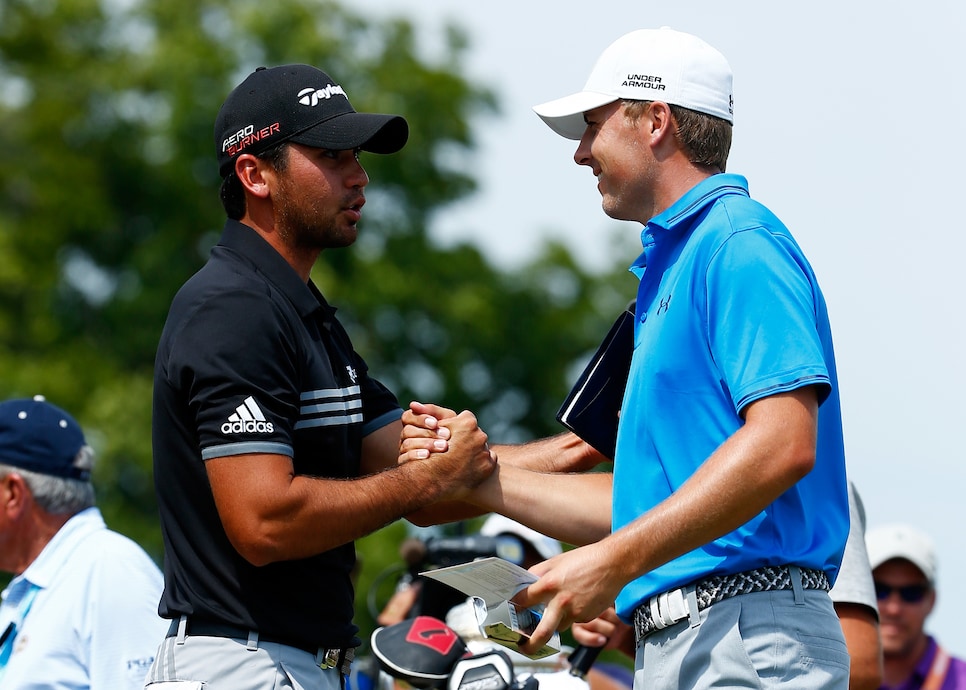 Talent doesn't evaporate overnight. But it can get smothered to death.
At his best, Day was the kind of complete modern day World No. 1. The best putter on tour, and one of the longest off the tee. He showed up in majors, too: He racked up 13 top-10s in majors between 2011 and 2017, including four runner-up finishes and a PGA Championship win.
But the warning signs were there. Injuries, including an alarmingly persistent back injury, became increasingly common.
Day wasn't operating under any illusions at the time. He knew his golf swing was taking a toll on his body. Was a swing overhaul at the peak of his powers worth the risk?
Day decided to stick with what he had and deal with the injuries as they came. But as his body began to break down, so did his confidence. It took his putting with it. When his mother was diagnosed with cancer in 2017, eventually passing in 2022, he was at rock bottom.
It came to a head at last year's American Express, when he took a wrong turn on his way home and got lost.
"I just sat on the side of the road looking at the mountains for like 30 minutes. Because it felt like no matter what I did, I was just turning the wrong way every single time," he said. "I was struggling with my body. Struggling mentally. Struggling with my mom passing. Struggling with a lot of things."
But Day is making his way back.
A frost delay prevented Day from finishing his opening round, so he arrived early on Friday and put a cap on a six-under 65. After a 15-minute break he was back on the first tee. His subsequent even-par 71 leaves him four back of leader Scottie Scheffler, and inside the top 10 going into the weekend.
"The first year was more about learning about his body and getting the body motion right as a priority," Como says. "There have been some pretty big changes, but not trying to do too much too fast either."
One of the biggest early changes the pair made was trying to increase the mobility in Day's hips. In his prime, Day actively maintained a lot of flex in his right leg, which minimized his hip turn as he turned his shoulders on his backswing.
On the downswing, Day fell into a bad habit of moving his hips ever-so-slightly in an attempt to shallow the cuts and prevent high, spinny fades—a move most know as "early extension." Both put pressure on his lower back, which made them non starters.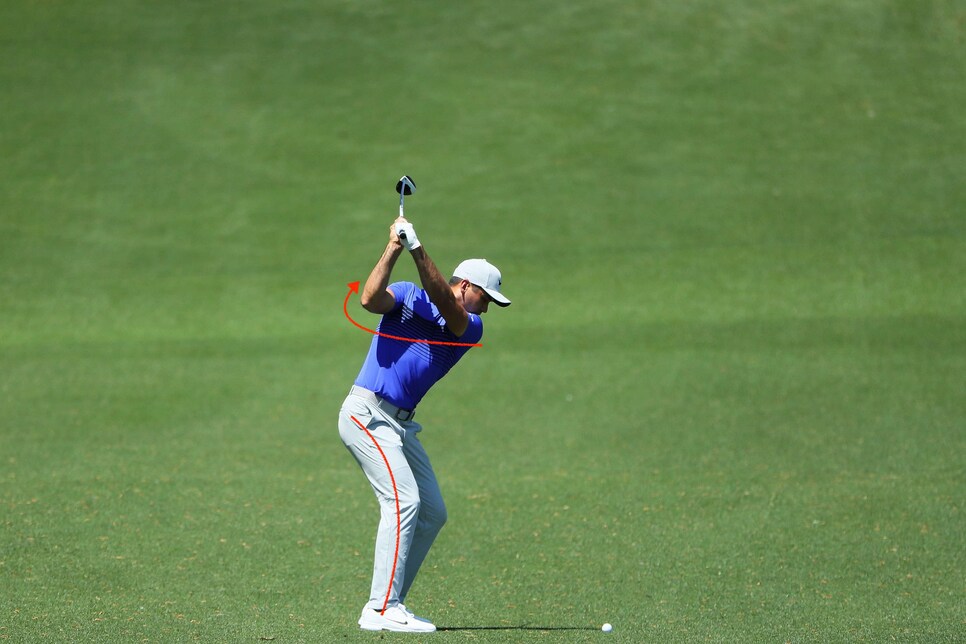 "Now it's like all the small little minutie. The small, tiny, little changes that are really difficult to make," he says. "When I hit shots on the range, hit shots in practice rounds, I can feel the changes slowly cementing in."
Day's body feels better now, and the swing is starting too as well. Day says he wants to feel the club dropping more inside him on the downswing, and turning through aggressively with his body through impact. If he can do that, he'll cut down the spin on his driver, and prevent the occasional high, spinny shot that he loses out to the right.
"Right now I have to deal with kind of a wipey fade. And that's OK. But, yeah, at some point if I can get the release pattern the way that I want it to, it will come out more like a Jon Rahm bullet fade. Which would be nice," he says.
Day knows his swing isn't where he wants it to be yet, but for the first time in a long time, he sees the road ahead, and knows how to get there. It's given him a renewed sense of hope and optimism for what's ahead.
"I could talk for hours and hours. I'm so obsessed with the golf swing and getting it to a certain point," he says. "But I feel like there's a lot of work left to do."