OBITUARY
Jariah Beard, Augusta National caddie who looped for Fuzzy Zoeller's 1979 Masters win, dies at 82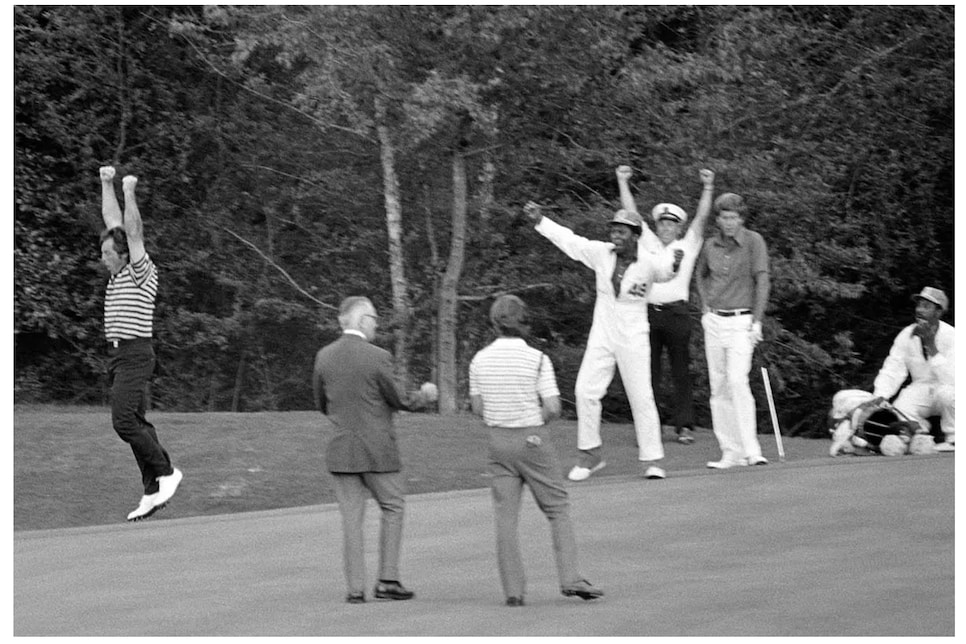 Fuzzy Zoeller jumps in celebration after winning the 1979 Masters in a playoff. His caddie Jariah Beard, also celebrating in the photo, died March 3 at age 82. Zoeller remains the last Masters rookie to win.
Jariah Beard, the longtime Augusta National caddie who carried the bag for Masters rookie Fuzzy Zoeller when he won in 1979, died Friday. Beard's son, Eric Beard, sent an email to Golf Digest confirming the news, saying that his father succumbed to cancer. He was 82.
"My father was an amazing man," Eric Beard wrote, "and brought so much to golf."
Forty-four years later, Zoeller still remains the last man to win the Masters in his first appearance. Then, and still now, Zoeller credits Beard with steering him around Augusta National where he defeated Tom Watson and Ed Sneed on the second hole of a sudden-death playoff. All three men made par on the par-4 10th hole, then Zoeller captured the green jacket with a birdie from six feet on the par-4 11th.
"He called all the shots," Zoeller told Golfweek. "He led me around like I was a blind man. Before I even got to the green, he'd tell me how the putts were breaking. He was a huge plus.
"Jariah was a very special person not only to me but to his family and so many people."
Eric Beard told Golf Digest that Zoeller sent "a wonderful text" to the family last week after learning that Jariah was in hospice care.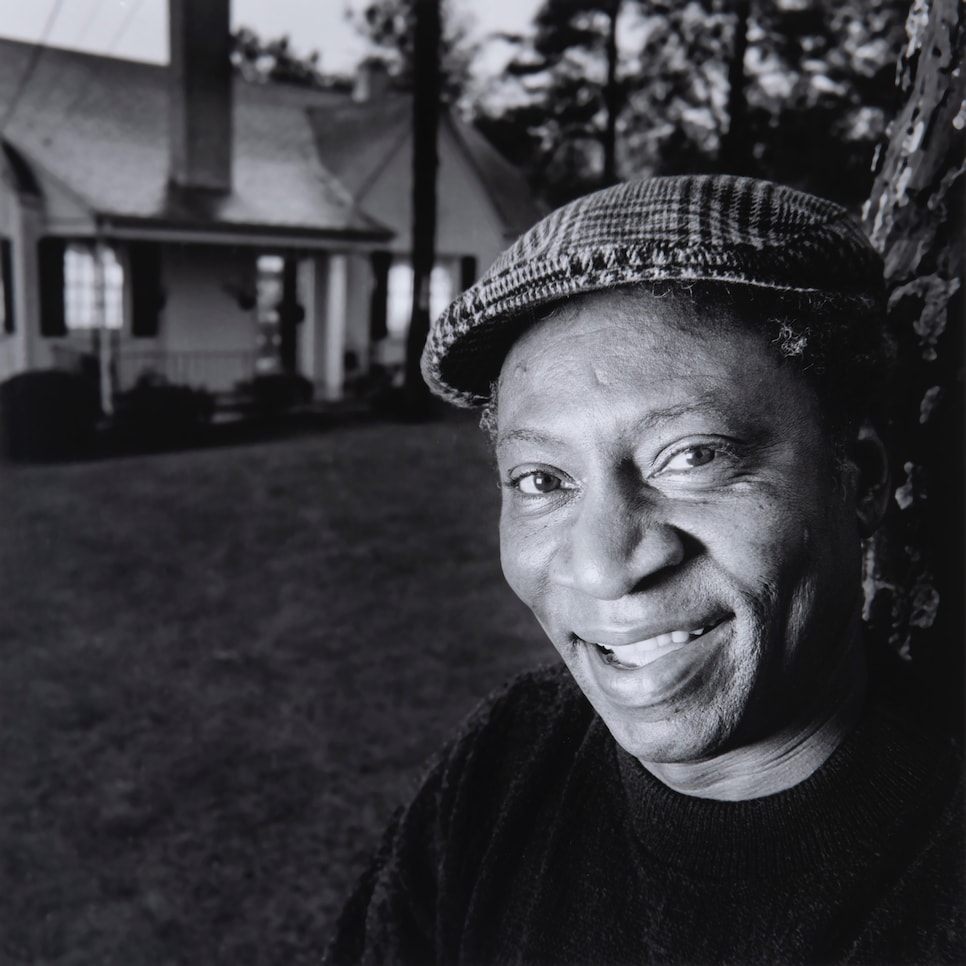 Beard, who was born in Augusta, caddied for the first time when he was only 12 and caddied in the Masters from 1957 until 1982. Prior to the 1983 Masters, then-chairman Hord Hardin controversially rescinded the longstanding rule that competitors had to employ Augusta National caddies.
"Just as memories of caddieing in the Masters grow fonder, the wound from being left behind only deepens."
Ward Clayton, author of "Men on the Bag: The Caddies of Augusta National" wrote Friday that long after his days of carrying the bag were over Beard served as the unofficial historian of the all-Black caddie corps and continued to push for the widespread recognition of the group's impact on the sport.